EXCLUSIVE: Dr. Martens Recruits Medicom Toy for 1460 Remastered Collaboration
Dr. Martens has continued its string of collaborative 1460 Remastered releases by partnering with Medicom Toy for another take on the boot. As well as the boot, Medicom Toy and Dr. Martens have also come together to create six special-edition [email protected] figurines, each of which references a different decade in the footwear label's history.
For the 1460 boot, Medicom Toy has taken a number of cues from its classic [email protected] The boot's upper is completely debossed to create an eye-catching pattern, while a bright red "@" sign has been added to the side. Other features include a fleece lining and fluffy laces in either red or blue, further nods to the [email protected] figurines.
1 of 6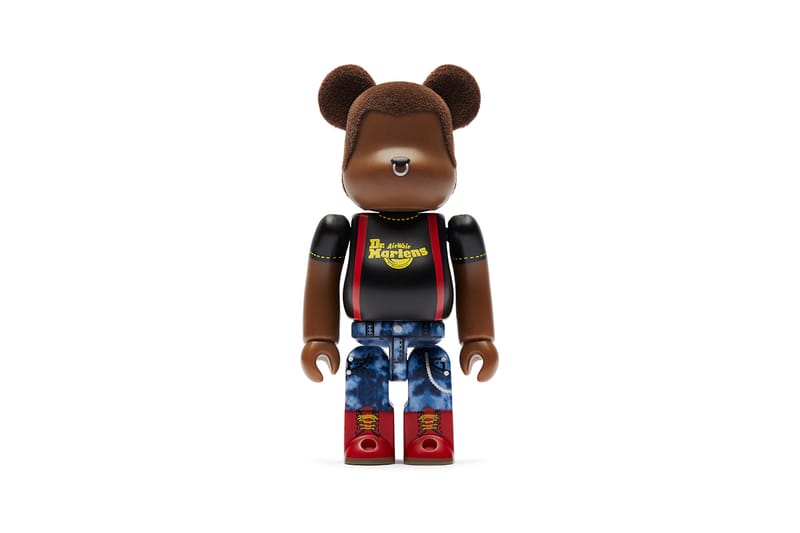 Dr. Martens2 of 6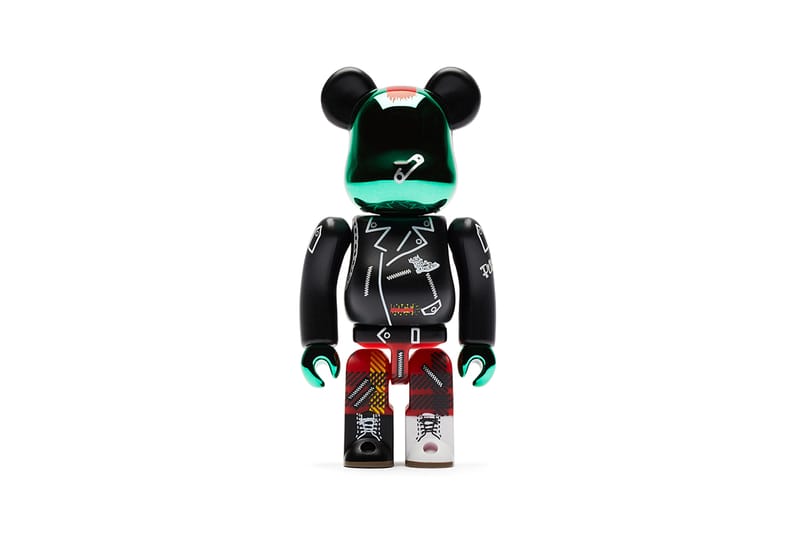 Dr. Martens3 of 6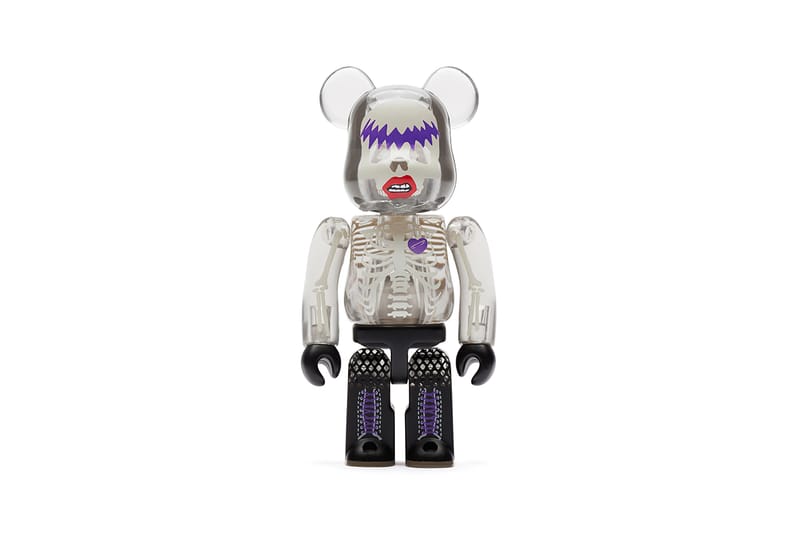 Dr. Martens4 of 6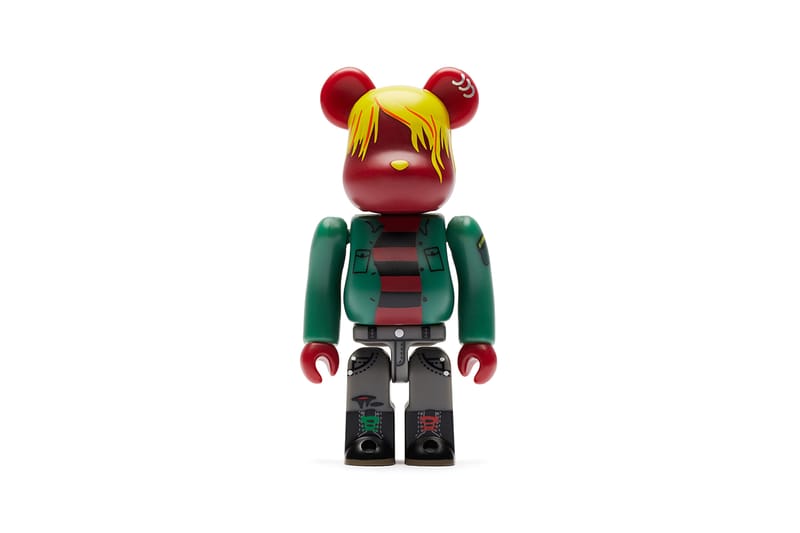 Dr. Martens5 of 6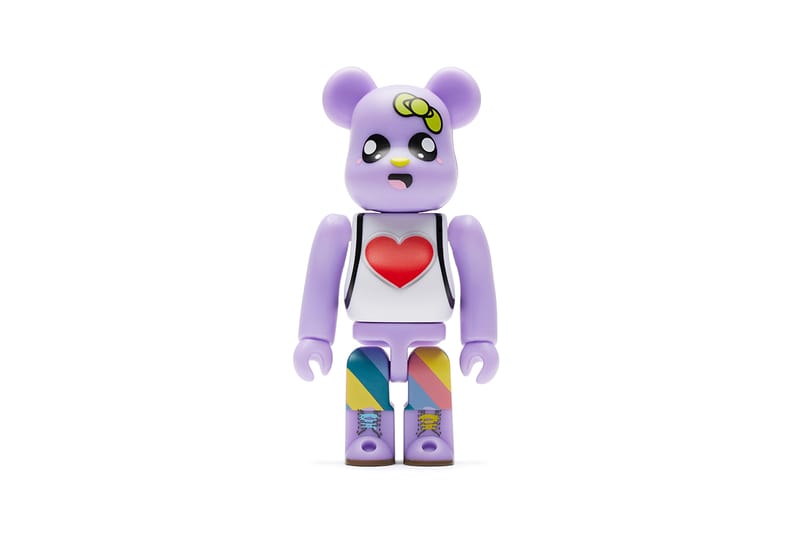 Dr. Martens6 of 6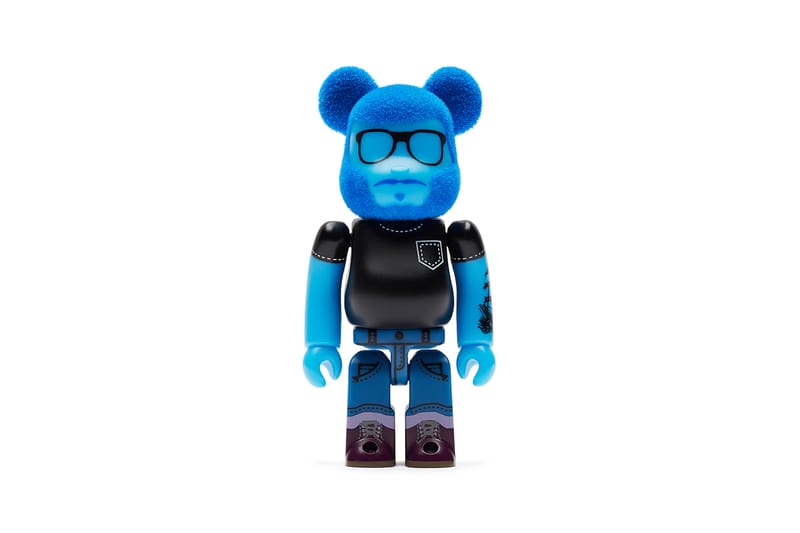 Dr. Martens
For the [email protected] models themselves, Medicom Toy has looked at who wore Dr. Martens for each of the last six decades. Beginning with a skinhead-inspired '60s character, the '70s sees a no-nonsense punk design while the '80s moves into goth. For the '90s, Medicom Toy has looked to grunge, while the '00s is inspired by Kawaii and, lastly, a 2010s-inspired character sporting a beard and tattoos.
Take a look at the boot and [email protected] figurines in the galleries above. The full collaboration will launch via the Dr. Martens web store on October 31.
In other footwear news, Dr. Martens recently collaborated with Black Sabbath.
Source: Read Full Article