The Shampoo And Conditioner That Victoria Beckham Swears By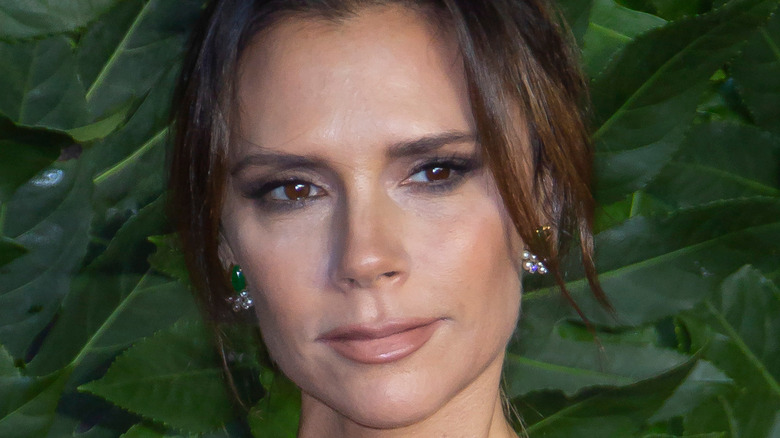 When it comes to style, Victoria Beckham can do no wrong. And we're talking about all aspects of her style, including her hair and makeup, which is exactly why we were so excited when she shared her favorite shampoo and conditioner on Instagram in 2019. Taking to her Instagram Stories, Beckham revealed that Josh Wood's Radiating Shampoo and Conditioner for Fine Brunette Hair is the hair care she swears by. "Sulphate free ladies!! With UV filters. New, clean shampoo and conditioner," she wrote alongside the image (via Who What Wear). 
As many fans of VB will know, the former Spice Girl has been dyeing her hair for years. "I get my hair color done in LA," she told Into The Gloss. "The water is very hard in London and so it's quite difficult to hang onto a nice, rich color. I use a lot of glosses as well, and the water can absolutely strip it. But then, you go to LA and the sun strips it. I see the same colorist — her name is Lisa — I've seen her for years and years. She's the only person I'll let near my hair."
Victoria Beckham's skincare routine is simpler than you think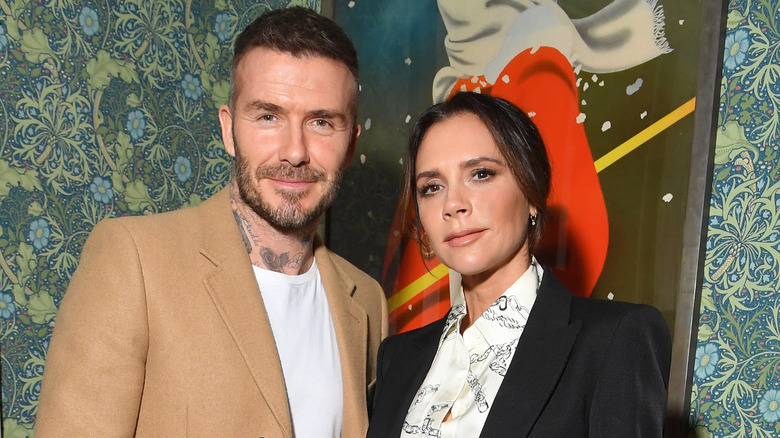 But what about Victoria Beckham's skincare routine, you ask!? It's simpler than you think. "I use a face wash and then I always use my Victoria Beckham Beauty Power Serum on my face, neck, chest and around my eyes, followed by the Cell Rejuvenating Priming Moisturiser, and that's all I tend to do," she told Net-A-Porter in June 2020. 
"Recently, I've been using my new Golden shade of the Priming Moisturizer, which I love as it's nice to have that extra glow," she continued, adding, "I use it throughout the day as well. I put my makeup on, then, during the day, I tap the moisturizer on to my face to refresh my makeup – it stops it looking too powdery or cloggy and gives it a fresh glow. I also use a bit on my chest, and on my arms and legs if I'm wearing something where they show." Sounds like it's another product she swears by!
Source: Read Full Article