27 DIY Taylor Swift Halloween Costumes That Are Super Easy to Re-Create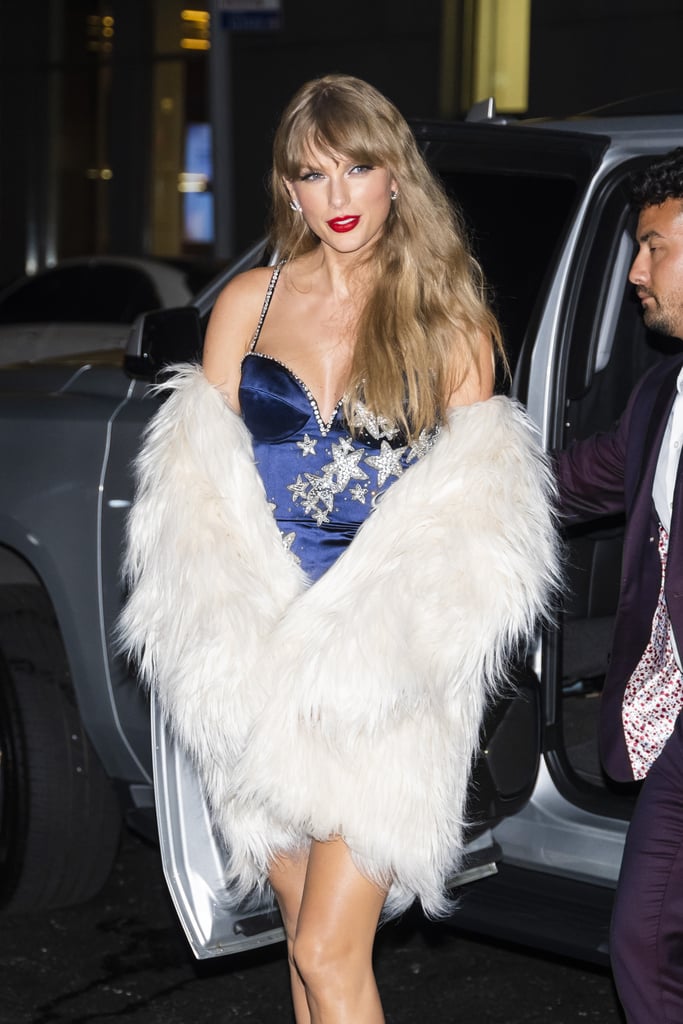 27 DIY Taylor Swift Halloween Costumes That Are Super Easy to Re-Create

It's that time of year again, Swifties. Halloween is approaching, so you'll want to get a head start on planning out your best Taylor Swift-inspired costumes now. There are many ways to dress up as the "Midnights" singer this year. You can pose as some of her famous lyrics, copy one of her memorable concert looks, or use her New York University cap and gown ensemble as a Halloween outfit — even pulling something together right from your own closet with some simple materials.
Swift's music career features a slew of different eras that are all the perfect inspiration for costumes. Die-hard fans know just how iconic her outfits are, so what better way to pay homage to the superstar than with a re-creation of some of her most timeless looks? If you're hoping to stand out with something new or try a costume idea from the past, go with one of these DIY ensembles this Halloween season.
From Swift's "1989" era to her staple zombie look from the "Look What You Made Me Do" music video, these homemade outfits have a little something for every Swiftie. See some of the best Taylor Swift Halloween costume ideas ahead.
Source: Read Full Article