Aaron Rodgers wants to get back with Shailene Woodley because its his off-season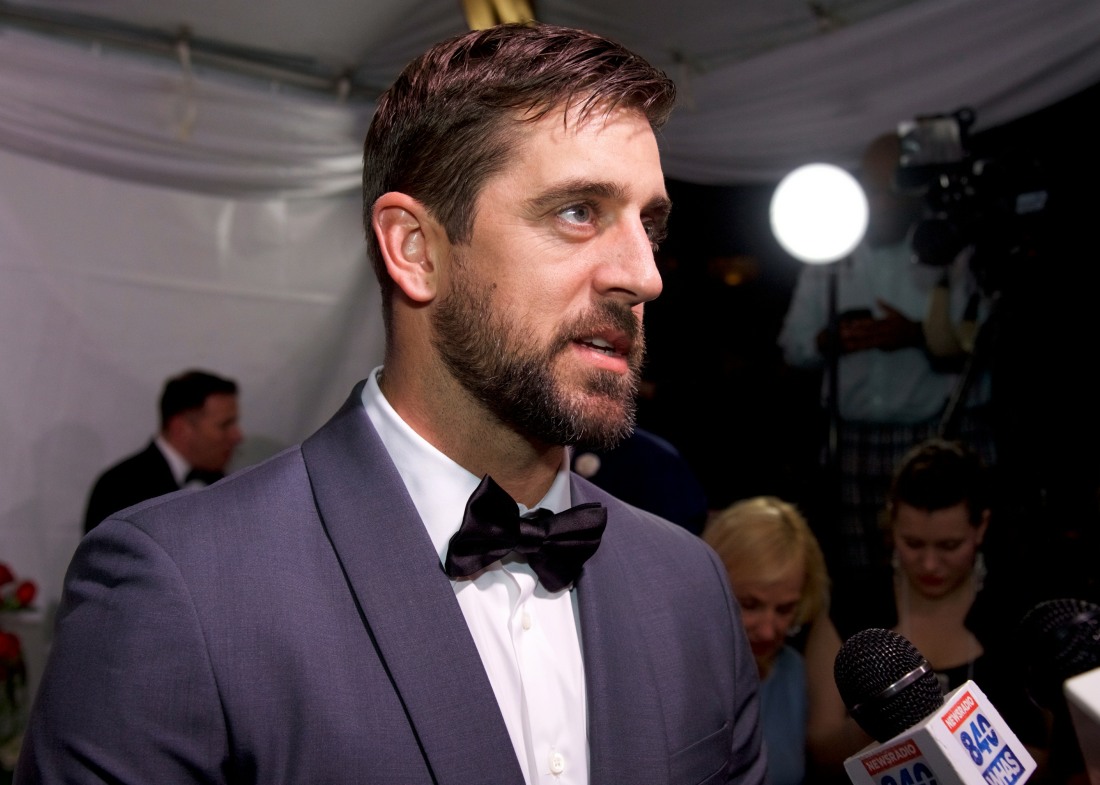 Shailene Woodley and Aaron Rodgers were one of several couples to break up around Valentine's Day. I still believe that they had been on the rocks – if not fully broken up – for months beforehand, but they only announced it (in their way) just after V-Day. Sources told In Touch Weekly that Aaron had cold feet about actually getting hitched. Sources told People Magazine that they just grew apart and maybe they didn't have anything in common in the first place. Ever since that first rush of breakup stories, Aaron and Shailene have been seen out together and Aaron hasn't shut up about how Shailene is the best person ever. Apparently, he's trying to win her back.
Aaron Rodgers and Shailene Woodley have been spotted together again after calling off their engagement, as a source tells PEOPLE that while they're not a couple the pair is "trying to remain friendly."

Over the weekend, Rodgers, 38, officiated Green Bay Packers teammate David Bakhtiari's wedding to Frankie Shebby in Santa Barbara, California, the source says. Woodley attended with Rodgers as a friend, though another source tells PEOPLE that the quarterback is hoping they'll reconcile. An insider echoes that Rodgers is trying to get Woodley back, with the former couple spending time together recently.

"They both had intense work schedules in the fall and it wasn't possible for them to focus on their relationship," explains the insider. "Now when Aaron's season is over, he wants to give it another try. He thinks Shailene is very special. She is more hesitant though."
[From People]
Wow, that source makes it sounds like Aaron only wants a girlfriend or fiancee during the off-season. When the regular season starts up, suddenly he's knee-deep in football, Covid conspiracies and anti-vaxx bullsh-t and he won't have time for Shailene. Anyway, in addition to all of that, Shailene and Aaron were seen arriving in Palm Beach via private plane on Monday. Please tell me QAaron is taking her to Mar-a-Lago, oh my god.
As for Aaron's football career, word on the internet was that he signed a new nine-figure contract with the Packers. Aaron ended up confirming that he will return to the Packers for another season but he says the rumors of that $200 million contract are false. Hm.
— Aaron Rodgers (@AaronRodgers12) March 8, 2022
— Page Six (@PageSix) March 8, 2022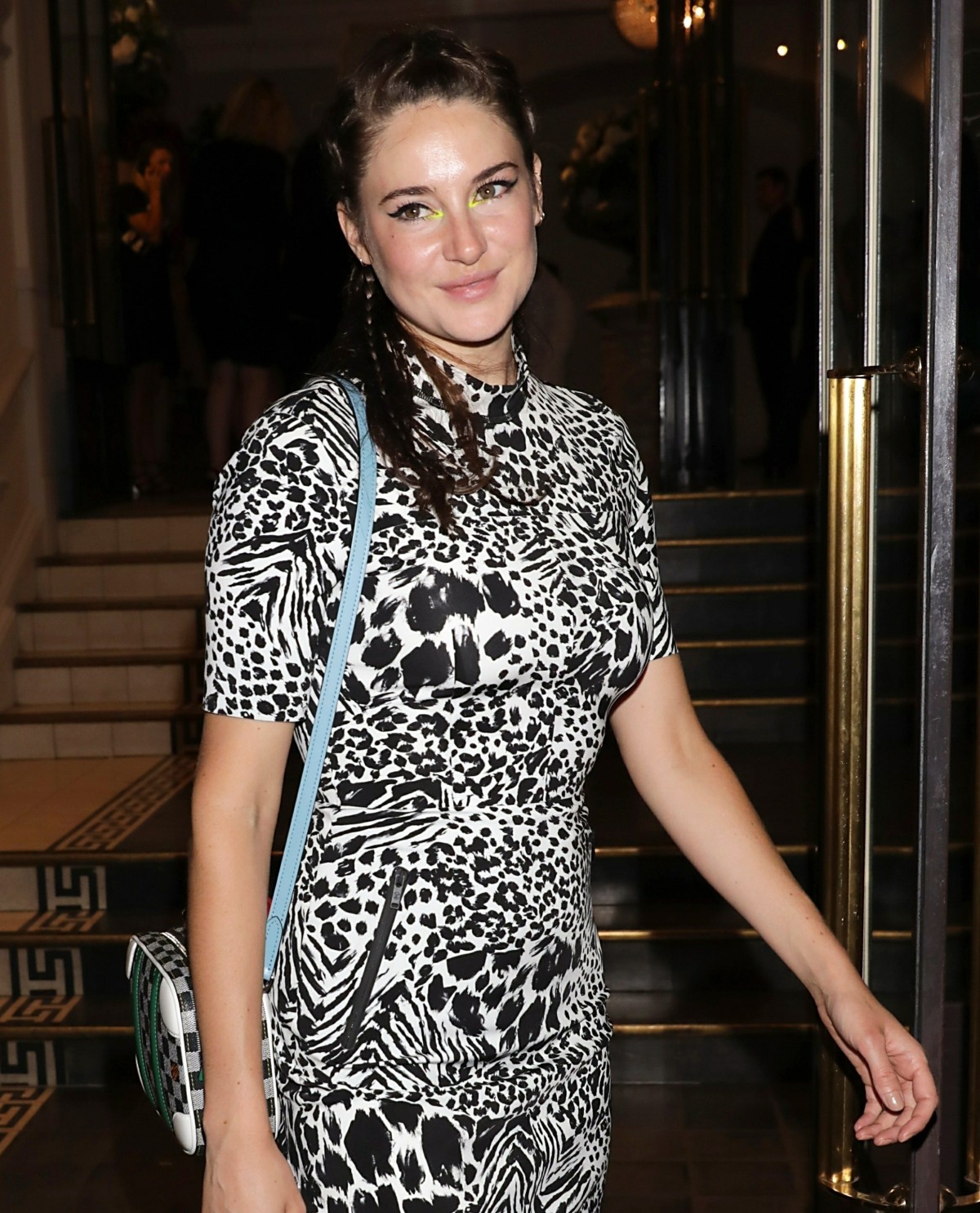 Photos courtesy of Instar, Avalon Red, Instagram and Backgrid.
Source: Read Full Article