Amanda Bynes Splits From Fiancé After 3-Week Engagement, Reportedly 'Really Upset About It'
It's all over for Amanda Bynes and her fiancé, Paul Michael.
The pair have officially split just about three weeks after their very public engagement, which took place back on Valentine's Day. And according to multiple reports about the split itself and its root causes, apparently things all came down to the former child star's restrictive conservatorship, and her inability to fully commit to a potential future marriage because of it.
Things all started when Michael spoke with In Touch on Sunday afternoon, confirming in a very simple quote that he and Bynes did, in fact, break up. He didn't give too many details about who broke it off, or what exactly happened, but he did make it sound as though the pair was still on good terms, saying to the outlet (below):
"We did. I love her though, she's my best friend."
Interesting…
Of course, Bynes herself sparked some speculation towards this end when she earlier deleted every single photo of him from her Instagram account and shut down the comments. The What A Girl Wants star apparently left people none the wiser with that move before the confirmation, but now we know what's up. Too bad things didn't work out!
As for Amanda herself, a source spoke directly with Us Weekly about her mental and emotional state right now — and it sounds like she's struggling with the split. The insider reported (below):
"Amanda is really upset about it and not taking it well at all."
Furthermore, the source makes it seem like Paul was the one to make the split official, as the insider reports he was the one to realize the relationship couldn't really grow and evolve within the constraints of the former child star's conservatorship.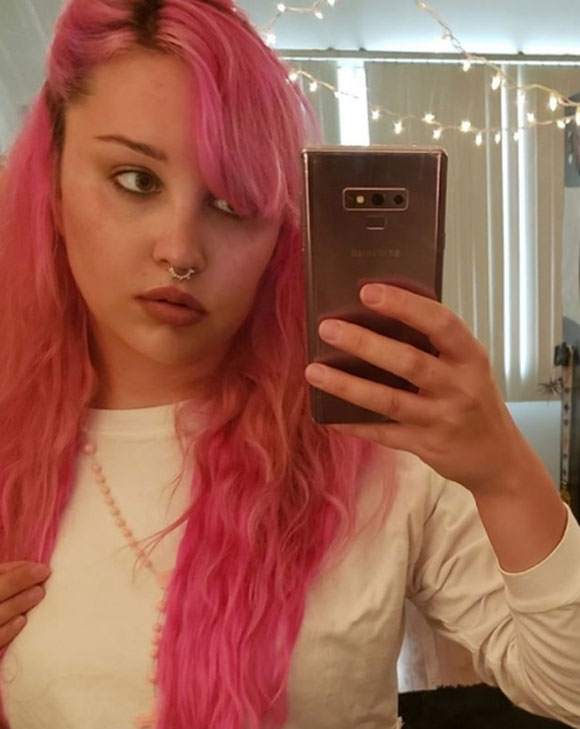 The insider added more about that, saying (below):
"Paul realized the relationship just couldn't go forward because of the obstacles of the conservatorship and Amanda must live at a sober living facility."
No kidding.
Obviously, the apparent wishes of Amanda's mom Lynn Bynes may have also played a role; she was famously reportedly against the marriage from the very beginning, believing her daughter unable to make those choices at this stage of her life. And with the conservatorship in place, there's really only so much Amanda can do.
Still, we can't help but feel for the 33-year-old Easy A star. It's no easy thing to lose a relationship like this — especially one where you go so far as to get engaged, no matter the timetable. Clearly there were emotions and feelings here that have been left out to dry, and the emotional pain is for real.
Reactions, Perezcious readers? What do U think about this news?
Related Posts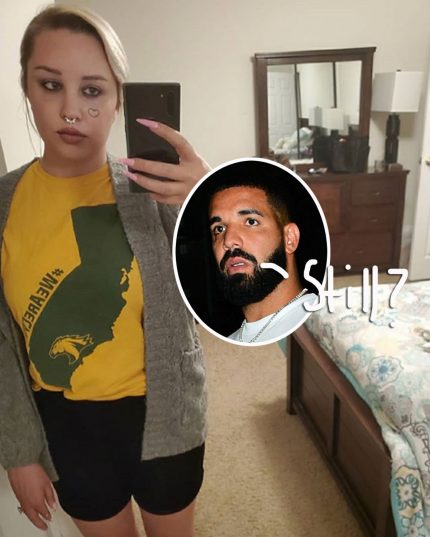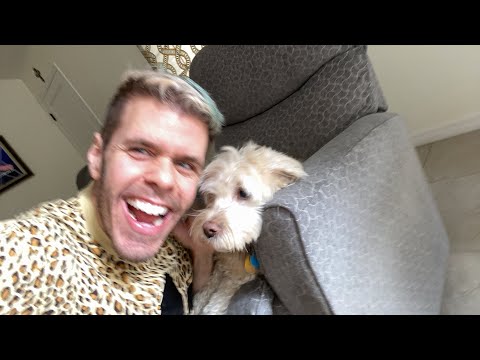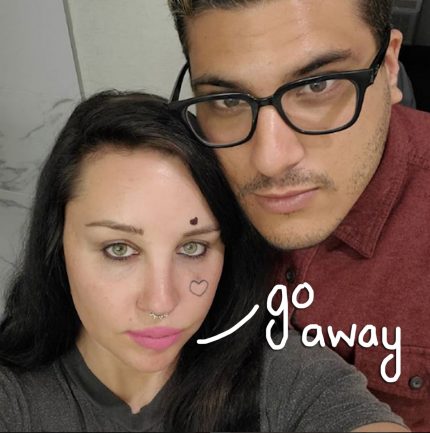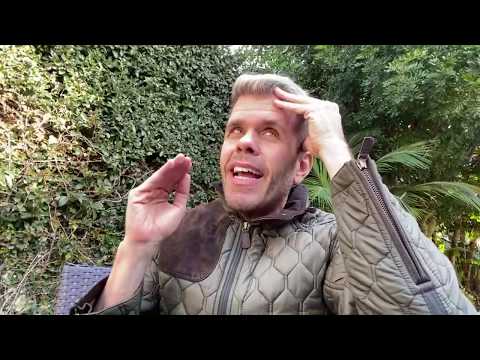 Source: Read Full Article