Angelina Jolie Makes Rare Statement About Brad Pitt Split, Says It Was For 'Wellbeing' Of Kids!
Angelina Jolie almost never speaks publicly about her divorce — or about Brad Pitt at all these days.
So we were surprised she was willing to answer a question about the split in a new interview with Vogue India out Friday.
But the trick was, the interview was all about Angie's work with refugees, international adoption, and ultimately raising her adopted children. Strictly within that context, the Mr. And Mrs. Smith star was willing to address the highly publicized breakup.
The interviewer first asked Angie about parenting, so in discussing refugees in Cambodia, the A-lister brought up her son Maddox, who was born there. That led to a question of the difference between raising adopted kids and biological ones. Angie is obviously something of an expert, having raised three adopted children — Maddox, Pax, and Zahara — and three bio kids — Shiloh, Vivienne, and Knox — so she has a really well-formed perspective on the differences. She explained:
"Each is a beautiful way of becoming family. What is important is to speak with openness about all of it and to share. 'Adoption' and 'orphanage' are positive words in our home. With my adopted children, I can't speak of pregnancy, but I speak with much detail and love about the journey to find them and what it was like to look in their eyes for the first time."
The actress and activist continued:
"All adopted children come with a beautiful mystery of a world that is meeting yours. When they are from another race and foreign land, that mystery, that gift, is so full. For them, they must never lose touch with where they came from. They have roots that you do not. Honour them. Learn from them. It's the most amazing journey to share. They are not entering your world, you are entering each other's worlds."
What a beautiful way of expressing that!
Naturally, talk of raising children led to a question about the biggest parenting hurdle the 45-year-old had faced, at least so far as we know — divorcing the children's father. On that she candidly answered:
"I separated for the wellbeing of my family. It was the right decision. I continue to focus on their healing."
So she maintains it was all about protecting her children. But Brad seems like such a caring father from the outside!
Angie also implied the media is only twisting the narrative because she speaks so infrequently about the marriage's end:
"Some have taken advantage of my silence, and the children see lies about themselves in the media, but I remind them that they know their own truth and their own minds. In fact, they are six very brave, very strong young people."
One day maybe, if they decide to live public lives like their famous parents, they'll tell their own stories.
What do YOU think of Angelina's take on the split? Would Brad agree?? You can read her full interview HERE for more from the private star.
Related Posts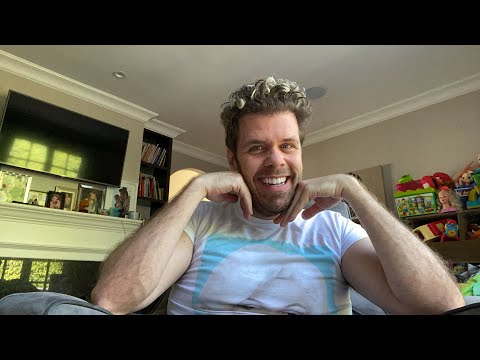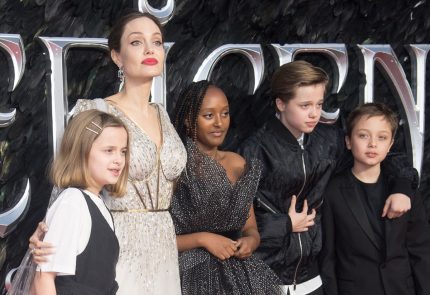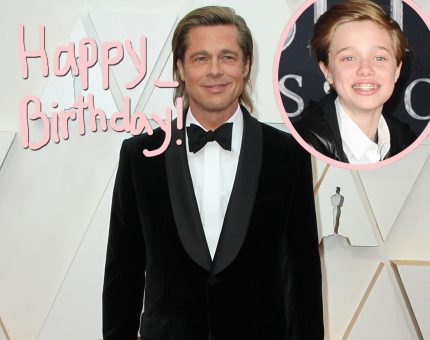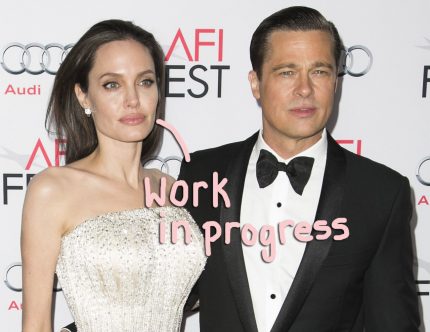 Source: Read Full Article