Brian Austin Green Addresses Hot Tub Video With Courtney Stodden AND His Date With Tina Louise!
Brian Austin Green is ready to talk about THAT video with Courtney Stodden.
As we previously shared, the same day the Beverly Hills, 90210 star was spotted grabbing lunch with model Tina Louise, his lunch date from two weeks prior posted a steamy video of the two in the hot tub together. And now, we're hearing straight from BAG himself about what's up with both ladies.
TMZ caught the father of four while he was grocery shopping in Los Angeles on Friday where he replied "no" when asked if he was dating either of the ladies in question. He elaborated about Louise, who he claims to have met just that day when the photos were taken of them together:
"Tina is really cool. I literally just met her that day at her restaurant on the sidewalk when the pictures were taken."
And as for Miz Stodden, he is feeling disappointed about her supposed jealousy over seeing the photos of him with the Maxim model:
"Courtney, super nice, but disappointing. I was just trying to be a nice guy and I shot a video for her friend Ashley saying hello. The fact that she decided to post that the day Tina and I had lunch — knowing that it would create problems for Tina and for myself, having three kids — it kind of sucks."
He also clarified that the video in question (below) was shot well over a month ago:
"It was just disappointing, but I don't want to bash Courtney. I think she's a nice person. I just think she's making some bad choices."
Very very inneresting!!
Ch-ch-check out the vid for yourself:
This all comes after his split from wife Megan Fox, with whom Brian shares three sons: 7-year-old Noah Shannon, 6-year-old Bodhi Ransom, and 3-year-old Journey River. It doesn't come as too much of a surprise that the David Silver portrayer spoke so candidly about the status with both ladies, especially considering how honest he's been about his split from the Transformers star.
During a recent episode of his podcast …with Brian Austin Green, he explained how his wife of nearly a decade approached him about taking time apart:
"She said, 'You know, I realized while I was out of the country working alone that I feel more like myself, and I liked myself better during that experience, and I think that may be something worth trying for me.'"
Always sad to see a couple split, especially when kids are involved! Let's just hope things don't get too messy in the future as Brian continues to navigate the dating world…
Related Posts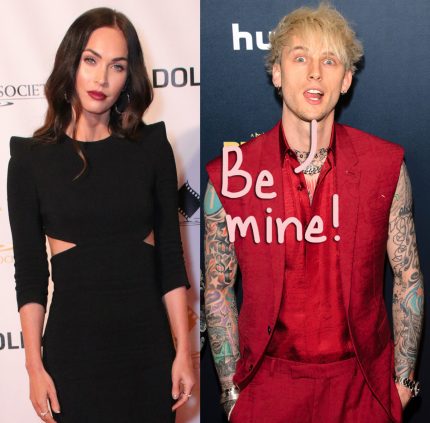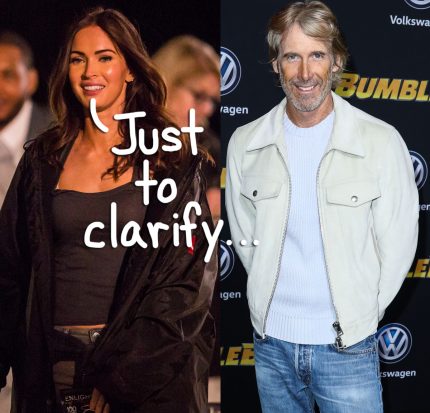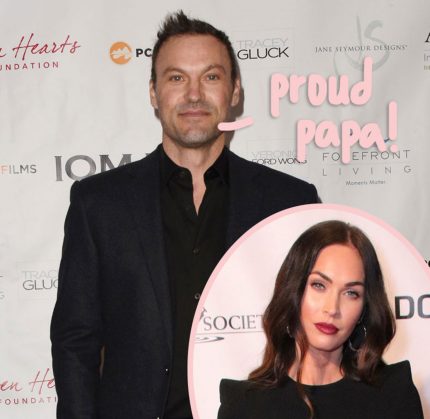 Source: Read Full Article