Britney Spears Conservatorship Recommendations, Keep Knives Away from Her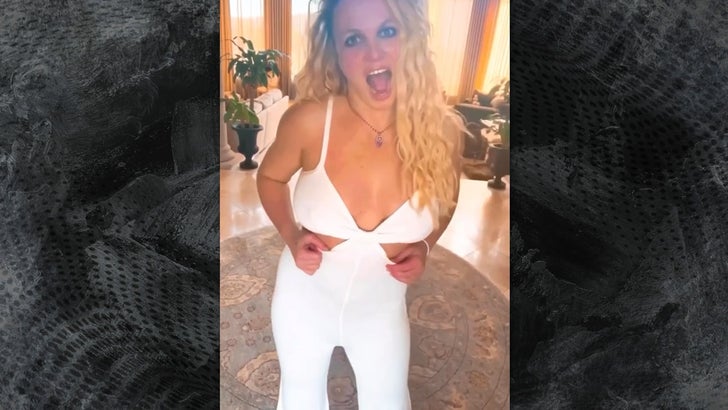 Britney Spears has had a fascination with knives, and as the conservatorship came to an end, those caring for her prepared a list of recommendations, including this one — keep knives away from her.
Multiple sources with direct knowledge tell TMZ … there were a number of recommendations as the conservatorship wound down, including not driving alone. But the one that sticks out involves knives.
We're told Britney viewed knives as a means of protection … she has a constant fear of being reinstitutionalized, something she's referenced in the past.
Given her mental struggles that sometimes results in manic and volatile behavior, the recommendation was cautionary.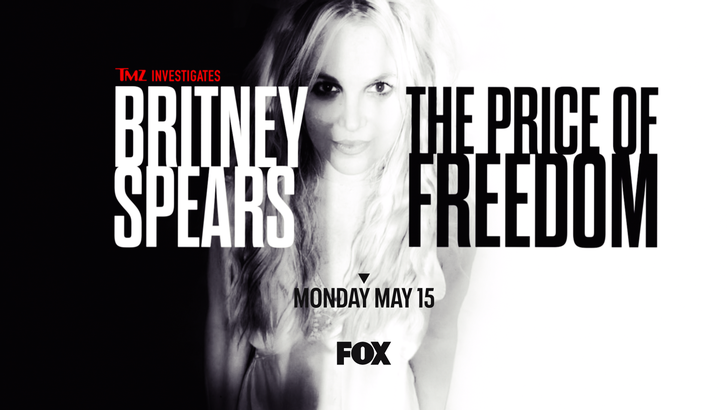 TMZ has prepared a documentary on Britney's life in the year-and-a-half after the conservatorship ended. The documentary — "TMZ Investigates: Britney Spears: The Price of Freedom" — will air on FOX network Monday, May 15th at 9 PM ET.
Source: Read Full Article