Deuxmoi: Kylie Jenner & Timothee Chalamet have been dating for months??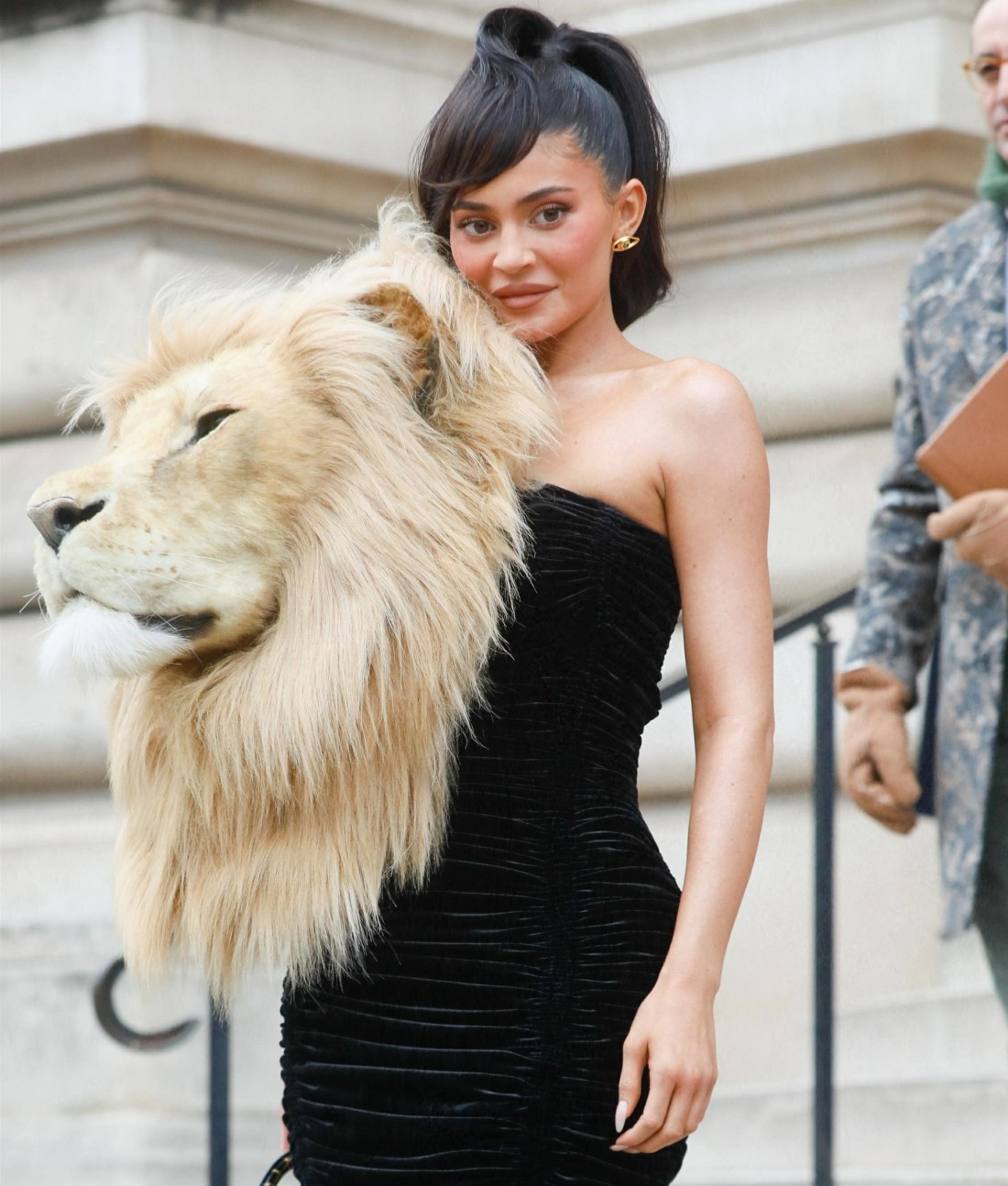 Kylie Jenner and Travis Scott have been over for months, although they've always been pretty off-and-on, so no one really knows what they're up to at any given moment. I haven't heard much about Timothee Chalamet's love life in a while, but I'm sure he's been dating around and working a lot, because that's his vibe. Well, put the two together and you have a rash of Deuxmoi rumors that Kylie and Timothee are happening.
You guys know how Deuxmoi operates – people just submit sightings, rumors and reports and Deuxmoi posts them on her Instagram. After the first rumor about Kylie and Timmy, someone else submitted some tea about how Kylie and Timmy were together over New Year's in Aspen. That's very specific!! Here's the thing though: hasn't he been in Europe for the better part of a year working on the Dune sequels? That's the part which I'm getting stuck on – like, Chalamet is booked solid, he doesn't have time to hang out in Calabasas with Kylie Jenner. Of course, I also just don't see it, in general. It's not that I don't believe that Chalamet would f–k with a reality star, I just don't see him f–king with Kylie Jenner specifically. Maybe I'm wrong though, who knows.
— Pop Faction (@PopFactions) April 7, 2023
— jodie (@jodieegrace) April 6, 2023
— amie (@aamivv) April 6, 2023
— Zoë Rose Bryant (@ZoeRoseBryant) April 6, 2023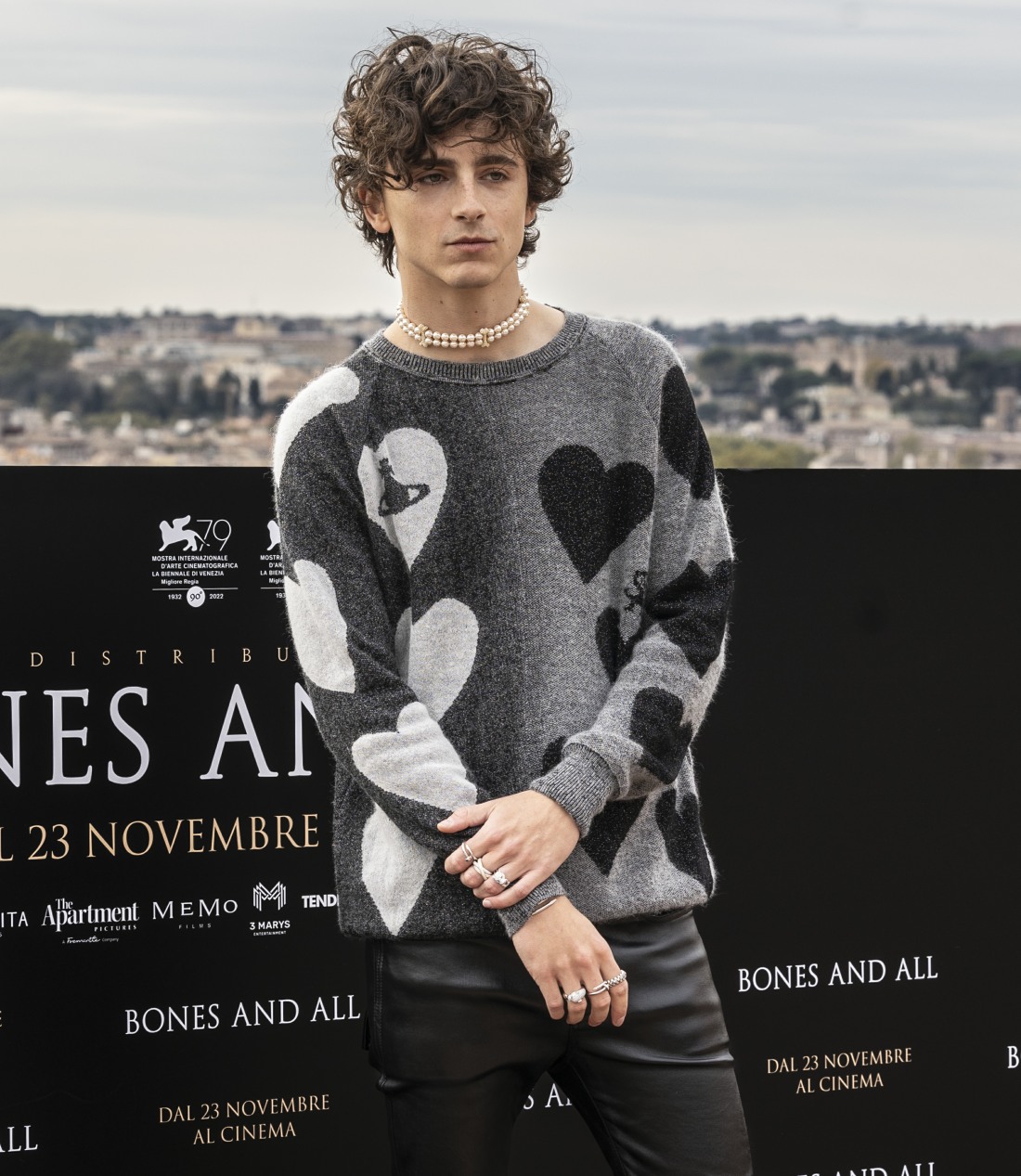 Photos courtesy of Avalon Red, Backgrid.
Source: Read Full Article