Duchess Kate is the keen 'intermediary' between the Sussexes & the Windsors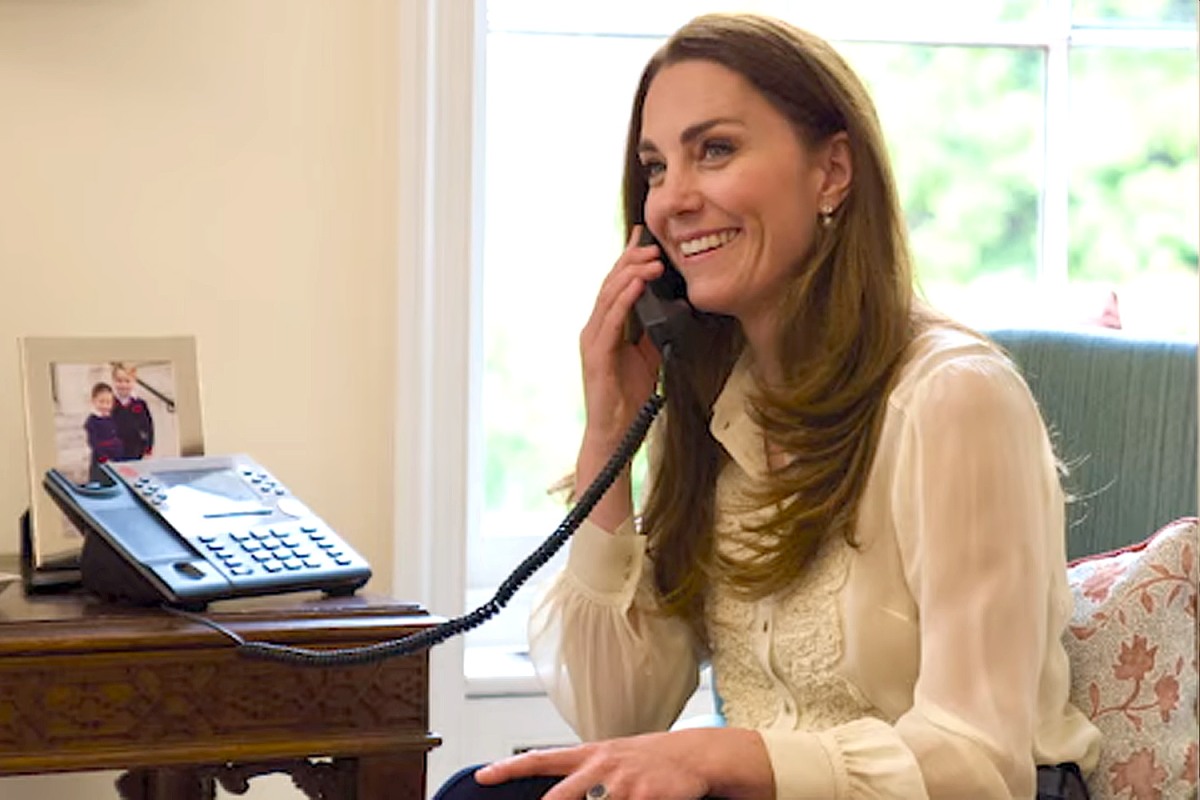 We're still waiting (waitying) to see if the Duchess of Cambridge will actually "launch" her "ambitious" and "hugely significant" Early Years update this week. Once we heard that news over the weekend, I genuinely thought we would get some new pie charts by Tuesday. But no. It looks like it's going to take Kensington Palace a few more days/weeks/months to put together something for Kate to put her name on. In the meantime, did you even realize that Kate has her keen hands full with all of the peacemaking and linchpinning? You might even call her the Button Closure of the monarchy. This is felt keenly by the Duke and Duchess of Sussex, who are exiled so far away in a dreadful little place called Montecito. Harry and Meghan are so out of the loop, the only way they can communicate is through Our Lady of Buttons.
Meghan Markle and Prince Harry are keeping his family up-to-date on their newborn daughter, Lilibet. ET has learned that the couple, who welcomed baby Lili earlier this month, shared a photograph of baby Lili over text with family members shortly after her birth. The pic, ET has learned, was shared on the royal family's What's App group where extended family members often stay in touch. The Sussexes also share a 2-year-old son, Archie.

The news comes shortly after Lili's aunt, Kate Middleton, expressed excitement over the newborn's arrival. "I wish her all the very best. I can't wait to meet her," Kate, who's married to Prince William, said. "We haven't met her yet. I hope that will be soon."

ET has learned that it's been Kate who's been serving as an "intermediary helping to smooth relationships between Harry and the royal family," following Harry and Meghan's bombshell interview with Oprah Winfrey which aired in March. A source notes that Kate, with whom Harry has always been exceptionally close with, realizes the importance of maintaining William and Harry's brotherly bond. The source also says that Kate is doing whatever is necessary to be a "peacemaker" between Harry and other hurt relatives, adding that Harry "texted with Kate after Lili's birth."

Royal expert Katie Nicholl previously told ET that the royals hope "that this little baby is going to be a rift healer."

"This family division has really gone on for a long time now, well over a year," Nicholl said. "It has been many, many months since [Prince] Charles and Queen [Elizabeth II] and the Cambridges have seen Archie in the flesh. We know that there has been some really quite deep problems between Harry and William, difficulties between Harry and his father and I think that it is everyone's hope that this little baby will be a peace offering in many ways and that she will hope to bring this divided family back together."
[From ET]
"It is everyone's hope that this little baby will be a peace offering…" WTF. The way they continue to act like the future of the British monarchy is on Lilibet Diana's baby shoulders is really frightening. Babies are not peace offerings. Babies are babies. And if Charles and William can't stop being terrible long enough to meet their granddaughter and niece respectively, then there's no hope for anyone. As for the idea that Harry and Meghan posted a photo of Lili in the family WhatsApp… interesting. That's an interesting gambit by Harry & Meghan. It feels like they're waiting to see if someone in the family leaks the photo to the press. As for the idea that Harry texted Kate… that's a talking point coming out of Kensington Palace for some reason. I don't know if it's true, but I know Kate has been telling people that.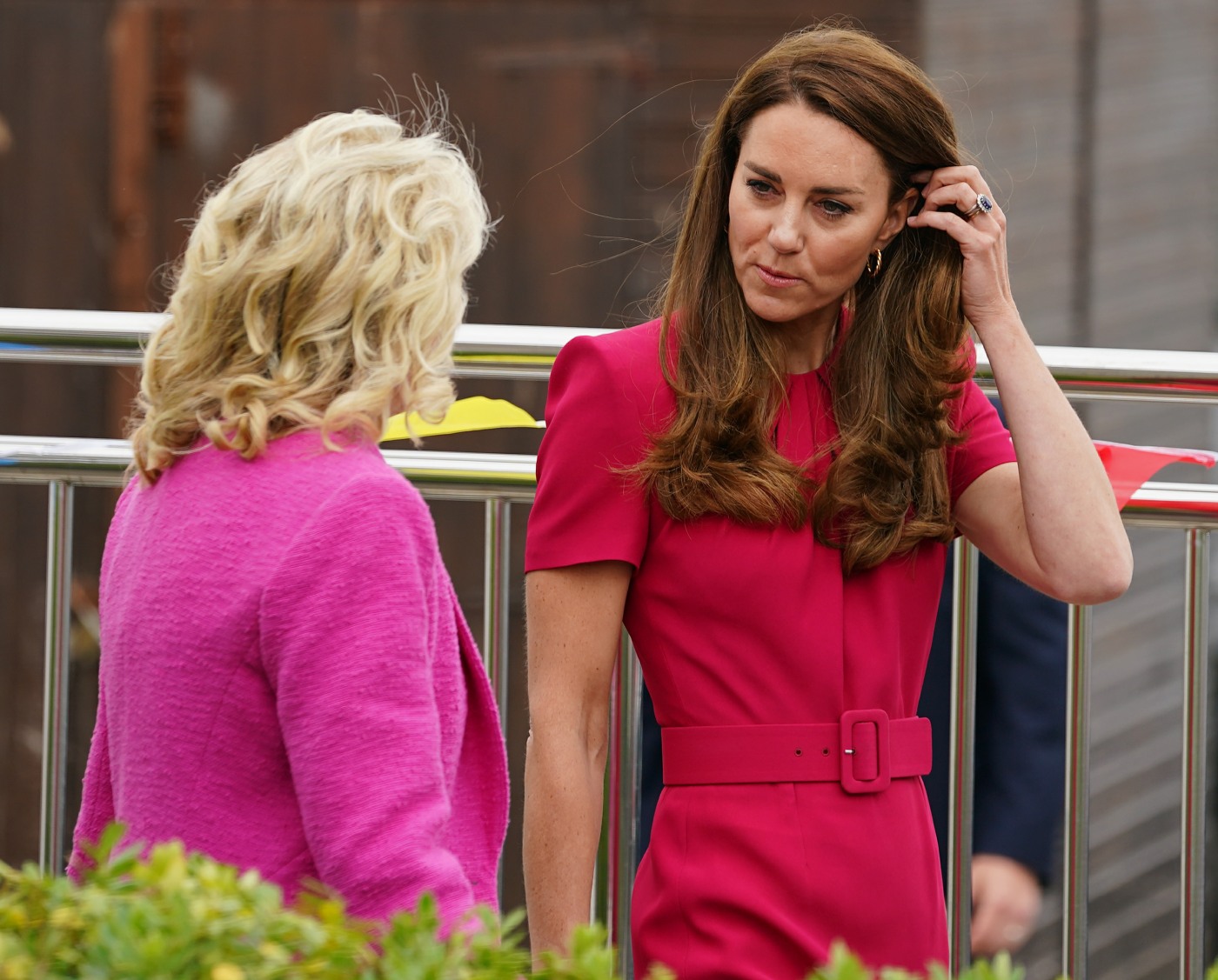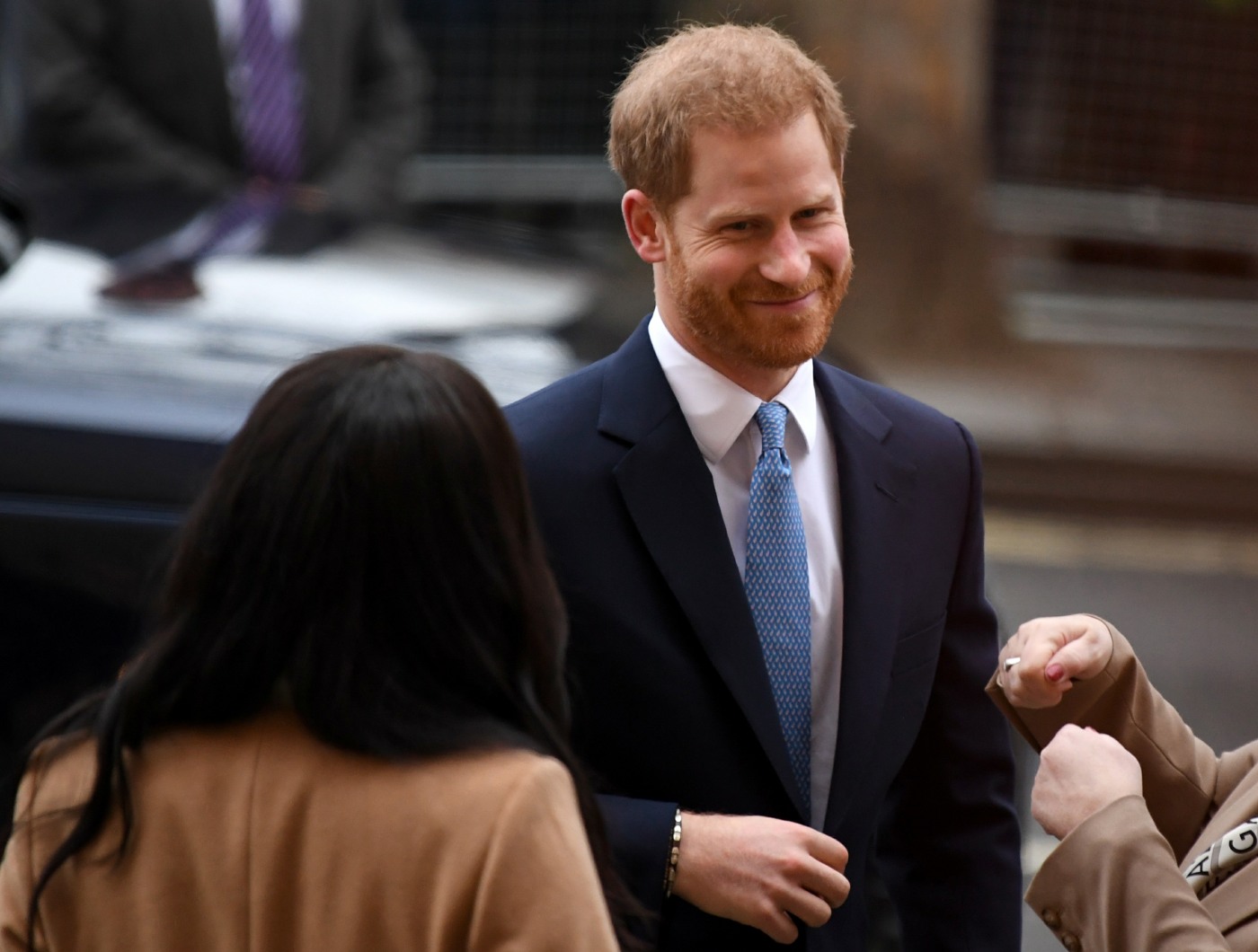 Photos courtesy of Kensington Palace, Avalon Red.
Source: Read Full Article