Eva Mendes Explains Why You Never See Pics Of Her With Ryan Gosling!
If you are as big a fan of Eva Mendes and Ryan Gosling as we are, you may have noticed a pretty startling lack of photos of the two of them together! Heck, even the ones we used (above) are from over 7 years ago!
The couple are both movie stars, and yet — no red carpet pics, no social media selfies. Why is that??
Eva, who is actually active on her Instagram, answered that very question this week after a commenter prodded her on the subject.
The fan wrote on a magazine pic Eva reposted:
"You look amazing, Eva! Just wanted to say how much it means to us fans to be able to talk to you and how great is that unlike many other celebrities you acknowledge us. So thank you! p.s. wouldn't mind an appearance by Ryan on this page"
And the Hitch star actually responded! She wrote back:
"Thank you for saying this. I take so much joy from connecting to other women. It means so much to me. Even just a quick exchange. I struggle with Social Media but I love the constant connection with women. I try to post responsibly and I try to make sure I don't portray myself in a way that makes other women feel bad. Instagram can be hurtful in that way. Like with this picture, this is actually a campaign shot and it was retouched So I want women to know that."
Very responsible to come out and admit that! (Not that Eva has too much to be self-conscious about in the looks department, un-retouched or not, LOLz!)
She continued:
"I want women to know it takes a lot for me to look this way and that I struggle with food among many other things. So thank you again for your comment and feel free to call me out on bulls**t if you see it."
Then she answered that final question (which we frankly suspect may have been the most crucial one to the commenter — or are we just projecting?). Eva wrote:
"As far as Ryan, I'll only post flash backs of things that are already 'out there' (like pics from movies we did or stuff like that)."
Here's the closest thing she's shared to a pic with Ryan in the past few weeks — a scene from the film The Place Beyond The Pines rather than anything real and intimate:
But… WHY???? She explained simply:
"My man and kids are private. That's important to me so thanks for getting that. Have a beautiful day. Sending so much love."
Hmm.
What do YOU think? Can a Hollywood power couple stay private and still pose for pics together on the red carpet? Are they TOO hidden away??
Related Posts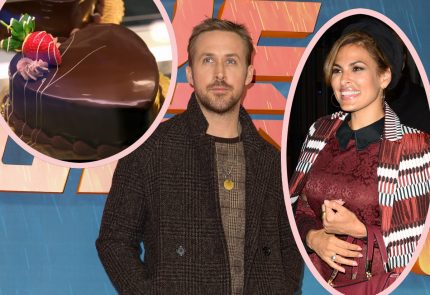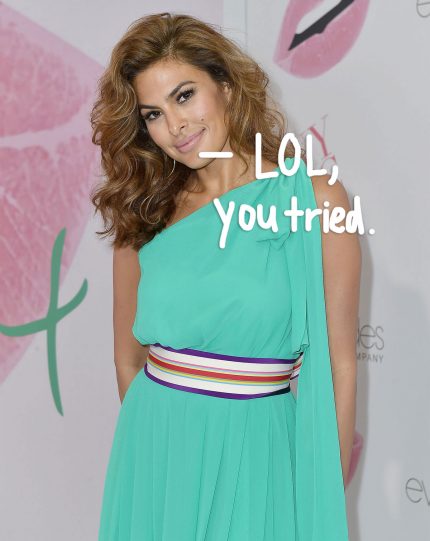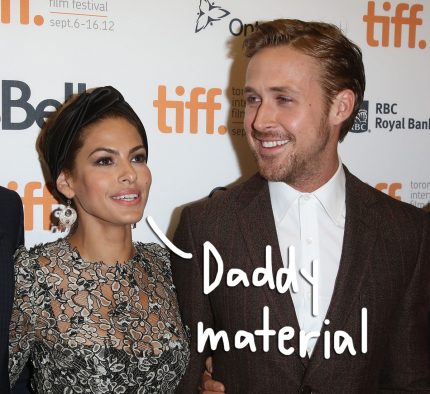 Source: Read Full Article