Former Nebraska OL Cole Pensick Dead At 32 After Car Crash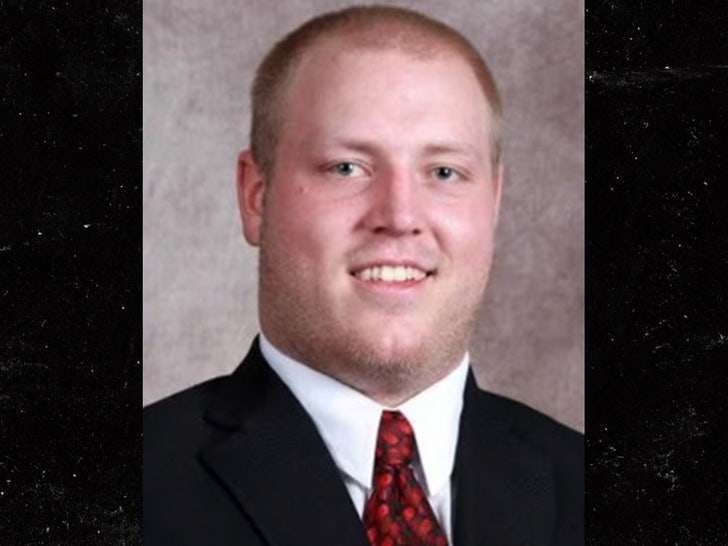 Cole Pensick — a former offensive lineman for the Nebraska Huskers — died in an early morning car accident in Nebraska on Saturday … TMZ Sports has confirmed.
He was 32.
Nebraska football commented on the tragic news … "Mourning the loss of one of our own. On behalf of the Nebraska Football program, our deepest condolences go out to the family, friends & teammates of former Husker lineman Cole Pensick."
The Polk County Sherriff's Office tells us they responded to a call at 6:42 AM after receiving a report for a pickup truck that was off the roadway and in between trees.
Once they arrived, cops found Pensick, who had been driving a 2022 Chevrolet Silverado, deceased at the scene. Police say he was involved in a single-vehicle accident after failing to stop at a stop sign, and leaving the road.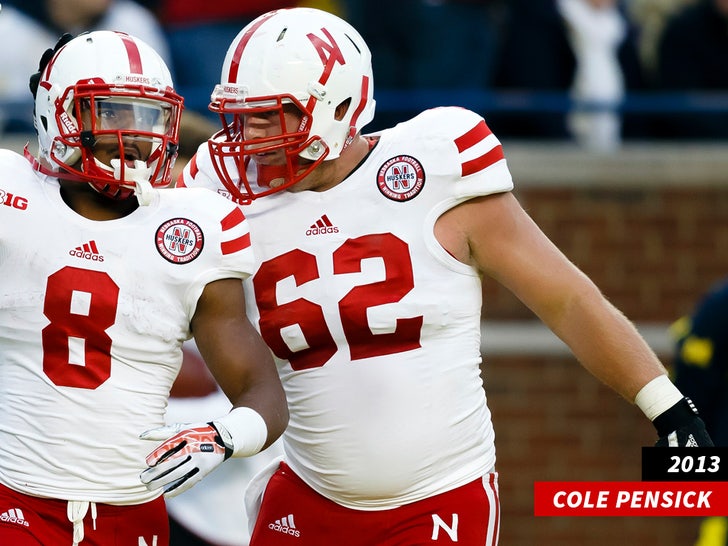 Law enforcement tells us Cole was not wearing a seatbelt at the time of the crash, but added they're still investigating the accident.
Pensick was a standout at Nebraska … he played in 13 games his senior year (starting 12) and was selected to the All-Big Ten second team by coaches around the league in 2013.
R.I.P.
Source: Read Full Article