Georgia Bulldogs Decline White House Visit After Winning Title, 'Not Feasible'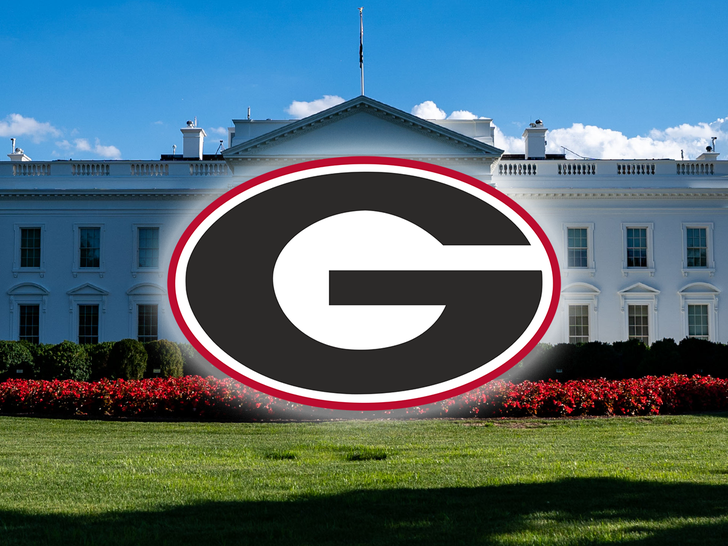 The University of Georgia football team is bucking tradition … electing not to go to the White House after winning its second consecutive national championship in January.
The Bulldogs — who defeated TCU in dominant fashion — announced the decision Tuesday … saying they received an invitation from Joe Biden and Co. last week, asking the football team to celebrate their CFB title at 1600 Pennsylvania Ave on June 12.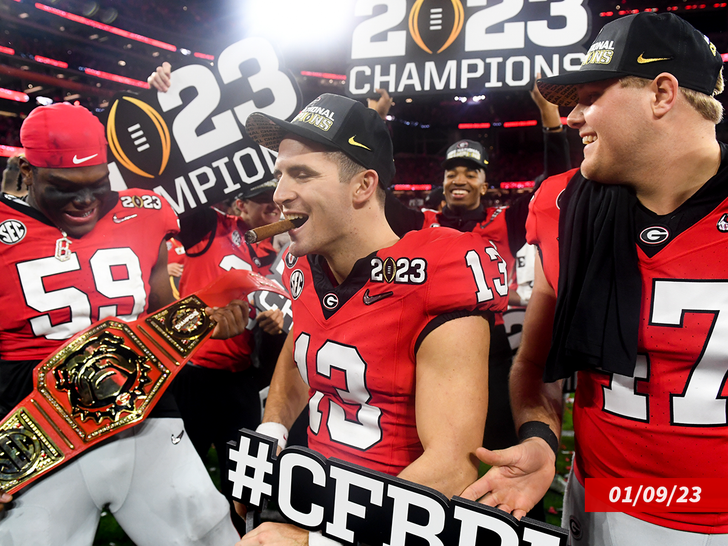 However, the program said the date — almost a week before summer starts — is "not feasible" because of the demands placed on their student-athletes during that time.
Nevertheless, the Bulldogs said they appreciate the invite and look forward to taking the White House up on the offer if the program continues rattling off titles.
FYI, the last college football team to visit the W.H. was the 2019 LSU Tigers. Alabama didn't go in 2020 because of COVID-19 protocols.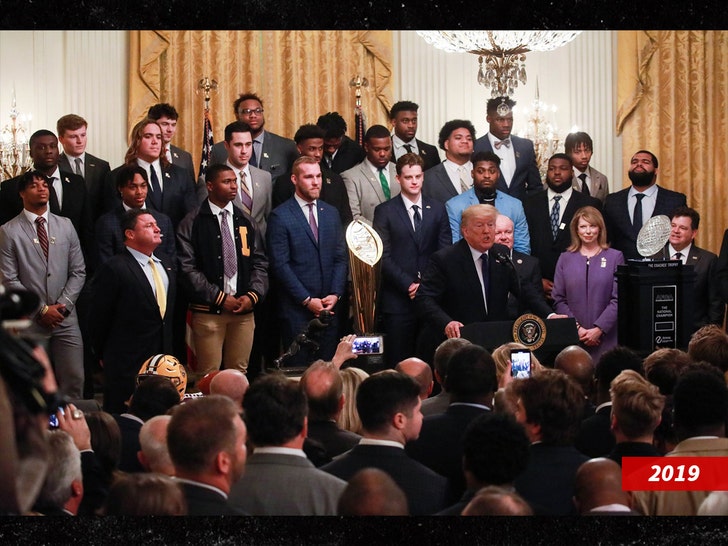 This is the second time the Bulldogs are skipping out on getting some time with the POTUS — in 2021, Georgia elected not to visit due to the pandemic.
Meanwhile, LSU star Angel Reese and the Tigers, who defeated Iowa to win the school's first NCAA title, announced Monday they will visit the White House on May 26.
Remember, Reese initially took issue with First Lady Jill Biden after FLOTUS said Iowa should attend the White House alongside LSU … calling the suggestion a "joke."
Reese eventually said she'd make the trip with her teammates … saying, "I'm a team player. I'm going to do what's best for the team. I'm the captain."
Source: Read Full Article