Honey Boo Boo Suffered From 'Deep Depression' Throughout Mama June & Pumpkin's Custody Battle
Honey Boo Boo is getting real about how she felt during Mama June and Lauryn "Pumpkin" Efird's custody battle!
As Perezcious readers know the matriarch of the reality TV family was caught up quite a bit of trouble a few years ago. She was arrested along with her ex Geno Doak for possession of crack cocaine in 2019. While her ex was sentenced to prison at the time she got off with only community service. However, the arrest did cost Mama June — her daughter Pumpkin was given temporary guardianship of the then-14-year-old Alana Thompson, with permission from her dad Mike "Sugar Bear" Thompson.
After that, Alana's relationship with her mom became estranged, and in 2022 Lauryn was given sole guardianship of her little sister — at only 22 years old she was chosen to be a better fit to watch after her little sister than their mom! Ouch!
But the family only grew more estranged. As Mama June's downward spiral with drugs continued, everything just got worse. A month later, Pumpkin discovered her mother had secretly gotten married — telling neither her nor Alana.
It's been a long road back to being a real parent, but Mama June has finally taken some big steps. When Honey Boo Boo graduated high school (still can't believe we're writing that!), Mama June was there. Things have slowly been looking up for the family's relationship — so now Alana is ready to talk about that tough time in her life.
In a TikTok posted on Wednesday, the Toddlers & Tiaras alum showed a video of her walking onstage to get her high school diploma. In the caption, she wrote:
"14-16 was probably some of the toughest years of my life. I had doubts that I would never even graduate. I was in really bad deep depression throughout those years and honestly didn't know what to do"
So sad. We can't imagine how hard those years must've been with so much going on for her family — in the spotlight, too, nonetheless. But it's brave of her to finally open up about her depression.
Thankfully, the 17-year-old reality star is ready to look toward the future! She proudly declared:
"but today I look at myself and I realize that I'm actually at peace with my life right now, I'm so happy I can literally say that I graduated high school with a 3.0 & in aug I will be going to my dream college to be a neonatal nurse (that I got accepted into with a $21,000 scholarship) and God I'm so proud of myself (im not crying you are)"
AH-Mazing!!
Ch-ch-check out the video (below):
Woo-hoo! Way to go, Honey Boo Boo! We can't wait to see where she goes in the future. Reactions, Perezcious readers?
Related Posts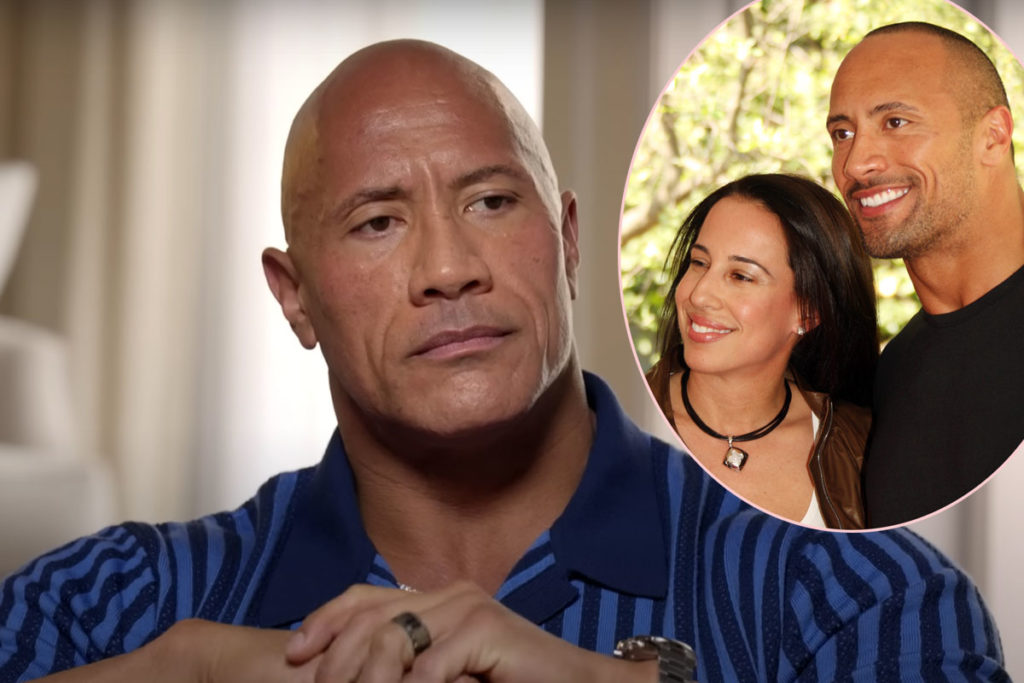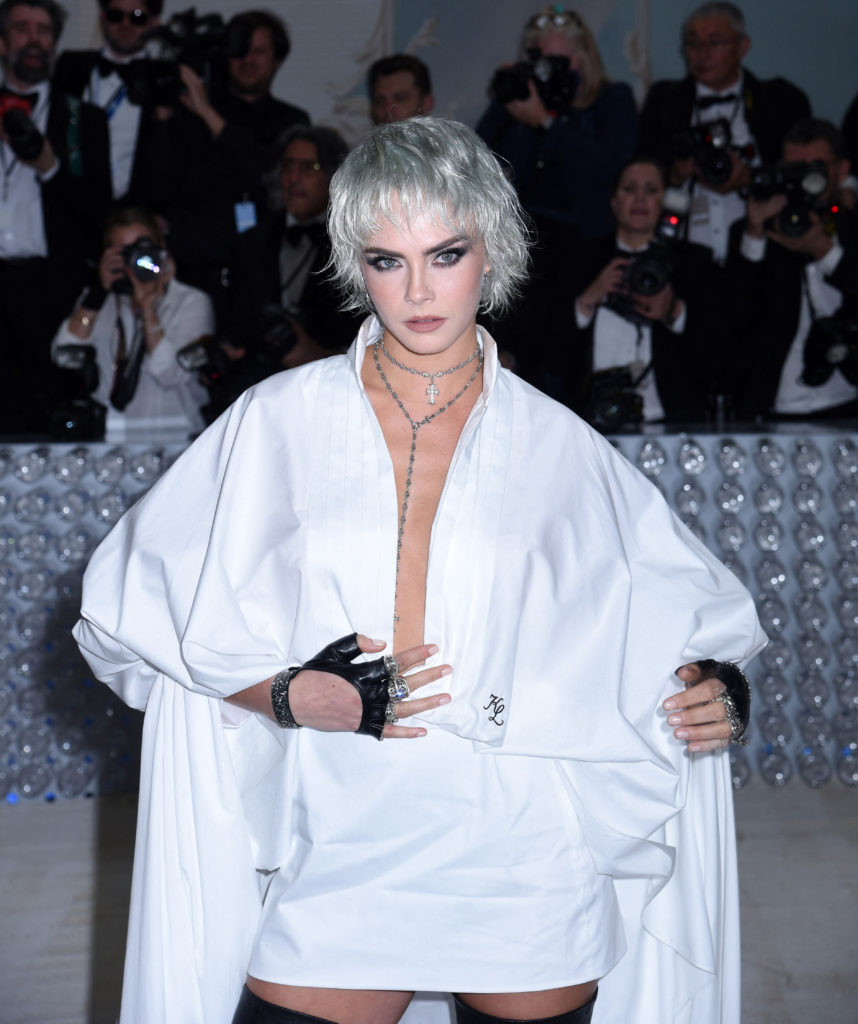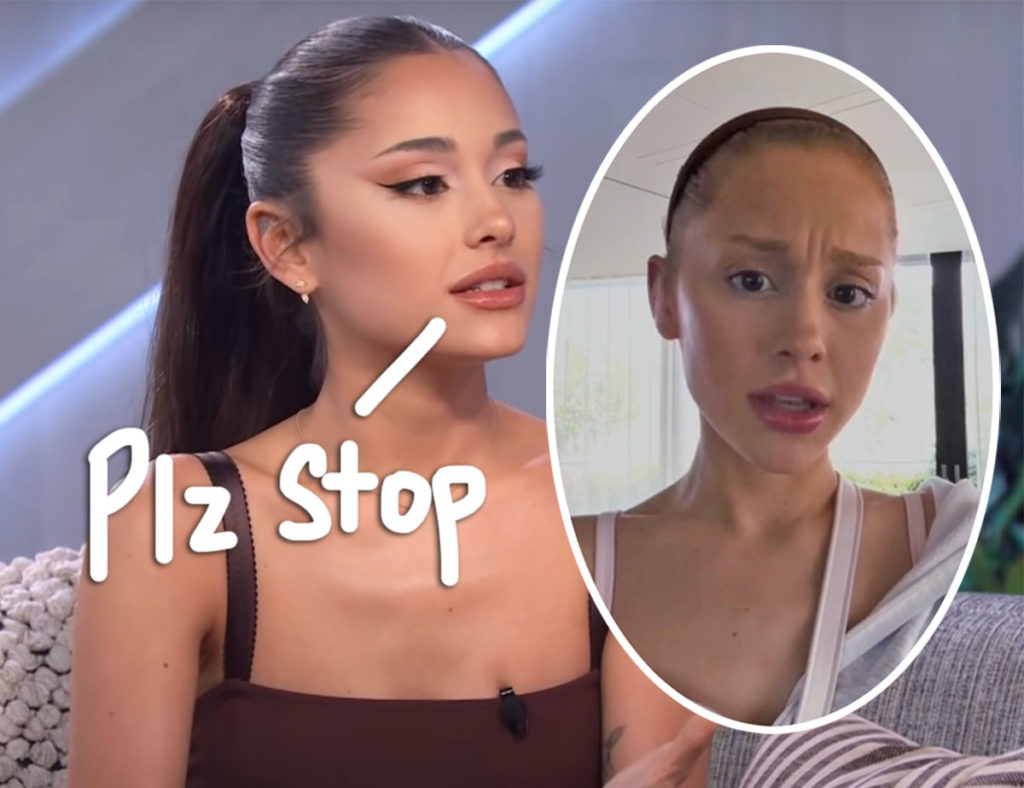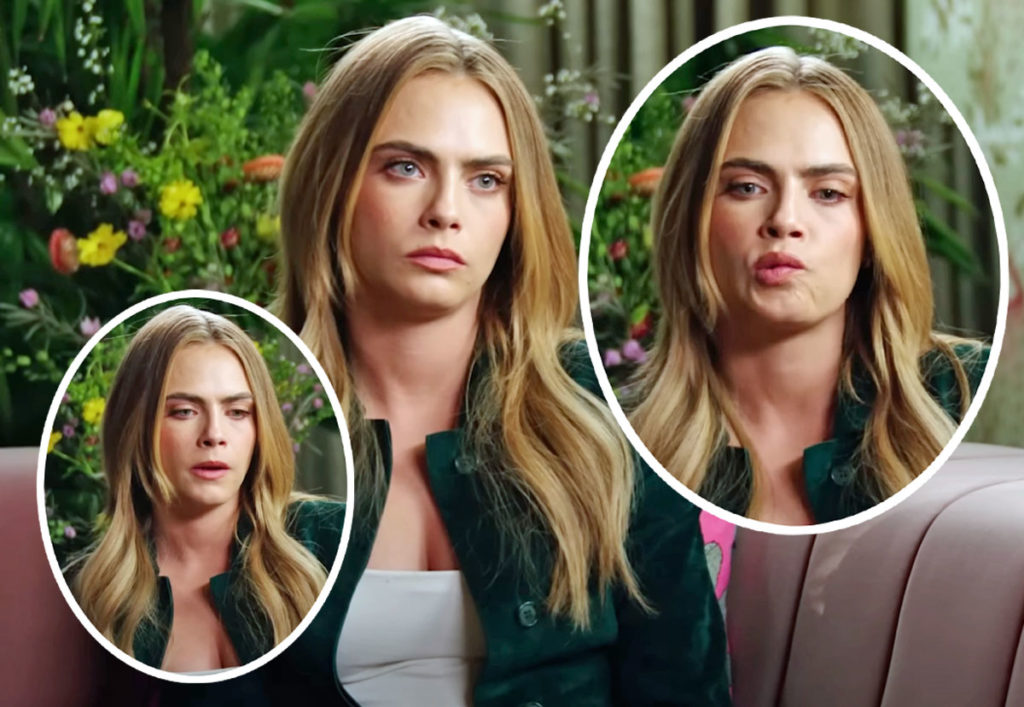 Source: Read Full Article