If Duchess Kate doesnt go to the statue unveiling, its telling on so many levels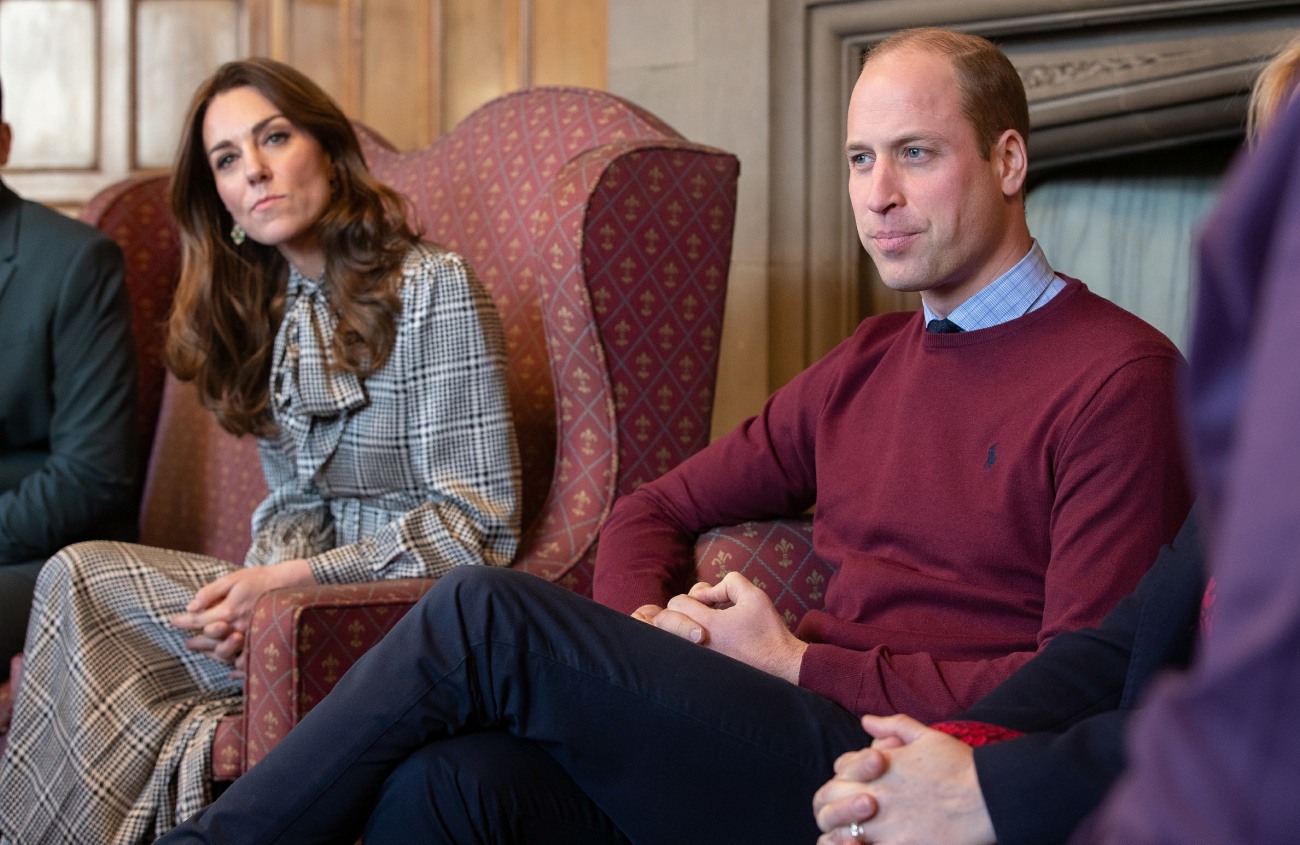 I'm sure there are some royal-gossipers who are feeling some stress about the upcoming Fakakta Statue Unveiling. But I'm weirdly enjoying the drama ahead of the unveiling. It's flat-out hilarious to me that Prince William backed himself into a corner with all of his petty-tyrant games and sugary PR. William ensured that he was damned if asked Kate to come to the unveiling and damned if he asked her to stay home. And now that's become the story which has overshadowed the "will Harry and William reconcile at the unveiling" narrative. People are focusing way too much on the sorry state of Cambridge marriage and it's hilarious. You can tell that William and Kate are desperately trying to refocus the attention on Harry and how poor terrible Harry is so mean to them and Harry's the one in charge of everything, all of this is Harry's fault! Here's more from the Telegraph's exclusive (which is paywalled, which is why I'm using secondary sources) and some new quotes from Page Six:
Kate's absence from the unveiling: Kate Middleton's absence from Princess Diana's memorial launch Thursday will be "telling on so many levels," according to family sources. While it was expected that Kate would be on hand to broker peace between William and his brother, Prince Harry, a source told Page Six: "Catherine's absence speaks volumes. I think keeping the numbers down is a perfect 'excuse' for Catherine to stay away. William is fed up with the drama and Catherine doesn't need to be dragged into this."

The Cambridges' private viewing: "They are planning a private family visit with their children, and that private moment is far more important than the public rhetoric. William is determined that the Sussex drama does not overshadow this important moment of remembrance to his much-missed mother and is keeping that as his focus."

"Aides" made the decision to disinvite Kate from the unveiling: One name on the guest list is seemingly still up in the air. On Sunday, the Telegraph, reported that aides "agonized" over whether Kate Middleton should attend the ceremony, concerned that Harry might feel "outflanked" by her presence amid the brother's continuing tensions. "When they speak to the Duke he says one thing, and they think they've made progress and then he speaks to the Duchess and they feel they're back to square one again," an aide told the newspaper. "It's a really tricky situation they're trying to balance here."

Kate is so terribly worried about the brothers: "The question for the Duke is whether he is able to override the short term pain and damage to get back to the place he once was with his brother," Kate's friend added. "It's very difficult when the trust has basically gone."

Man, this source really hates Harry: "It's highly doubtful there will be a coming together of the brothers for anything more than the unveiling. Harry can be petulant and defensive and is unlikely to apologize or even acknowledge any wrongdoing and William, who has seen the hurt caused by his brother ripple through the whole family, is not sanguine about how their relationship is changed for good. The gulf between them is more than the 5,000 miles between London and California."
[From Page Six and Vanity Fair]
Don't you understand that Prince William is downright desperate to refocus the press onto Harry and how Harry is terrible, mean and petulant? Why can't people talk about that?? Why do they keep on bringing up this major signal that all is not well in Camp Cambridge? And I have no idea how Page Six's "source" meant this: "Catherine's absence speaks volumes." I mean, it does speak volumes. And none of it is about Harry. Harry is sitting in Frogmore Cottage, playing with Eugenie's baby August and minding his business while this keen Cambridge psychodrama plays out in the media. "William is fed up with the drama and Catherine doesn't need to be dragged into this." Dude, Kate is desperate to be dragged into this! She is desperate to cosplay Diana and stare wistfully at Harry for an hour. And that's why William doesn't want her to go. Which "speaks volumes."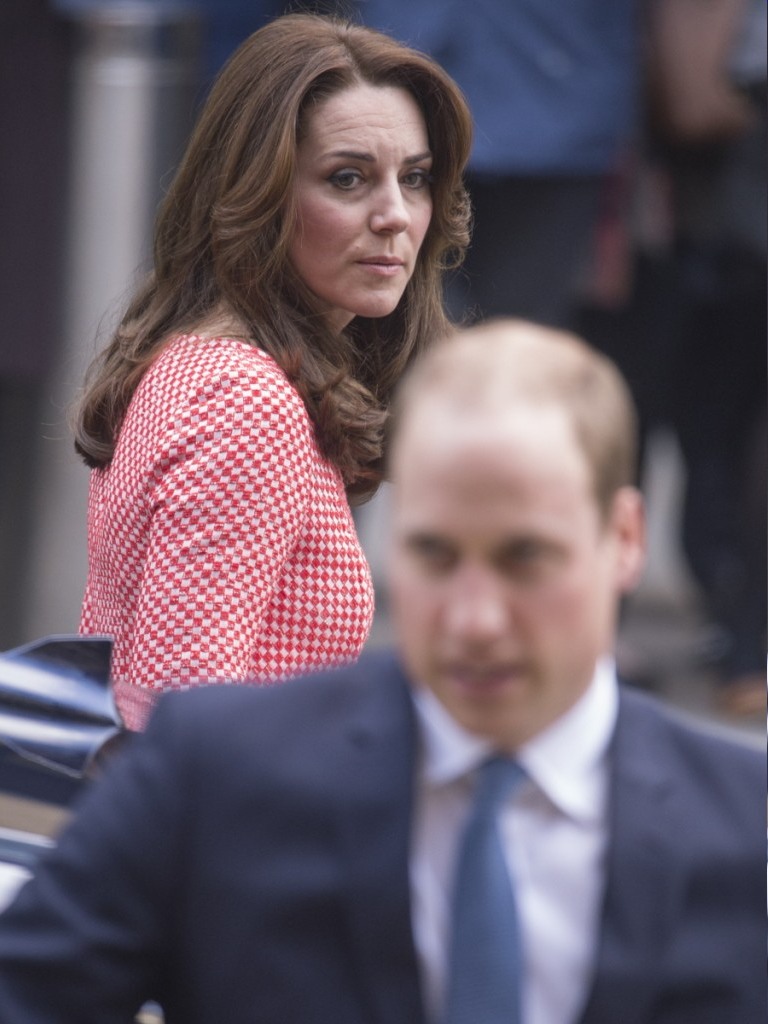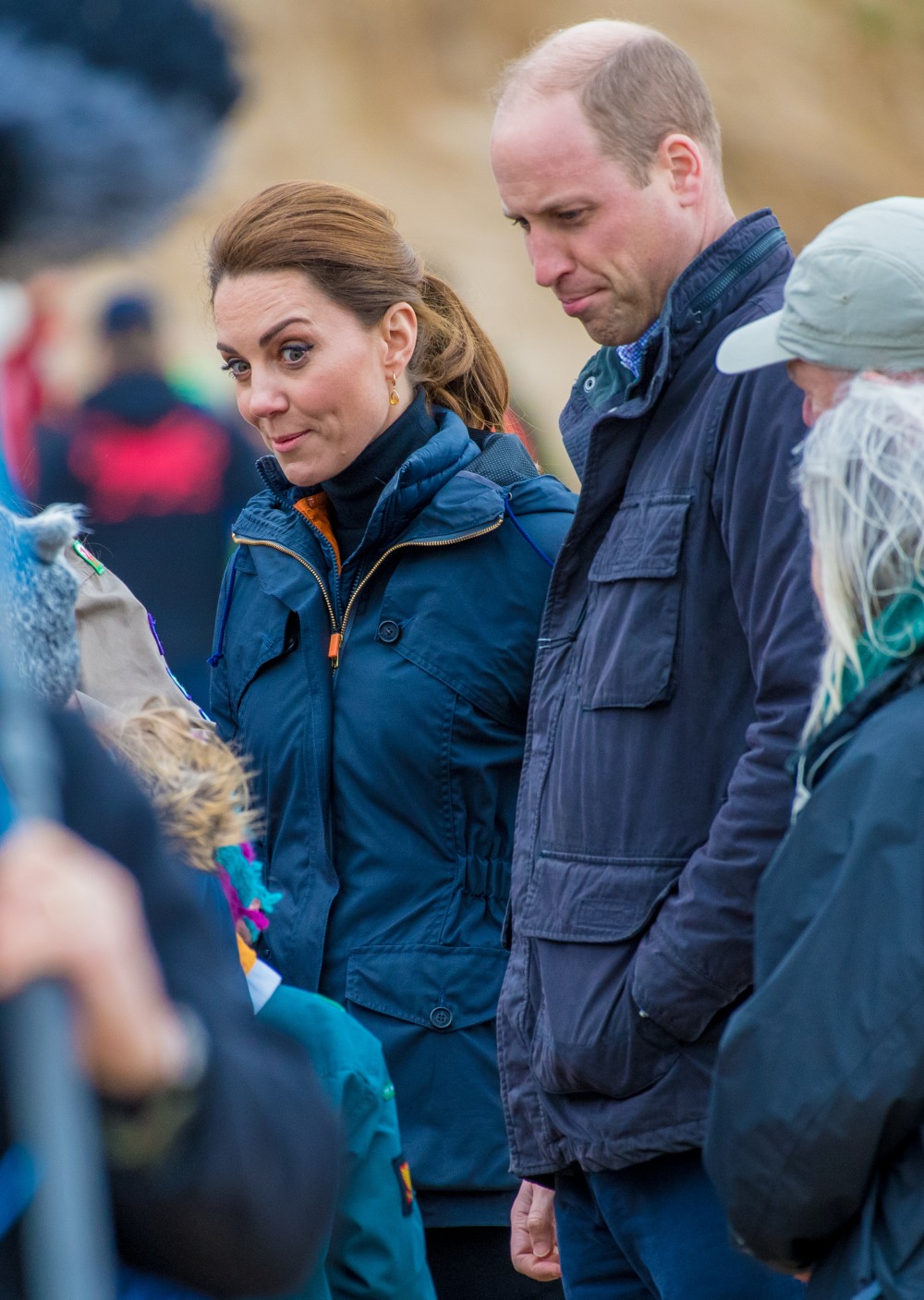 Photos courtesy of Backgrid, Avalon Red, WENN, Kensington Royal social media.
Source: Read Full Article