It sounds like Prince William refuses to commit to doing more flop tours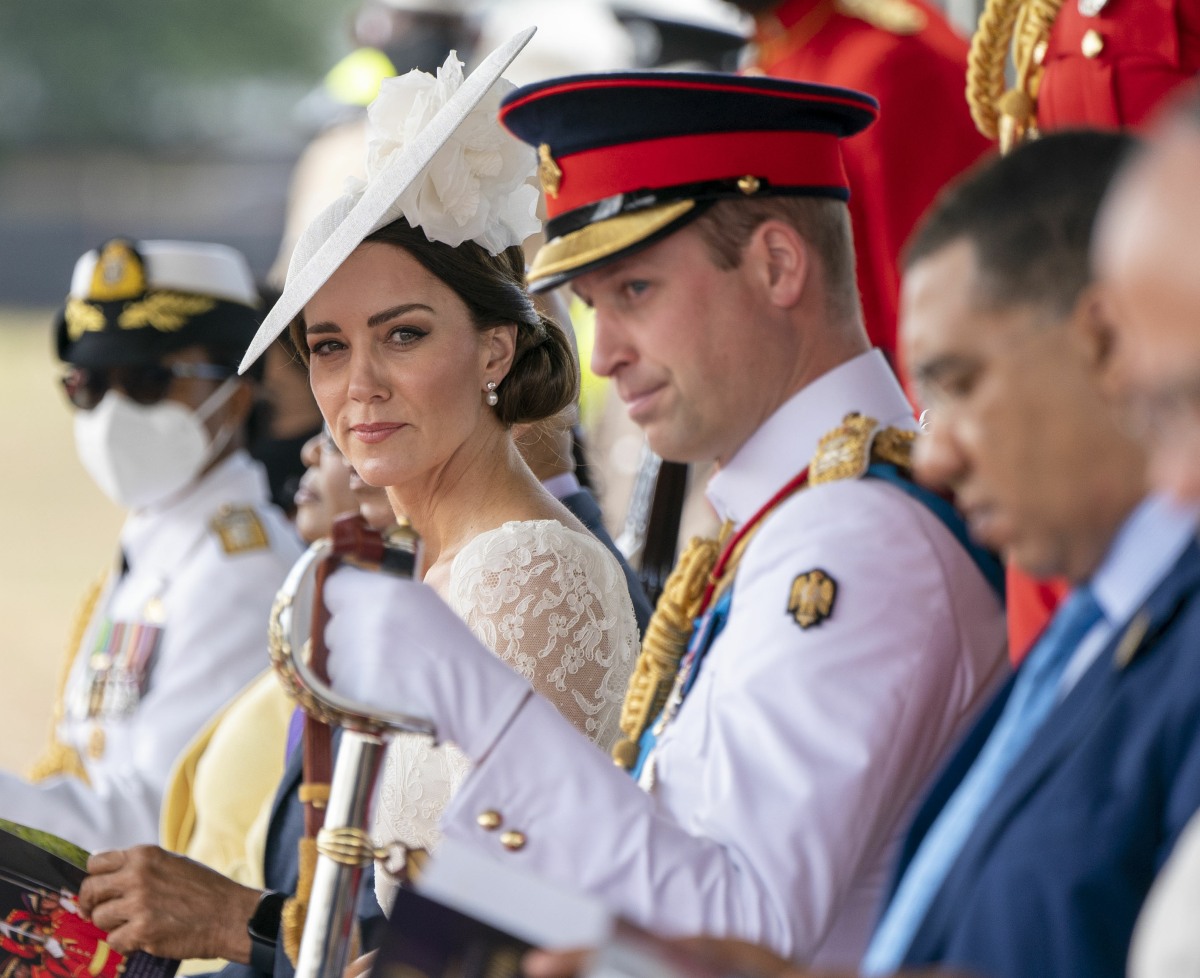 Following the coronation, the Telegraph's Gordon Rayner had an interesting piece called "Can Prince William keep the royal family relevant?" Don't come into this thinking that it's going to be another sugary, sycophantic piece about William being "the future" of anything. Rayner has been thoroughly briefed by Buckingham Palace and Kensington Palace about all of the question marks currently over this new reign and whether Prince William is actually capable of handling anything. What's also fascinating is that the piece starts out by discussing how the family isn't going to have any "big moments," like a major funeral or coronation, for another twenty years. Which honestly makes me feel like they might kill off some family members just for the TV ratings. Are you not entertained?!? How macabre. Some highlights from this piece:
No more big events for 20 years: Assuming the King and Queen enjoy the sort of robust health of their predecessors, there may not be another major royal occasion for 20 years or more. In the past, the monarchy has been able to rely on births, marriages, jubilees and coronations to top up their popularity every decade or so, but we are now entering potentially the longest period in our history without any of them. The King will not have his first major jubilee until 2047, unless the Royal family break with tradition by making a fuss of his 10th anniversary on the throne. The Prince and Princess of Wales are not expected to have any more children. Prince George is only nine, meaning it might be two decades or more before he is ready to marry.

They're looking for an audience of billions: Courtiers are already talking about "the long haul" of a reign uninterrupted by set piece events. Trooping the Colour might be a welcome opportunity to polish the armour once a year, but it certainly does not attract a TV audience measured in the billions, nor does it merit a street party. And as they ponder the question of how to keep the country, and the rest of the world, interested and engaged in the Royal family, one name looms large in their conversations: Prince William.

William needs to step up, lmao: The King and Queen will be 75 and 76 this year, meaning they will increasingly rely on the Waleses to do the heavy lifting, particularly when it comes to long-haul foreign tours. It will mean a significant step up in their workload. William and Kate have not carried out a major foreign tour since March 2022 and are not expected to do the next one until next spring – a gap of two years. If they are to follow the example of the King when he was Prince of Wales, they will be expected to complete at least two big tours a year. Last year the Prince of Wales carried out 126 official engagements in total, compared with the Princess Royal's 214 and the King's 181, meaning there is plenty of scope for increasing his workload.

Peg the Statesman: "All of the focus had been on the Coronation, but there is an opportunity now to really think about the longer term," said one royal source. "On the domestic front, the Prince and Princess want to make sure they leave a legacy wherever they visit, and internationally there has been a real evolution of the Prince as an international statesman."

William & Kate's "family time": The Prince and Princess are fiercely protective of their family time, driving their children to school every day and minimising the amount of time they spend apart from them. Kensington Palace talks of "quality not quantity" in royal engagements, suggesting the couple will not be upping their workload significantly.

Will & Kate won't commit to any more flop tours: Nor are they willing to commit at this stage to doing the same number of foreign tours that the King has been used to carrying out. One royal source said there was no "tick box" method of determining overseas visits and that the couple will not necessarily follow the "template" set down by the King but are "very keen to do things their own way". That could cause problems if the Foreign Office is unable to fill the number of overseas tour slots it wants to cover off. An ally of the King also suggested that he would want William and Kate to be "the international arm of his deployment" and would "expect them to get out and cover the ground abroad".
[From The Telegraph]
There's been a steady stream of briefings to the Rota about the foreign tours, specifically about how Queen Camilla doesn't want to travel anymore. As soon as she got that crown on her head, she told everyone that she's not going on anymore international tours. In this piece, there's also an acknowledgement that there are high-level discussions about whether foreign tours have outlived their usefulness, and maybe it's stupid to send princes and princesses around the world to make asses out of themselves in different countries, like their doing a traveling racist-skit roadshow. I'm curious to see how those internal discussions play out, especially given that it IS expected that Charles, Camilla, William and Kate will all need to get their asses in gear and travel around the world to celebrate the new king. Those conversations about tours to Canada and Australia – originally planned for this year – died quietly at some point.
As for William and his branding as the future of the monarchy… palace sources cannot even make a vague commitment to William doing tangibly more events. Those sources point to Kensington Palace's fan-cam operation, like making cheesy videos makes up for the fact that two 40-somethings cannot even average three days of work every week.
— The Prince and Princess of Wales (@KensingtonRoyal) May 7, 2023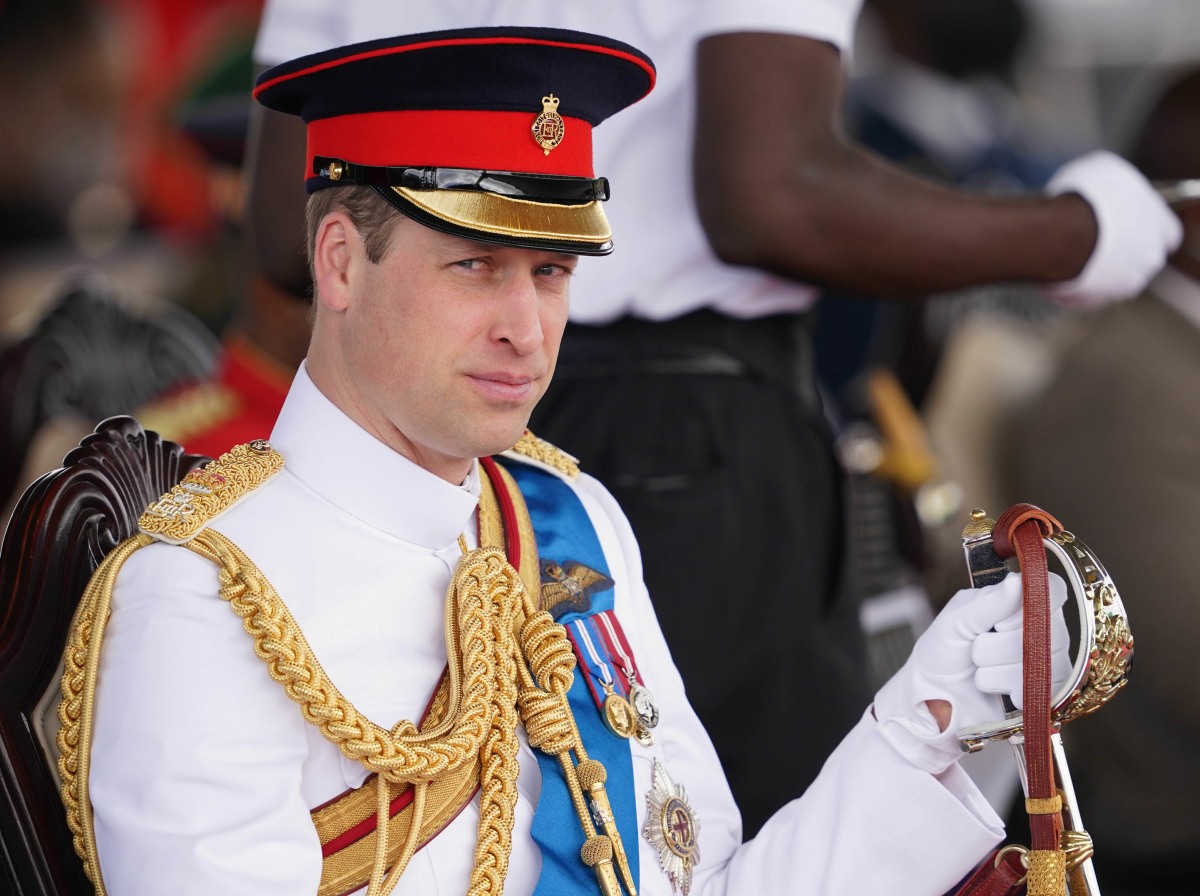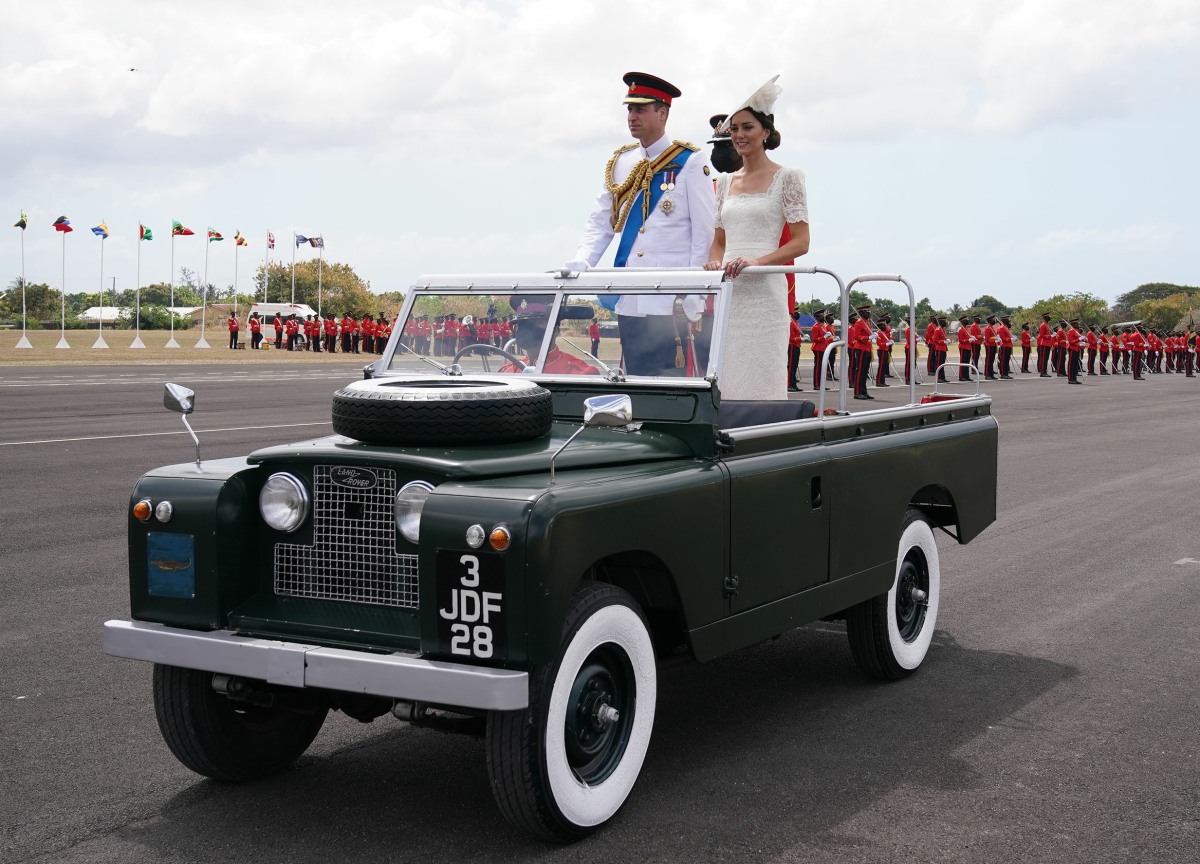 Photos courtesy of Instar.
Source: Read Full Article