Jennifer Coolidge got a guest spot on Thank U, Next by DMing Ariana Grande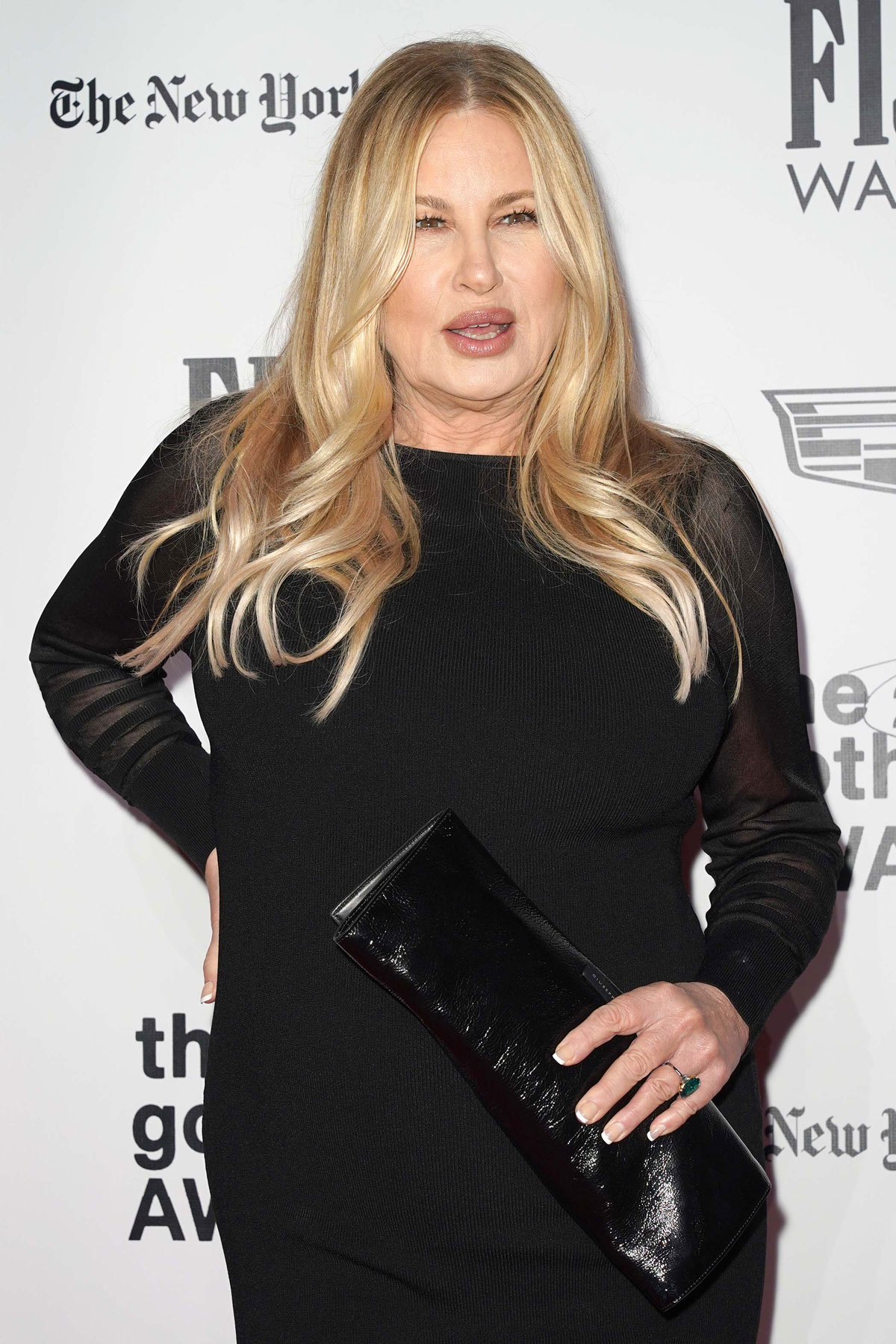 Jennifer Coolidge was a guest on The Tonight Show last night and she was hilarious as usual. I last saw her on the delightful Netflix Christmas romcom, Single All The Way, where she played an eccentric aunt to a tee. She was also of course a standout on last year's pandemic hit The White Lotus as well. In her talk with Fallon, she explained how that almost didn't happen. She didn't feel confident during lockdown and turned down the role of Tanya at first. (She's told this story before, but only in a print interview so it was fun to see her explain it.) Series creator Mike White wrote the role with her in mind and he was persistent. She was eventually convinced to join the show by a friend who told her not to be stupid about it. Jennifer also talked about how she got the role in Ariana Grande's Thank U, Next video, by DMing Ariana after Ariana did an impression of her on The Tonight Show. She was super gracious about people's impressions of her as well. Here's some of what she said and the video is below:
On Chloe Fineman and Ariana Grande's impressions of her
You don't really know who you are, in an objective perspective. Then you see people [do impressions] and you're like 'that's who I am? I'll take it.' I like that.

On how she got the role on the Thank U, Next video
[Ariana's impression] was the beginning of a lot of cool things for me. I was going through a dead zone, not much was going on. Then Ariana did this imitation on your show and this ball got rolling. My friend [told me to DM Ariana] and I was like 'no she's got 260 million followers, the robots answer the DMs.' I did it anyway and this response came back. The next thing you know I was going to her house [for] a wardrobe fitting for Thank U, Next.

She used to pretend to be famous to get into clubs and restaurants
I used to get to the front of a nightclub line and be like 'I'm Muffin Hemingway,' one of the Hemingway sisters. To get a restaurant [reservation] I would call as Eileen Ford, the modeling agent, and I would be like 'Hi, it's Eileen Ford. I've got a bunch of my girls, who would like to come, models.' 20 minutes later this motley crew would walk in, no one looked like a model. Some were like 4'11. They couldn't get out of it, we already had the table. Then we couldn't go to that restaurant ever again.

Her friend convinced her to do The White Lotus after she turned it down
I know a lot of people were on their Pelotons when covid began. That was not my journey. It was me and my friend Caroline in my house in New Orleans. We ate maybe six pizzas a day. Then this part gets offered. I tried to figure out these ways to get out of it. My friend Chase said 'You know what? You're an idiot, you're insane and you're going.' A girlfriend talked me off of my insanity.
[From The Tonight Show]
Now I'm wondering if Ari got the idea for Thank U, Next after Jennifer contacted her! The video was based on iconic 2000s teen movies, including Legally Blonde, Mean Girls, Bring It On and 13 Going On 30. The director, Hannah Lux Davis, said the idea came out of a conversation she had with Ari about their favorite movies so maybe it was just surreptitious that Jennifer DMed her.
The White Lotus season two is coming and we've heard it's going to be set in Italy in a sister resort with a new cast. There's some casting news with Aubrey Plaza, Michael Imperioli and F. Murray Abraham set to star. TVLine reported that Coolidge is going to return too! As for that story, she told Fallon "There's a rumor that I'm coming back [to the White Lotus], there's a rumor that Legally Blonde 3 is happening. There's a lot of rumors out there." I can't wait! Coolidge deserves all the roles and praise she's getting and I'm so glad her friend talked her into The White Lotus.
https://www.instagram.com/p/CVlFgxgJe0a/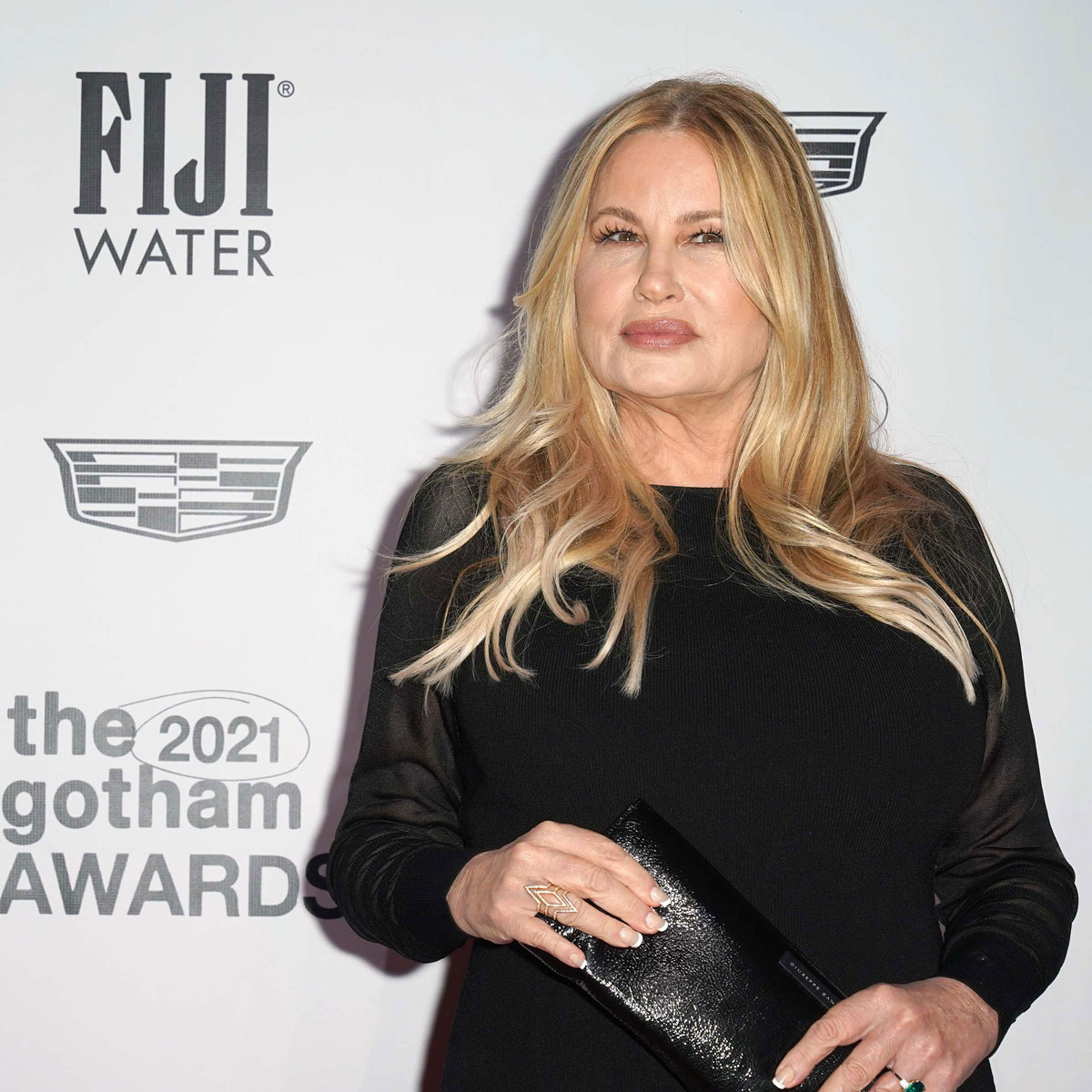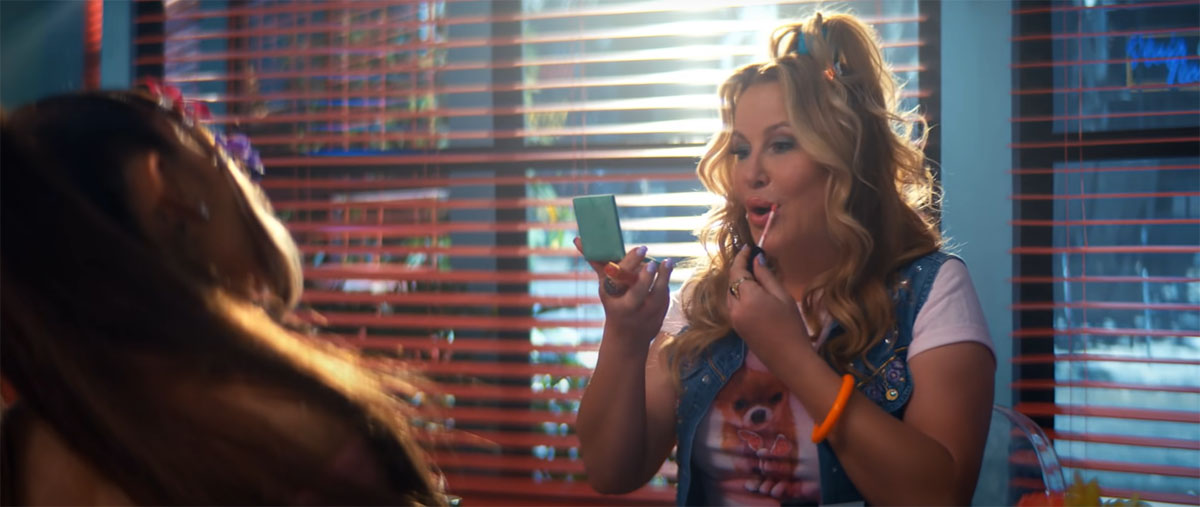 Photos credit: Instar and via Instagram
Source: Read Full Article