Johnny Carson Said His Final Goodnight as Host of 'The Tonight Show' 30 Years Ago
Three decades have passed since Johnny Carson stepped down as host of The Tonight Show. After chatting with tens of thousands of guests, including the biggest stars in the world, he offered his last "heartfelt goodnight" during his final show.
Read more about his run as the king of late-night television, what he said to his last audience during his goodbye, and what he did after retiring.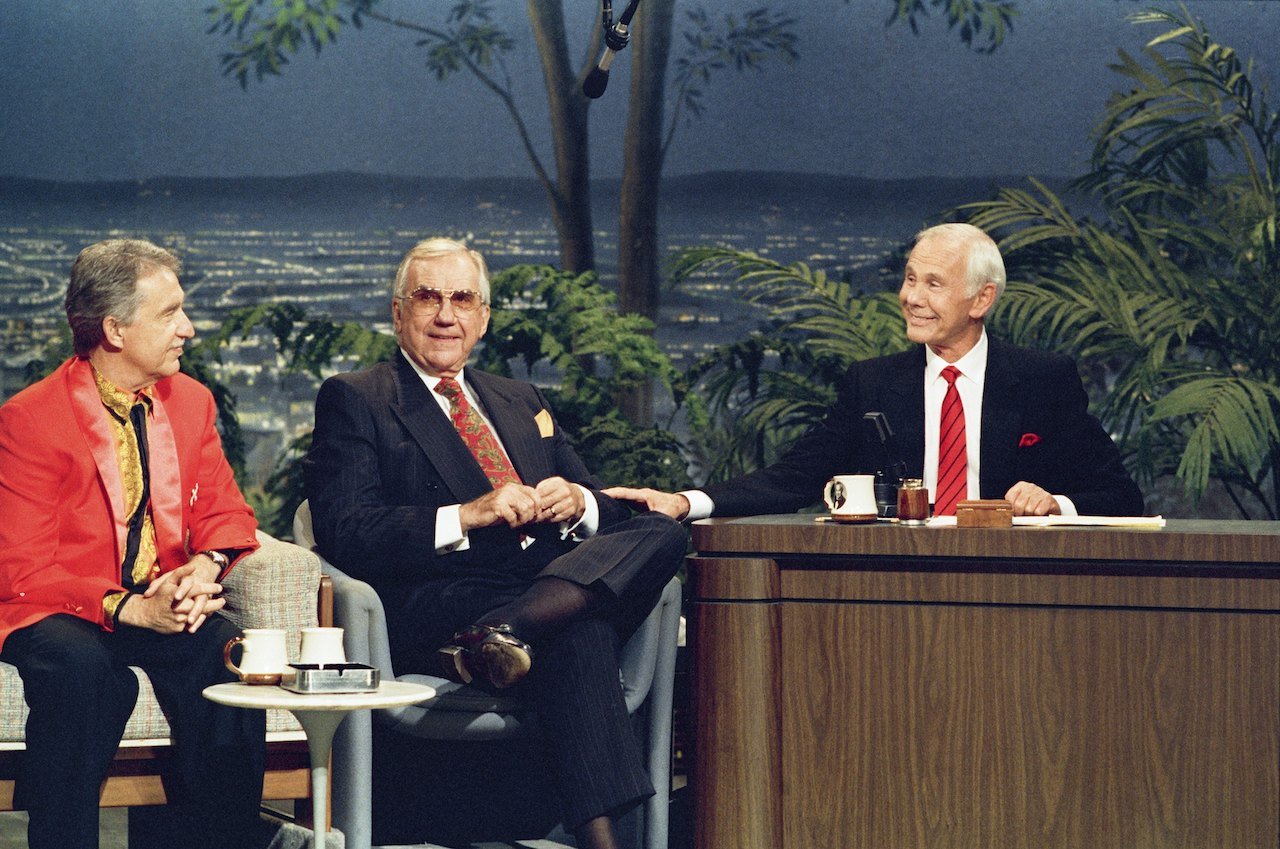 Johnny Carson and Ed McMahon joined 'The Tonight Show' in 1962
Carson took over The Tonight Show in 1962, bringing along co-host Ed McMahon to embark on the late-night journey with him. He was comfortably married with three children and hosting an afternoon game show with McMahon before that.
In his memoir Here's Johnny, McMahon revealed that the host needed to be talked into taking the position. He told Carson he owed it to himself to give the job a try. And, at the time, that meant an uncertain future for him. He later confessed NBC wasn't keen on him serving as a Tonight Show co-host.
But Carson was determined to take McMahon with him once he decided to go.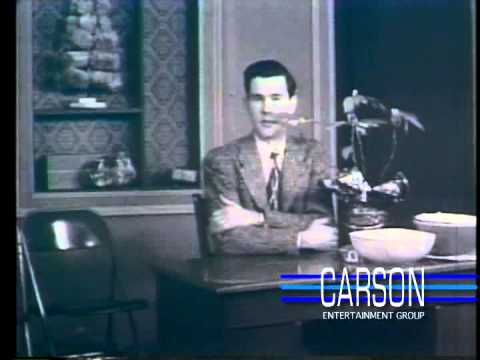 Johnny Carson's final show was on May 22, 1992
The beloved host stayed behind the desk with McMahon by his side for 30 years. He hosted more than 20,000 guests, including icons like Audrey Hepburn and Elizabeth Taylor. But Carson's final show as host of The Tonight Show came on May 22, 1992.
"This show tonight is our farewell show — it's going to be a little bit quieter, it's not going to be a performance show," he told viewers. He asked the audience not to be too sentimental, though. He joked, "… Look on the bright side: you won't have to read or see one more story about my leaving this show!"
When the episode came to a close, Carson prepared for his last goodnight. "So it has come to this," he began. "I am one of the lucky people in the world: I found something I always wanted to do and I have enjoyed every single minute of it … I can only tell you it has been an honor and a privilege to come into your homes all these years and entertain you."
He further explained, "I hope when I find something that I want to do and I think you will like and come back that you will be as gracious to invite me into your home as you have been."
"I bid you a very heartfelt good night," Carson concluded the show to tears and applause from his audience.
Johnny Carson led a private life after his final show
After leaving The Tonight Show, Carson disappeared from public life for the most part. He spent time on his yacht and in his Malibu mansion with his friends and family. He traveled to new places and learned new languages, but he rarely made his way back to television.
In January 2005, Carson died at 79 from complications of emphysema, as reported by CNN.
Source: Read Full Article