Johnny Depp Reportedly Spends $360,000 a Year on Wine
Just a few years ago, Johnny Depp was one of the richest actors in Hollywood.
But the last few years have been rough on Depp. After a dramatic and scandalous divorce, he was vilified by former fans. To top it off, now he's in a complicated legal battle over money problems.
But is his cash flow issue caused by his management company's poor choices, or by his own actions?
Amazing wealth and spending habits to match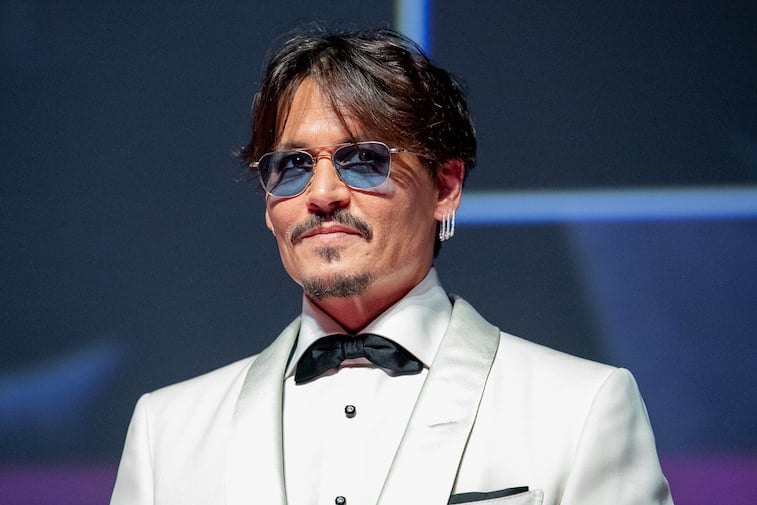 Through the years, Depp has earned huge sums of money as an actor. In 2016 alone, he took in $48 million. On top of that, he's had lucrative endorsement deals for high-end brands such as Christian Dior. So how does someone go through that much money so fast?
It seems that Depp has the tastes to match his sky-high income. His monthly expenses include some astonishing price tags. He reportedly spends $150,000 on security for himself and his family members, $300,000 to pay his staff, and $200,000 for his private jet. Keep in mind that all these expenses are for a single month.
Depp is also a big wine lover, and reportedly he spends a cool $30,000 on a month's supply of wine.
When you add up all the star's monthly expenses, he runs through $2 million every single month. And when it comes to spending money, that's barely the beginning.
Johnny Depp says his business managers wasted his money
Three years ago Depp sued his business managers for $25 million, accusing them of mismanaging his finances and costing him tens of millions of dollars. The Management Group countersued, accusing Depp of wasting his own money with excessive spending.
The court filing spoke of his $2 million per month habit, but the spending didn't stop there.
Depp was given to extravagant expenditures, such as the $3 million he laid out to blast Hunter Thompson's ashes out of a cannon. He also spent $75 million on 14 homes, including an entire town in France, as well as a chain of islands in the Bahamas.
Has Johnny Depp learned to handle his finances?
It seems that Depp is trying to get his finances under control. He's put some of his expensive property back on the market, seeking to make a profit. His French town went up for sale, listed at $63 million. He also put five Los Angeles penthouses that he bought in 2007 for $7.2 million back on the market, this time for nearly $13 million.
Depp is dealing with the kind of income most people can only dream of. And if it does turn out that Depp is actually the wronged person here, it won't be the first time he's been vindicated after the fact.
After his divorce from Amber Heard, many people believed her accusations of abuse. It wasn't until years later that the truth came out that she was actually the abuser in the relationship.
Maybe Depp really has brought his money problems on himself with unbridled spending, and maybe his business managers are to blame. We'll never know because the two sides settled out of court before the case could come to trial.
Wherever the blame belongs, hopefully this is a new era for Depp. With some good real estate deal and a little more control over his wallet, his money woes could be behind him.
Source: Read Full Article