KJ Apa Says Riverdale Co-Star Luke Perry's Death 'Changed Everything' For Him: &#8216
KJ Apa is still reeling over the death of his onscreen father, Luke Perry.
The 22-year-old Riverdale star opened up about the devastating loss in an interview with MR PORTER's The Journal, telling the outlet that the sudden death caused last year to be "probably the hardest year of life."
He said:
"It made me really think, 'What kind of man do I want to be?' And I'm still figuring it out."
As fans know, the late Perry played Apa's father on the hit CW series.
Photo: Luke Perry's Son Looks Like An Actual God!
The Kiwi actor said Perry's death "changed everything" for him, as he "had never gone through anything like that before." He explained:
"I've never lost anyone close to me, so it was a really hard time. It's still hard. Going to work, I can just feel that he's not there any more."
Apa went on to speak about the "really, really, really good relationship" he had with the 52-year-old, sharing:
"He was just kind of a guy that kept us, especially me, grounded because he'd been through all of this stuff. I was so blessed to have him in my life to say, 'Maybe don't do that,' or, 'This is a good idea.' Just giving me advice… I miss him. I just miss talking to him. I miss listening to him."
One major piece of advice the Beverly Hills, 90210 alum imparted on Apa? Keeping his private life out of the tabloids. He noted:
"I think privacy is everything. I really do work hard on protecting my privacy, my home, my family, the people I love. Luke taught me that."
Of course, Apa wasn't the only Riverdale star Luke had an impact on.
Many of the cast paid tribute to the TV legend on social media after news of his death broke in March 2019. For her part, Lili Reinhart wrote:
"I'm finding it hard to grasp that he will no longer be around to give long hugs and share his wisdom and kindness with all of us. I'm thinking of his family. His children. I pray for them to heal and find peace in this devastating loss."
The Teen Choice Award-winning series honored the late actor with a touching tribute episode in season 4, which centered around the death of Perry's character Fred Andrews, and featured a haunting cameo from the actor's 90210 co-star, Shannen Doherty.
Looking ahead, Apa is set to star in the film I Still Believe, which revolves around a real-life Christian singer whose wife is dying. Other than that, the heartthrob says he plans to "just go with the flow," telling the outlet:
"I want to work on things that inspire me and that challenge me, but at the end of the day, I don't really have a plan."
Following inspiration sounds like something Luke would do, too!
Related Posts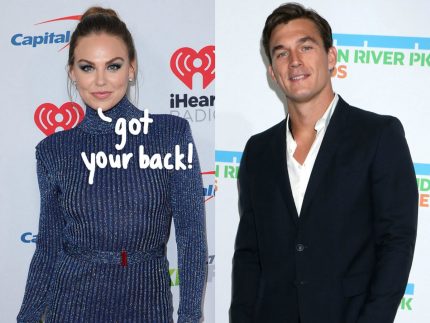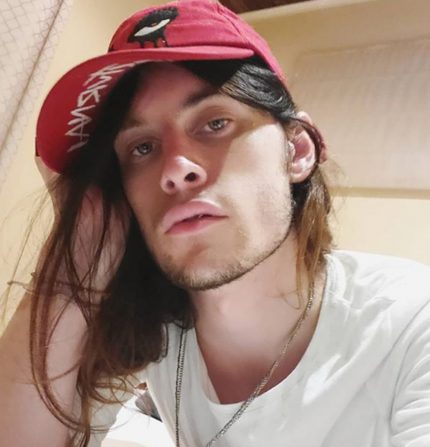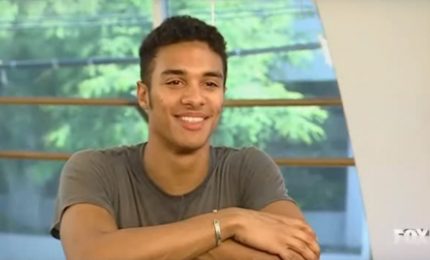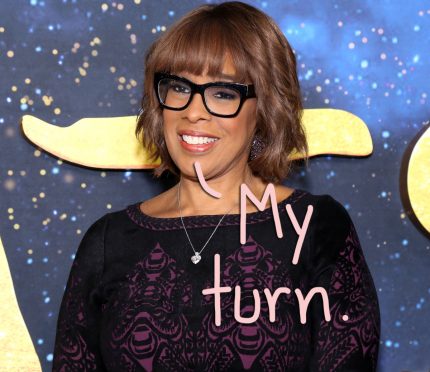 Source: Read Full Article