Logan Paul Celebrates One Year With Model Nina Agdal, 'My Danish Queen'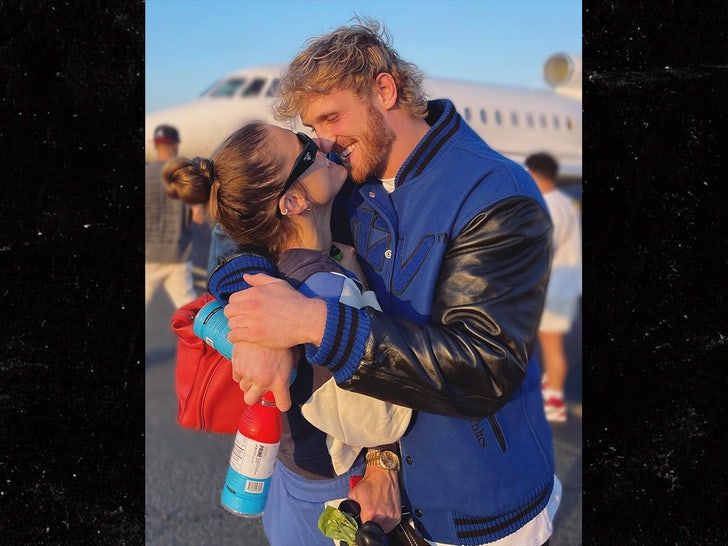 Logan Paul and Nina Agdal just hit a special milestone in their relationship — the couple is celebrating their one-year anniversary together … and the WWE Superstar penned his model girlfriend a special tribute in honor of the big day.
"One very special year with my Danish queen @ninaagdal," Logan said on Instagram on Wednesday … sharing several romantic shots of them embracing over the past 12 months.
As we previously reported, Logan and Nina were first spotted in public at Novikov in London last June … showing PDA as they grabbed dinner with their friends.
Speaking of friends, Logan's podcast cohost Mike Majlak took credit in the comments for setting them up … saying, "i literally made this happen i want equity in this relationship too."
Waiting for your permission to load the Instagram Media.
Logan and Nina have been attached at the hip ever since … with Nina being his biggest supporter at all his WWE matches and other business events.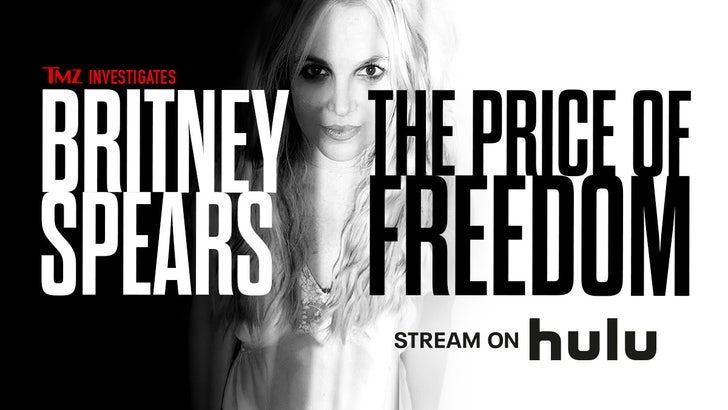 Agdal also recently showed serious love for Logan … saying, "Obsessed with this boy 💘."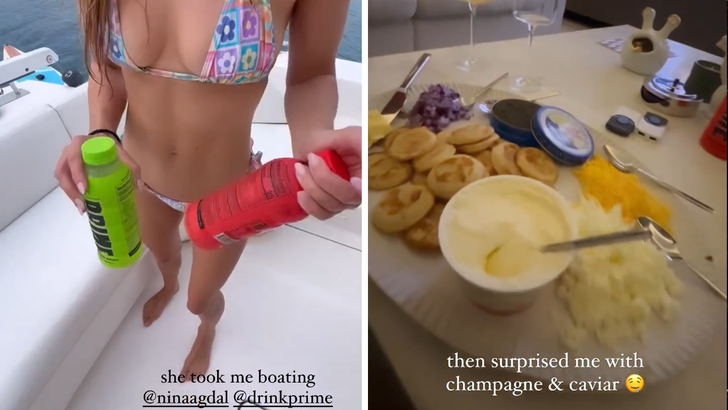 It looks like their special day will be filled with boating, bubbly and caviar … and, of course, tons of bottles of Logan's Prime drink.
Congrats!!
Source: Read Full Article