Meet Jennifer Garner and Ben Affleck's 3 Kids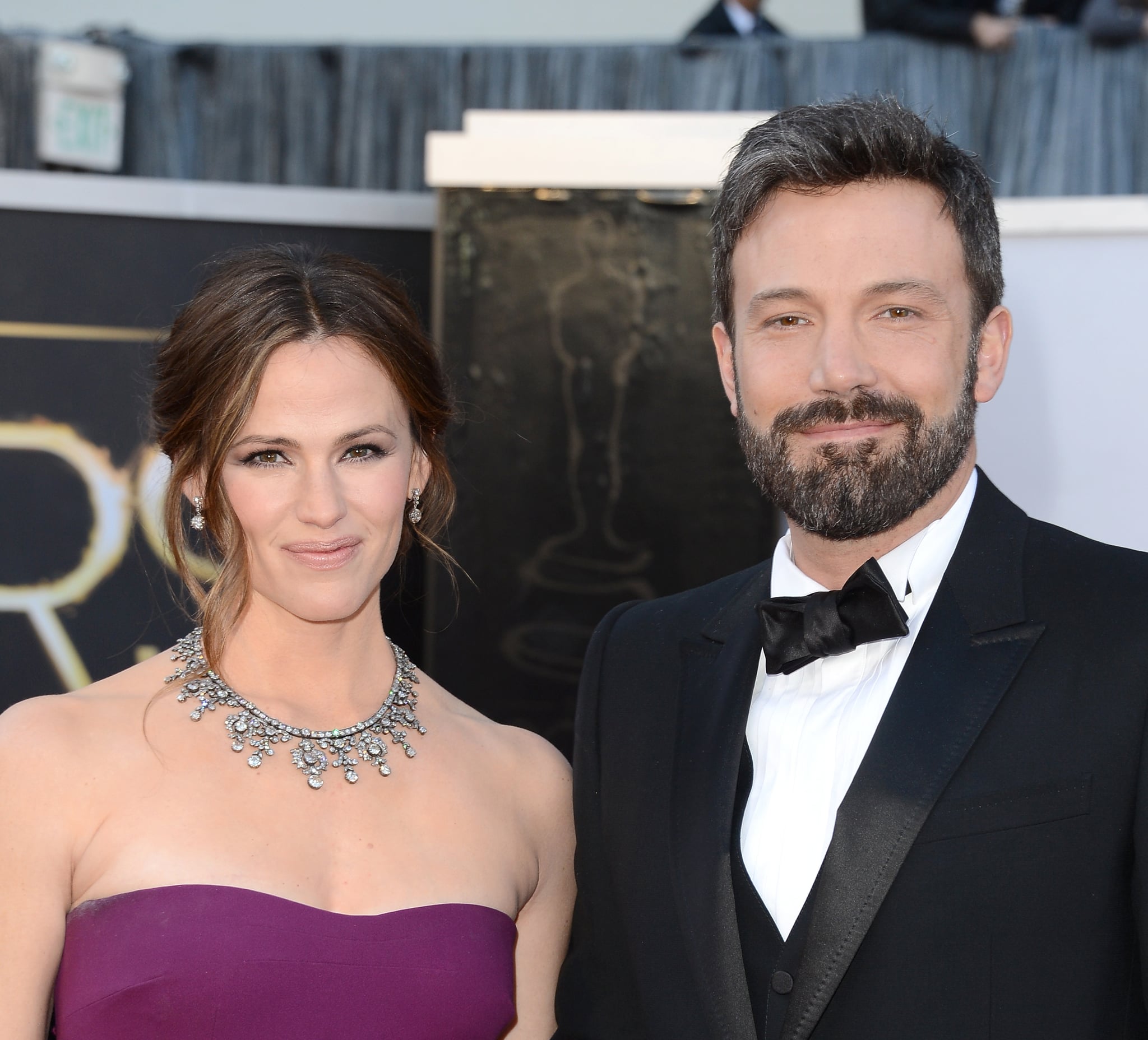 Image Source: Getty / Jason Merritt
Jennifer Garner and Ben Affleck, who split in 2015 after nearly 10 years of marriage, are still united as coparents to their three kids. All three are typically kept out of the public eye, save for a few events, such as Garner's Hollywood Star ceremony in 2018.
In a 2019 interview with InStyle, Garner opened up about her decision to keep her kids out of the spotlight and off social media. "I guard my kids' privacy as much as I possibly can, and I've never posted pictures of them on Instagram," she said. "I used to refuse to say their names during interviews — but everyone knows their names! I would just say 'my eldest,' which I still do out of habit a lot," she continued. "I'm sure there are times my kids would really love to see themselves reflected on my social media in a fun way and to have the attention they would get from that. But I've fought too hard against it. It would feel hypocritical. There's no implied judgment of people who do put their kids up there; I just don't think most kids have been hounded in the way that mine were when they were little. We were completely hounded 24/7 for 10 solid years, and it changes you."
In 2022, Ben married his former fiancée Jennifer Lopez, who herself has two kids, twins Max and Emme, with her ex Marc Anthony. Since getting back together with Ben, Lopez has opened up a bit about coparenting with Garner, and she only had positive things to say. "[She's] an amazing coparent, and they work really well together," Lopez told Vogue in 2022 of Ben and Garner's relationship. Lopez also said that blending her family with Ben's is "a process that needs to be handled with so much care," adding that the kids "have so many feelings. They're teens. But it's going really well so far."
Even though Garner and Ben's kids are mostly kept away from the spotlight, the pair have both spoken publicly about parenting their family. Keep scrolling for everything we know about Violet, Samuel, and Seraphina.
Source: Read Full Article