Meghan Markle Told Oprah That Kate Middleton Made Her Cry Before Her Wedding
On March 7, Meghan Markle sat down with Oprah Winfrey to finally tell her side of the story following her and Harry's "Megxit." That included addressing some of the rumors that the U.K. media helped spread about tensions between Meghan and the royal family, particularly one claiming she made her sister-in-law cry. Now, she's setting the record straight: Meghan Markle told Oprah that Kate Middleton made her cry before her wedding, not the other way around.
Shortly after Meghan and Harry got married, widespread gossip began circulating that Meghan made Kate cry in the lead-up to the 2019 royal wedding. Oprah wasted no time in asking Meghan if there was any truth to these rumors about a "feud" between the duchesses. Meghan shut down those claims, admitting that "the reverse happened" before her big day.
"A few days before the wedding, she was upset about something. Yes, the issue was correct about flower girl dresses," she explained. "She made me cry, and it really hurt my feelings…I thought in the context of everything else going on in the days before the wedding, didn't it make sense to do what everyone else was doing knowing what was going on with my dad and whatnot?"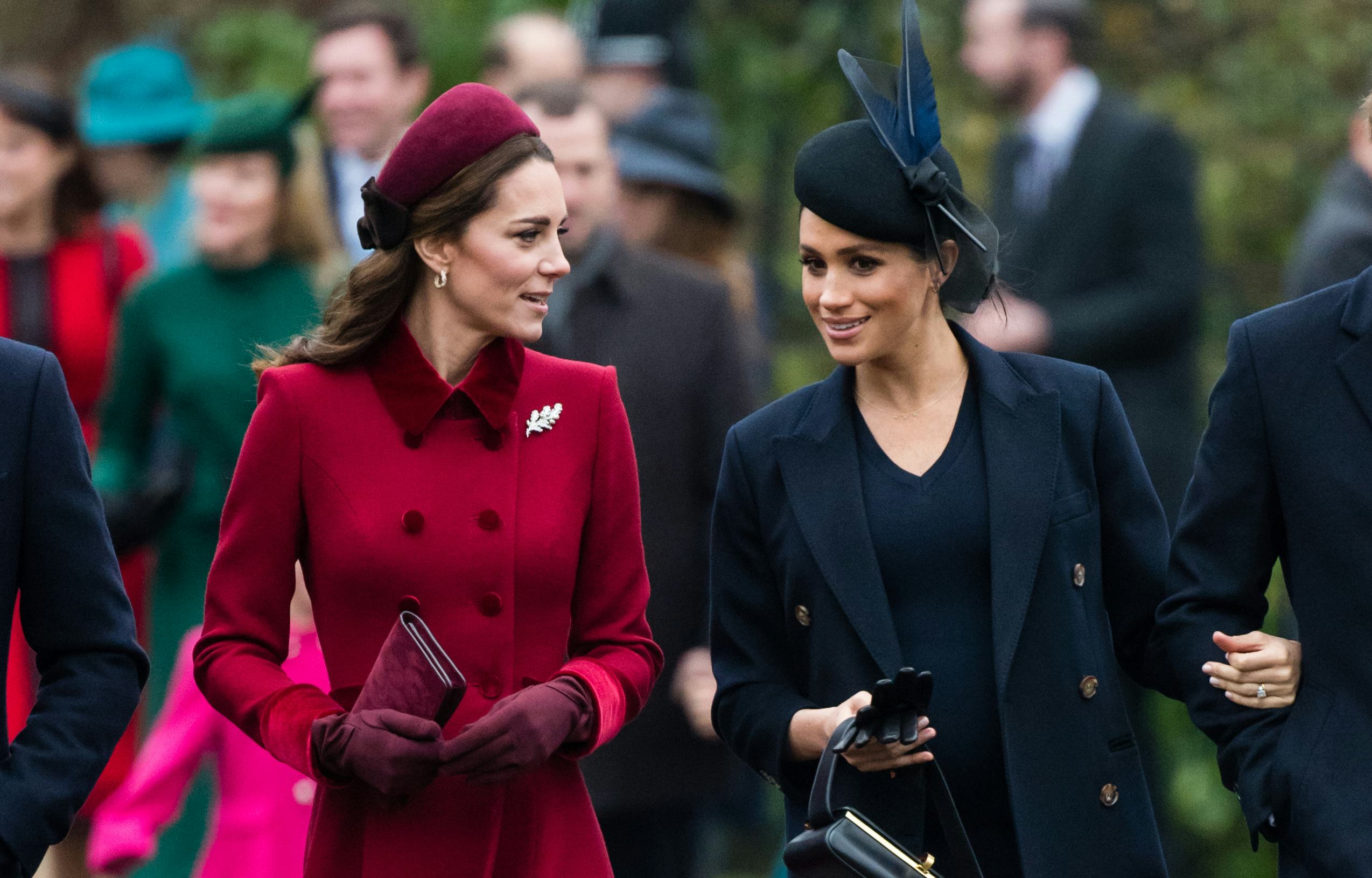 Meghan said she didn't want to go into details about the moment, because Kate had "apologized and I [had] forgiven her." She added: "I'm not sharing that piece about Kate to be disparaging to her. I would hope that she would have wanted that corrected." Ultimately, Meghan told Oprah that Kate is "a good person," and "if you love me, you don't have to hate her, and if you love her, you don't have to hate me."
Although the Duchess of Sussex and the Duchess of Cambridge seem to be on good terms now, Meghan admitted the prevalence of the wedding rumor was one of the first indications that the British press would scrutinize her as much as they did. She described it as "the beginning of a real character assassination," explaining that the
Source: Read Full Article