Nick Cannons talk show canceled after one season and will end in May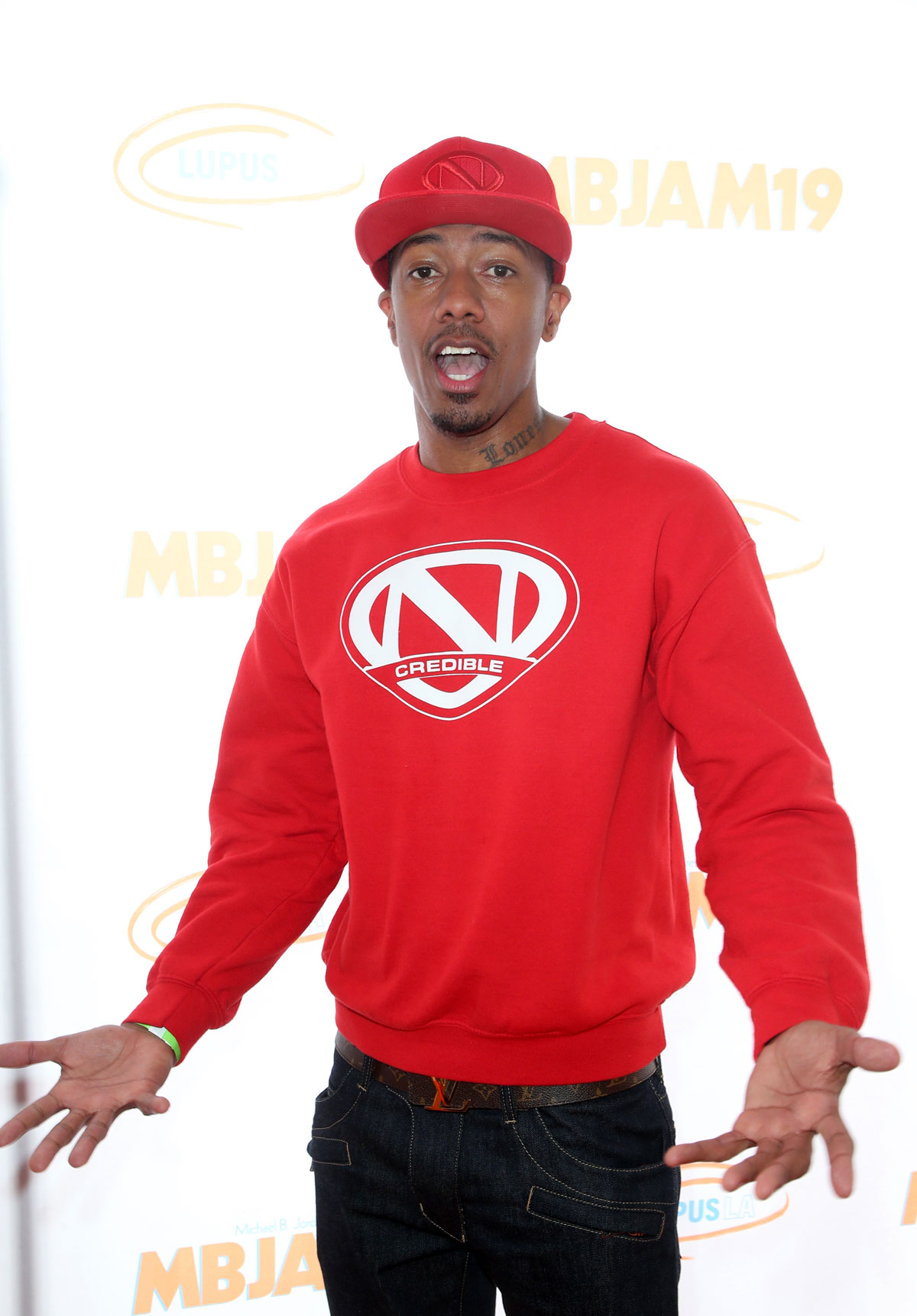 Nick Cannon has been airing his personal issues on his namesake talk show, which premiered last September in syndication and on Fox. Nick has been open on his show about his life choices. He is expecting his eighth child with a fifth women, having welcomed four children from three different women in under a year. He announced last October that he was going to be celibate but that didn't last long. Nick has received a lot of attention online for his jaw-dropping reveals on his show, but apparently that didn't translate to ratings. His show has been canceled after just one season. It will continue to air until May.
Nick Cannon's talk show has been canceled.

Variety was first to report the news on Thursday, just over five months after Cannon's eponymous talk show, The Nick Cannon Show, premiered on Fox and in syndication in September 2021.

Mort Marcus and Ira Bernstein, co-presidents of the show's producer-distributor, Lionsgate's Debmar-Mercury, confirmed the show's cancelation in a statement to PEOPLE.

"It's never easy to cancel a production with clear potential, but after a great deal of deliberation and examining various options, we have made the difficult business decision to end production on Nick Cannon," said Marcus and Bernstein.

Viewers will still get new episodes of the daytime talk show "through the remainder of this season," the pair added, per Variety.

"Our thanks go to the very talented Nick Cannon and our wonderful production team, and we wish Nick continued success with his many hit ventures," Marcus and Bernstein concluded.

According to Deadline, Cannon's show hasn't been strong in ratings and was the lowest-rated single-host daytime syndicated talk show this season.
[From People]
Nick is still on The Masked Singer and Wild 'N Out. His babies' mothers will likely be financially supported by him as long as they're faithful to him while he's spreading his seed for the next four years. (He's said he'll stop procreating when he's 45.)
I know celebrities keep getting talk shows because people are interested in them/ I would rather watch a show from someone with a news background (not Fox) who has experience interviewing, like Tamron Hall. There's space left for seasoned interviewers like her. I avoid talk shows hosted by certain celebrities who don't seem to be good at their jobs. Jennifer Hudson just got a talk show on Fox coming out this fall. She's not technically getting Ellen's slot, but it's kind of like she is. I expect she'll be better than some of the other celebrities with talk shows, but that bar is low.
For April (she loves Shaq):
https://www.instagram.com/p/CaxoRZ_PMbg/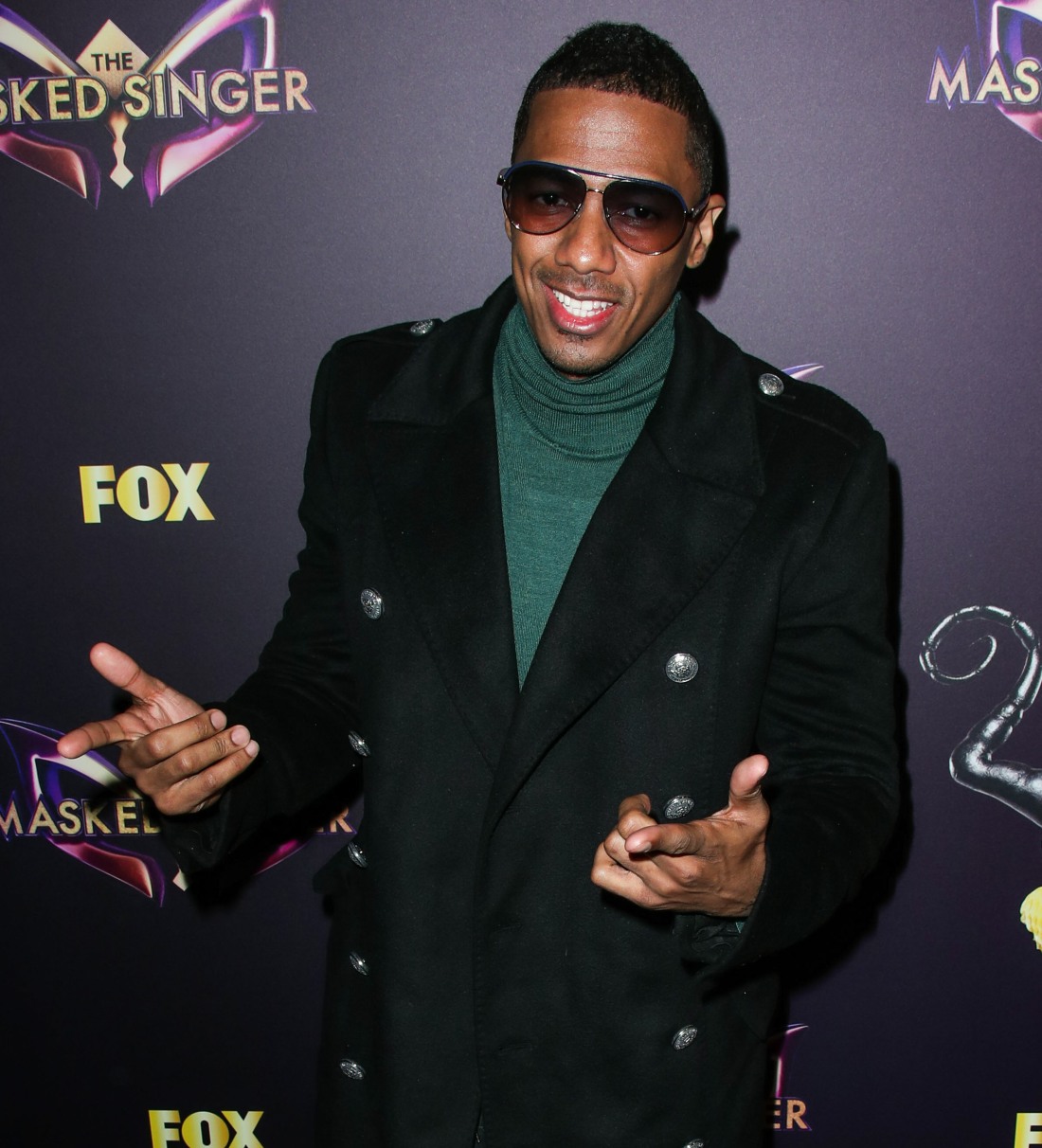 Photos credit: Avalon.red and via Instagram
Source: Read Full Article