Nikki Bella Shows Off 'Huge' Pregnancy Boobs In Topless Selfies — And Denies Throwing Shade
Back in January, the Bella twins surprised us by revealing they are pregnant at almost the exact same time — but all women have their own unique experience with pregnancy, even twins!
On Wednesday Nikki Bella took to her Instagram Story to get real about her body changes, showing just about everything IG would allow!
Photo: Ashley Graham Shares Post-Birth Stretch Marks
Along with her first pic showing off her bump, she wrote:
"There is my love. 18 weeks tomorrow!"
Awww! So exciting!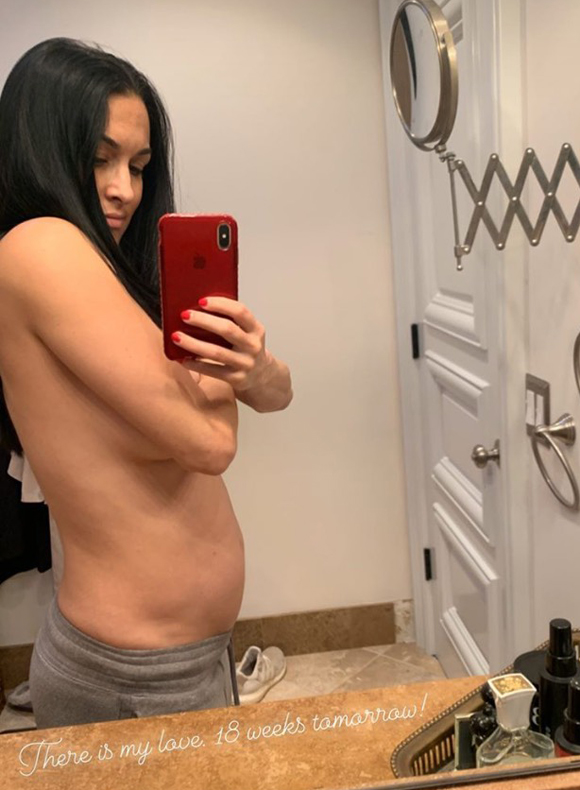 But hey, fellas? The boobs are up here! LOLz!
For real though, while looking adoringly at her future baby, the Total Bellas star couldn't help but point out a few things about her body. She wrote:
"It's crazy because a day after workouts abs really pop out in the morning. But one thing I am dealing with is retaining a lot of water throughout the day. I will not look like this tonight. I can't believe how much I will retain in a day. Obviously boobs have gotten huge."
Ha! Here's the proof on that last one!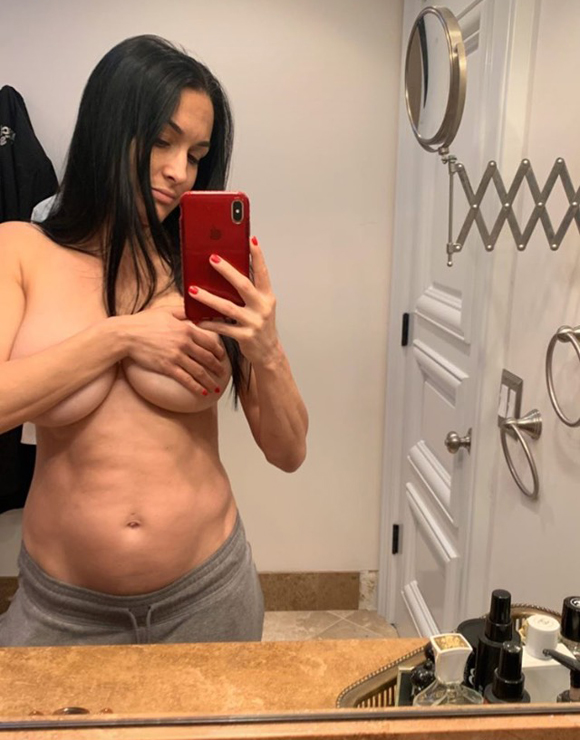 She ain't kiddin'!
In case you didn't know, Nikki's baby daddy is Dancing with the Stars pro Artem Chigvintsev, to whom she got engaged in November, just 8 months after her split from longtime boyfriend John Cena.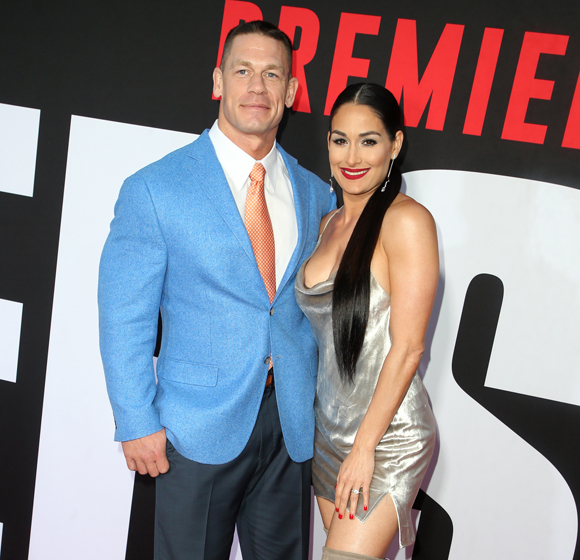 Speaking of her famous ex, Nikki did a little damage control on her Bellas Podcast with sister Brie on Wednesday, denying she had been "throwing shade" at the Playing With Fire star. She explained:
"So, I put out a tweet, and it went like wildfire because there were some people and some headlines that thought I was throwing shade to my ex-fiancé. Which, goodness people, it was not the case."
As she read on the air, her tweet — which has since been deleted — said:
"Sometimes your misery is another's happiness. Sometimes we come into someone's life to teach them something or how to live. Or someone comes into ours do to the same. Smile knowing you showed them how life is really meant to be lived, by loving, by kindness, by letting go of rules."
Nikki clarified:
"I hate always talking about this, but it was bothering me and I really want to clarify something. Especially because Brie and I have been going through the book writing process and I can tell you, it has been amazing therapy. But my ex-fiancé is not the only man that I have loved in this world. I was in love three times before him, he was the fourth person I loved, and I have loved after him and I still love."
The wrestler went on to say she's "not the type" to throw shade at all, and that perception is all because of fame:
"I think what kind of sucks is when you have a public relationship, any time I want to post a quote, or I want to share words of wisdom, everyone always thinks I'm talking about him… I don't always talk about my ex-fiancé, and honestly you guys, I have no reason to throw shade at him."
Frankly that didn't seem all that shady to us! People split, and if they can learn lessons from it and find their happiness, how is that a bad thing?
What do YOU think, wrestling fans??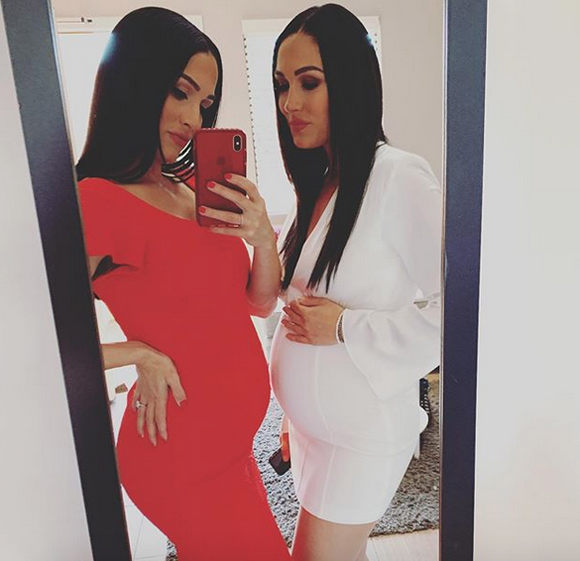 Related Posts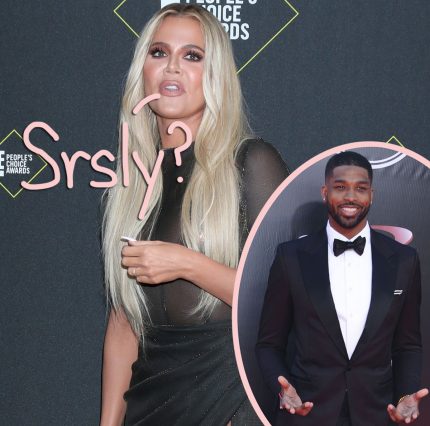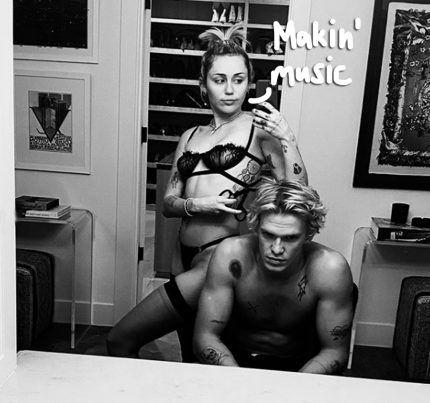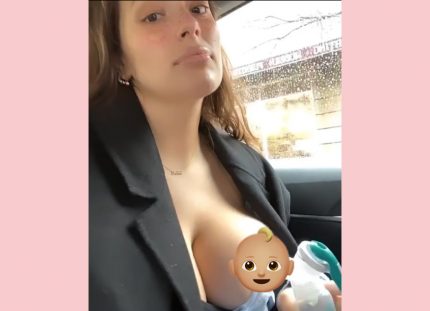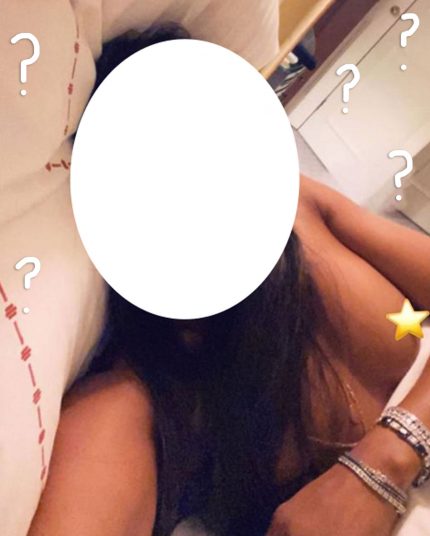 Source: Read Full Article