Prince William signed a letter from his Earthshot Prize initiative for Earth Day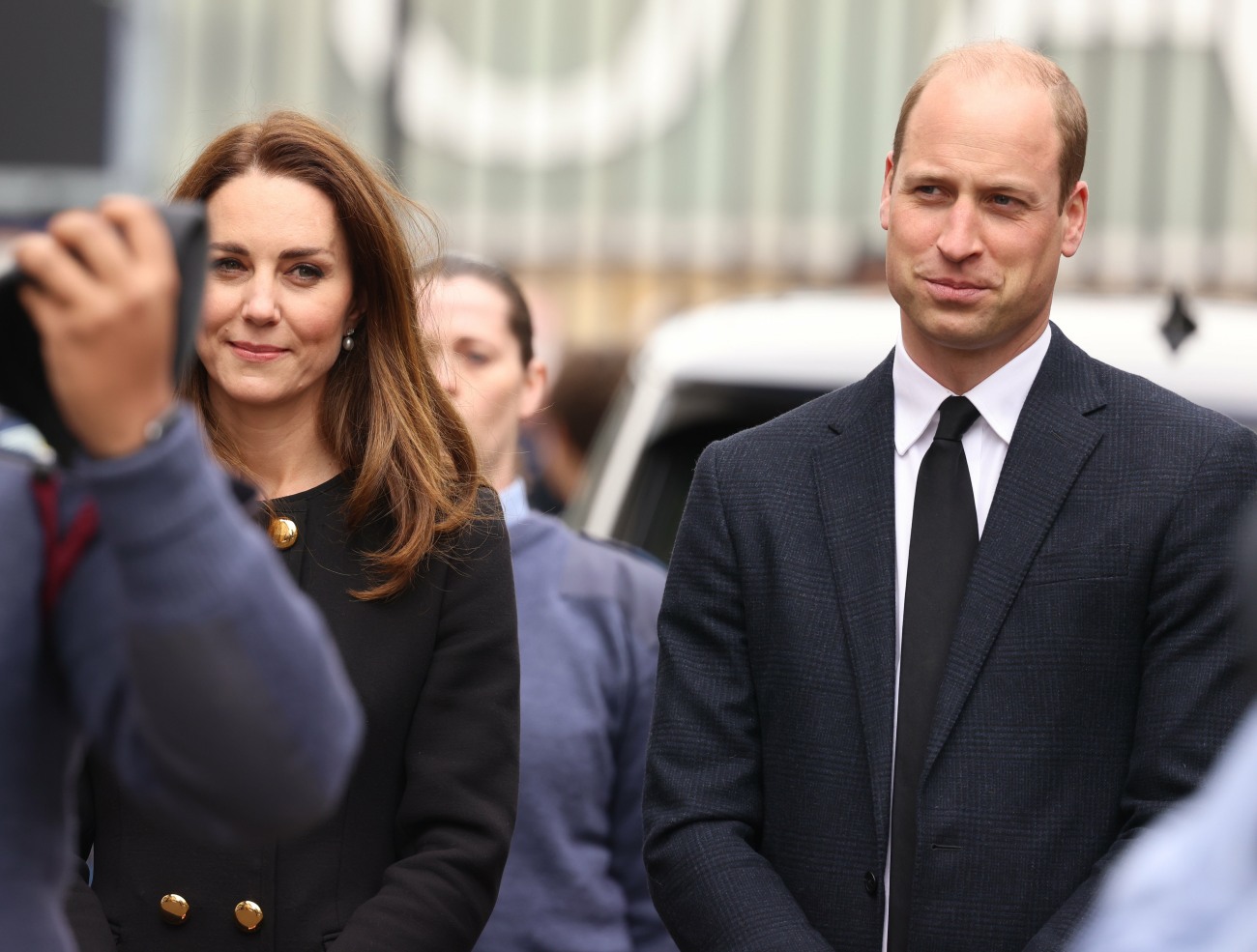 On one of the last days of 2019, Prince William launched the Earthshot Prize, his big new keen environmental thing. Nine months later, he launched it again, but this time with details, organization and tons of embiggening busy work. Busy work which William was too lazy to actually do, so his staff organized it and William took credit for it. The point is that William is suddenly a very great man, a man of action, and a world-renowned environmentalist because he says so. I don't know why you people can't get that through your skulls! The Earthshot Prize winners will be announced at some point and I'm sure everyone will be very keen. So for Earth Day, the Other Brother did a thing.
Britain's Prince William is urging the world to unite to tackle the climate crisis and channel the same "spirit of invention" that has helped in the fight against Covid-19. The Duke of Cambridge penned an open letter on Thursday alongside British broadcaster Sir David Attenborough, Queen Rania of Jordan, singer Shakira, Chinese basketball star Yao Ming, actress Cate Blanchett and a number of other high-profile figures.

The letter, from William's Earthshot Prize climate initiative, says global efforts to fight Covid-19 are evidence of what is possible when the world pulls together in the face of a common threat.

40 world leaders were gathering virtually for a climate summit hosted by President Joe Biden on Thursday, where he will pledge that the U.S. will aim to halve greenhouse gas emissions by 2030. The summit coincides with Earth Day and the five-year anniversary of the signing of the Paris climate accord, a landmark international agreement on reducing climate-harming emissions.

Despite the hardships of the pandemic, the world has learned "what it means to pull together in the face of a truly global crisis," the letter said.

"These lessons apply not just to pandemics but to the most pressing challenge in human history: stopping the climate emergency… As people around the world queue up for their vaccinations, now is the time to harness that same spirit of invention and give the Earth a shot too."
[From NBC News]
Sure, whatever. I didn't read the letter but I'm posting KP's link to it below. It warmed my heart to see how little people paid attention to this "look at meeeee" letter from Baldingham. Considering the video is part of it too, I do wonder why William didn't actually put his face and voice to any of this? Isn't that the whole point of Earthshot? To have something for which Prince William can take credit, or at least use his royal status to physically PROMOTE? Was William too lazy to appear on camera? I bet he's already bored with Earthshot.
Full letter: https://t.co/ALjWO1qQT8
— The Duke and Duchess of Cambridge (@KensingtonRoyal) April 22, 2021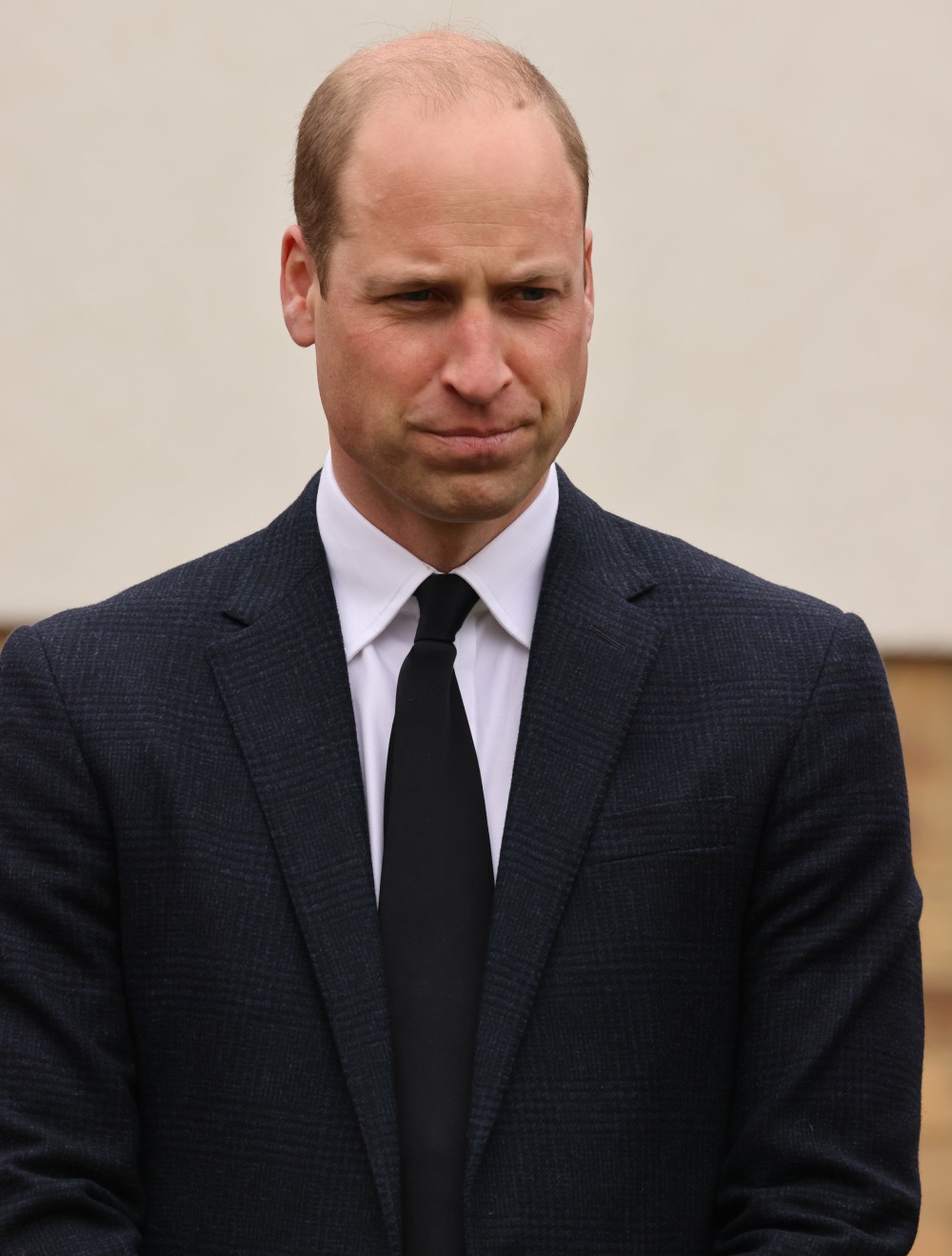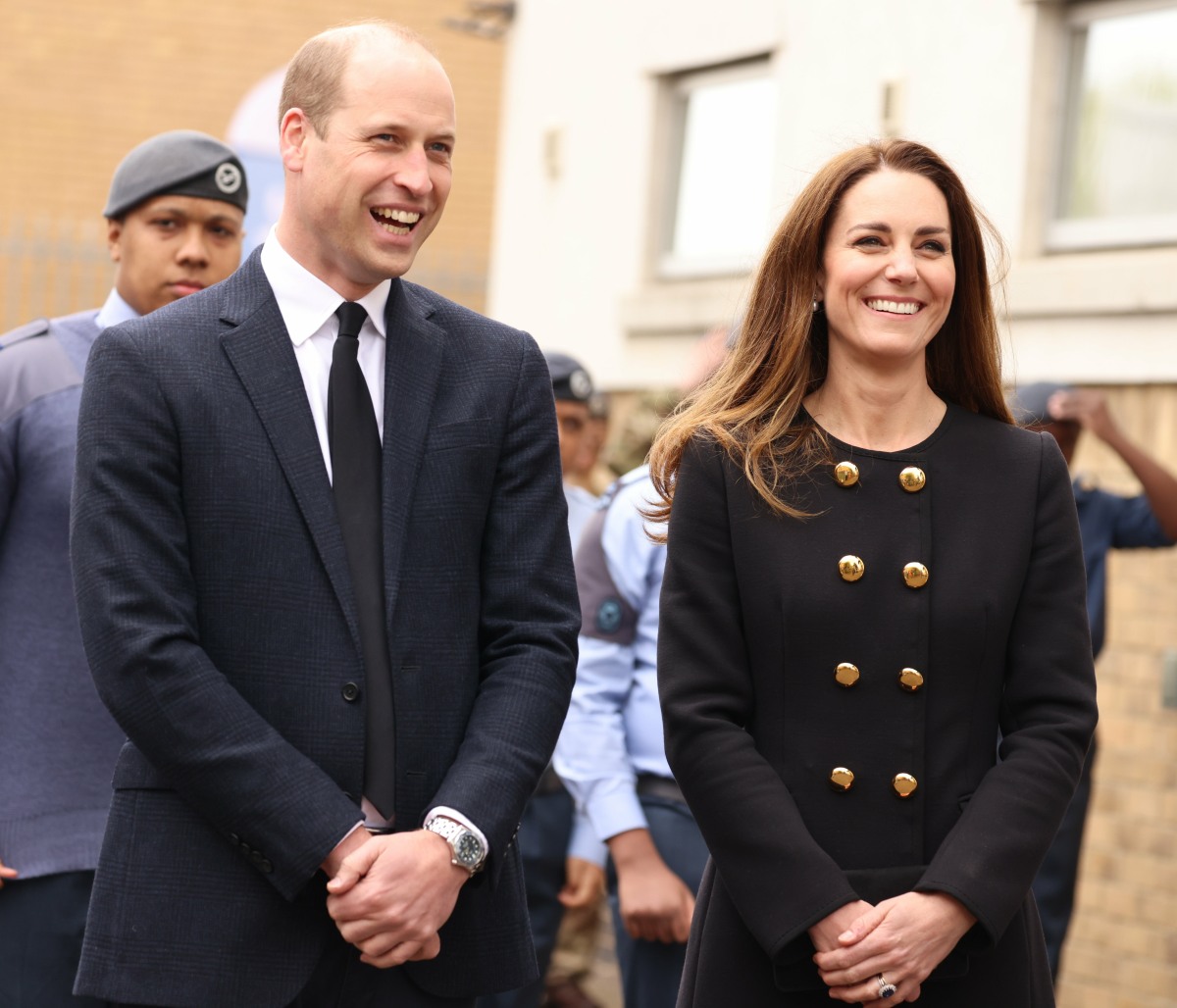 Photos courtesy of Avalon Red.
Source: Read Full Article