Sophie Turner Says She'll "Forever Regret" What She Wore to Kit Harington's Wedding
The year is 2018, Game of Thrones is still on the air, and one of it's biggest stars—Kit Harington—is getting married to his on-screen love interest Rose Leslie. Obviously, the couple's Scottish wedding was a big frickin' deal, and they invited their GoT co-stars, including Sophie Turner.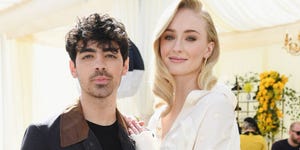 And while Kit and Rose probably look back on that day fondly, it seems like Sophie has, um, different feelings about it! In a video for Elle UK, Sophie reacts to a photo from the wedding by saying, "oh no!" and calls her outfit that day a "disaster" and "one of my worst looks." She explains how it came to be, saying: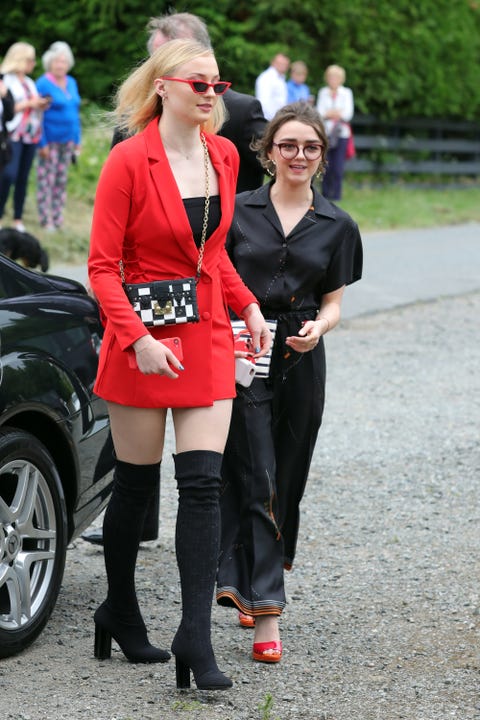 However, Sophie also adds that "Maisie is a great wedding date. Best wedding date next to Joe," so hopefully Sophie was able to enjoy Kit's big day regardless of her fashion disaster!
Watch the whole thing here: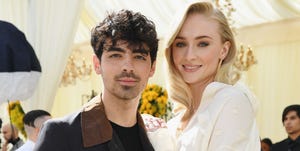 Source: Read Full Article