'The Bear' Star Jeremy Allen White's Wife Addison Timlin Files For Divorce
"The Bear" and "Shameless" star Jeremy Allen White's actress wife is bringing down the curtain on their marriage … because she just filed for divorce.
Jeremy's wife, Addison Timlin, beelined it to court Thursday and filed for divorce after more than 3 years of marriage … according to court records.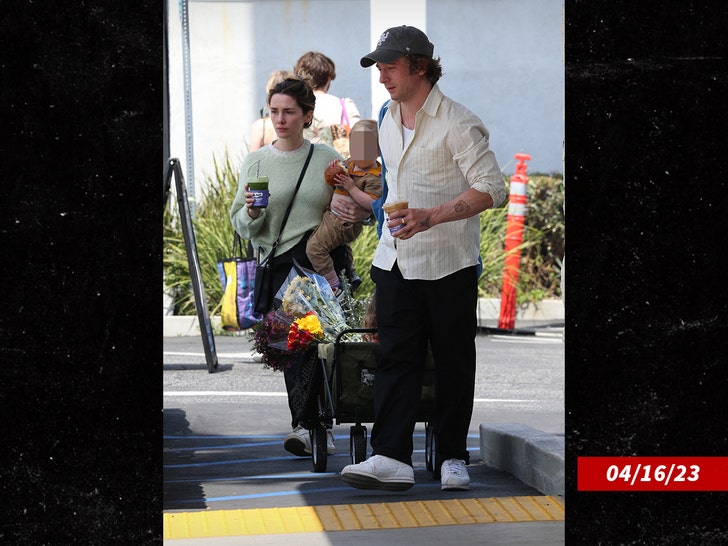 It's unclear what led to the split … but the divorce could be complicated by the fact Jeremy and Addison have 2 young daughters together — Ezer is 4 years old and Dolores is 2 years old.
Jeremy and Addison — who acts in plays, TV shows, and movies — first met when they were teenagers on the set of the 2008 film, "Afterschool." She hinted they were dating in 2013, and in June 2018 they announced her pregnancy.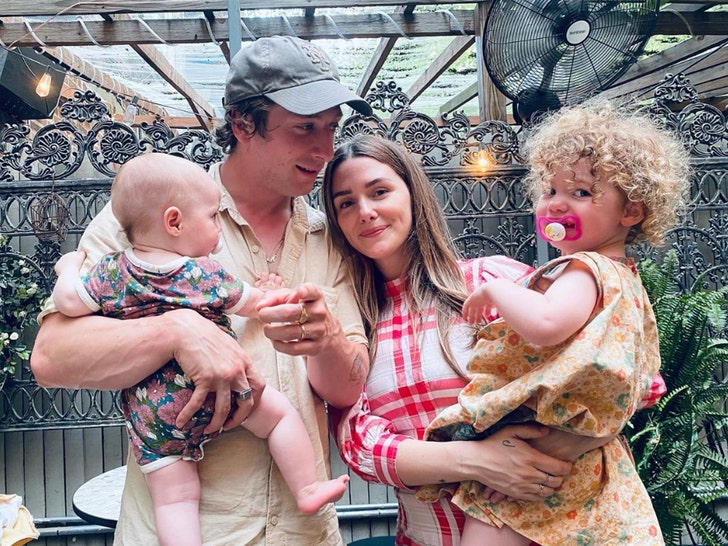 Addison gave birth to the couple's first child in October 2018, and the following October they tied the knot at the Bev Hills courthouse.
When Jeremy won the best actor Golden Globe this year for his starring role in "The Bear," he shouted out Addison in his acceptance speech, saying … "I love you deep in my bones. Thank you for all that you do, thank you for everything that you've done."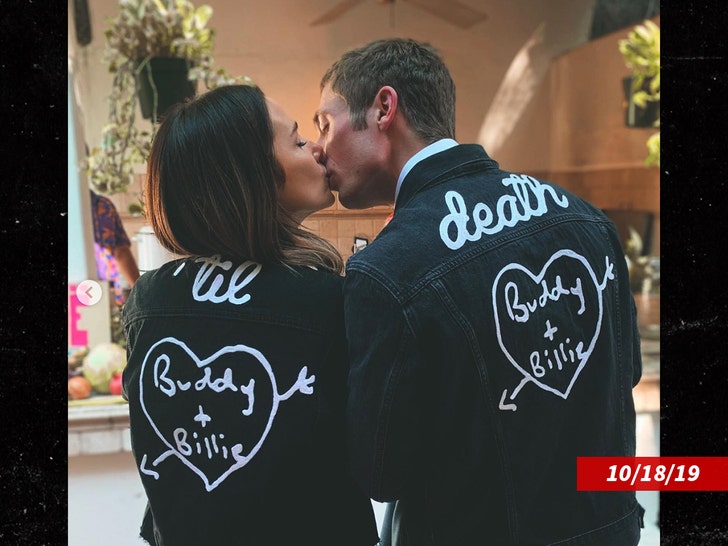 But 4 months after gushing about her on stage, it looks like the marriage is donezo.
Source: Read Full Article