'The Pioneer Woman' Ree Drummond Dark Chocolate Espresso Sundae
The Pioneer Woman whipped up a chocolatey dessert for Mother's Day. Here's how to make Ree Drummond's dark chocolate espresso sundae recipe.
Ree Drummond's dark chocolate espresso sundaes
Drummond describes this recipe as "luxurious and super quick." If you're short on time yet want a sweet treat, this one is for you. Drummond says she's never too full for dessert. She starts with dark chocolate in a bowl, and then adds hot espresso that she brews in the French press. She says it's just like a ganache but instead of hot cream she added espresso.
While the mixture sits, Drummond scoops vanilla ice cream and places it in sundae cups. After the chocolate mixture settles, Drummond stirs it and then pours it on top of the ice cream. For the finishing touch, Drummond places chocolate covered espresso beans on top and speculoos cookies on the side. You can find the complete ingredients list and directions on the Food Network website.
Ree Drummond's dark chocolate cherry loaf cake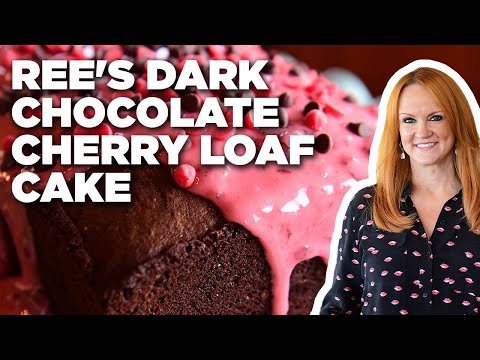 If you're in the mood for a chocolate dessert with cherry flavor, try Drummond's dark chocolate cherry loaf cake. For this recipe, she uses a superhero shortcut by using a box of dark chocolate cake mix. She adds two eggs, melted butter, and milk. Drummond is a big fan of boxed cake mix. It makes the cooking process quick and easy.
"I am so in love with cake mix-based cakes," says Drummond during The Pioneer Woman show. "I've been making them more and more. They kind of went out of style for a while when everyone thought they had to make every single cake from scratch. But they are back with a vengeance."
For the next step, Drummond adds dark chocolate chips. She uses a regular loaf pan and lines it with parchment. She sprays the parchment with baking spray. Drummond makes sure the parchment hangs over the sides, which helps with removing the cake after it bakes.
Drummond describes boxed cake mix as "brilliant." She likes how versatile the mix is. "I just think they're brilliant because you can use them as the base and then add in a bunch of candies or chocolate," says Drummond. "You can add different flavorings to the cake mix and you can just have fun with them. And that's what making cake is all about anyway."
Ree Drummond's Dalgona coffee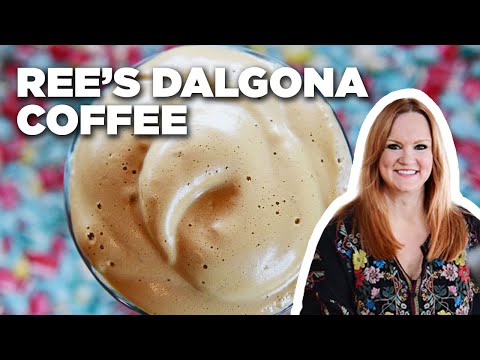 If you'd like to enjoy some coffee with your snack, this is a nice beverage to add to your menu. Drummond shared her recipe for Dalgona coffee, which is an iced coffee. (Here are some of Drummond's best coffee recipes.)
She says Dalgona coffee is basically "a whipped coffee served on top of milk." She shows viewers how to make the beverage on her show. For this recipe, you'll need to add two tablespoons of hot water, a "heaping" tablespoon of coffee, two tablespoons of sugar, and a "very generous" spoonful of vanilla to a bowl. Drummond then whips the mixture in a bowl for a minimum of three minutes. You can find the directions in the video above.
RELATED: 'The Pioneer Woman' Ree Drummond Reveals Ladd Never Had Coffee Before
Follow Sheiresa Ngo on Twitter.
Source: Read Full Article