The Rona Defender Is Here To Save Us From The Coronavirus!
With federal governments failing to take quick action and more cities going under lockdown by the day, it's starting to feel like no one can save us from this coronavirus hell.
But just when all hope was lost, a new hero was found — somewhere in Memphis, Tennessee to be exact. He has Lysol strapped to his chest and hand sanitizer for all. That's right: the Rona Defender has arrived!
While his civilian identity remains unknown, the Rona Defender has quickly gone viral for helping combat the spread of the virus at a local mall. He's not the hero we deserve, but the one we need right now because people really shouldn't be in malls this late in the game.
Meet the Rona Defender, and see the public's overwhelmingly warm reaction (below)!
Thanks, Rona Defender!
Related Posts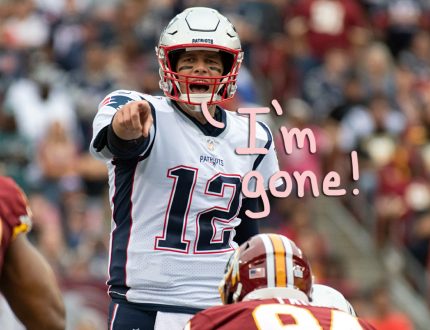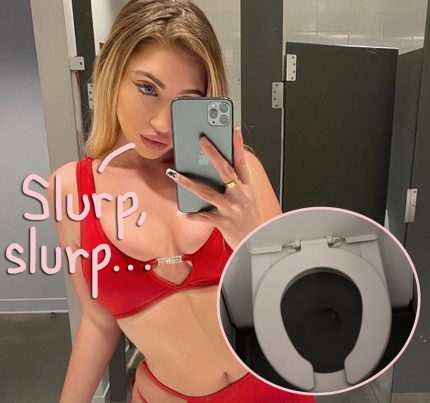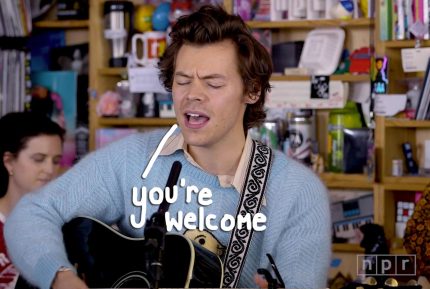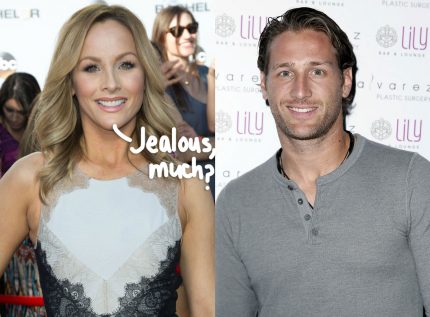 Source: Read Full Article