"This Is Wild": Malik Beasley's Wife Montana Yao Reacts to Pics of Him Holding Hands with Larsa Pippen
Today in Larsa Pippen news (there's already been a lot this year!), the reality star and former Kardashian BFF seems to have got herself involved in some new drama. Here's the deal: last week (November 23, to be exact), Larsa was spotted holding hands, linking arms, and being generally PDA-y in Miami with NBA star Malik Beasley, who happens to be married.
Flash-forward to this week and the images have popped up online—meaning Malik's wife, model Montana Yao, has seen them. And, um, she seems to have been completely caught off guard.
"Wow… I don't even know this man…" Montana wrote on Instagram Stories. "This is wild y'all I'm seeing it for the first time just like y'all."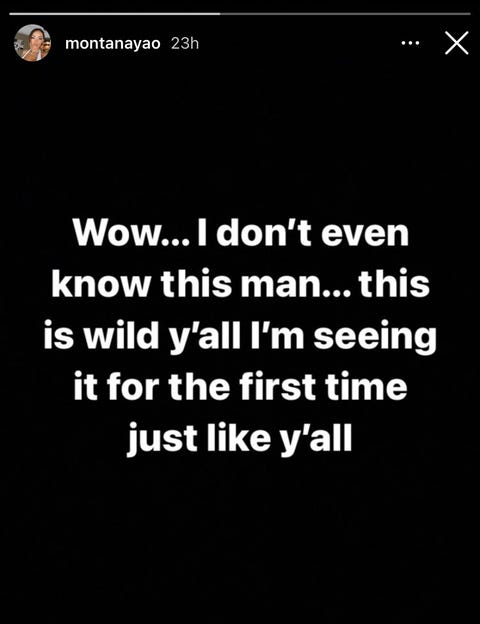 According to People, Montana also wrote "I've always and will forever remain true to who I am and GOD has never let me down. The truth always comes out one way or another…"
Meanwhile, Larsa somewhat cryptically posted this: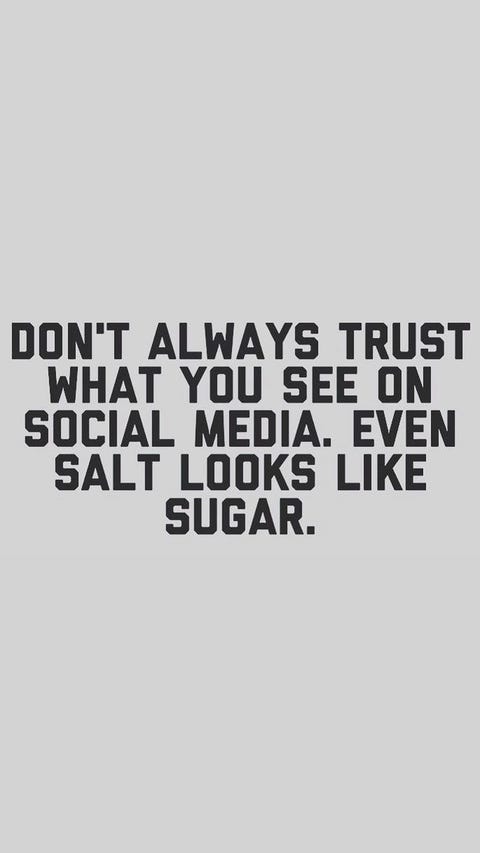 A TMZ source says Montana was "blindsided" by the pics and doesn't know if her relationship with Malik will be salvageable. Here's to hoping everything works out.
Source: Read Full Article