Tiger Woods Accused Of Sexual Harassment By Erica Herman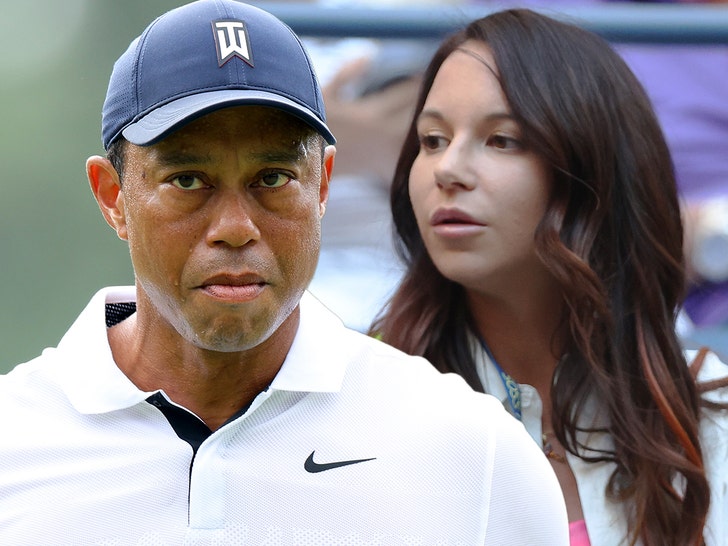 Tiger Woods' public split with Erica Herman is getting nastier … the golfer's ex is now specifically accusing him of sexually harassing her on multiple occasions during their relationship.
Herman made the allegations in new court documents that were filed on Friday … claiming Woods initially sexually harassed her shortly after she began working for his Florida restaurant, The Woods Jupiter.
Herman says in the docs Woods personally hired her in 2014, and then developed a romantic relationship with her. In 2017, she claims he then "forced her to sign an NDA … or else be fired from her job."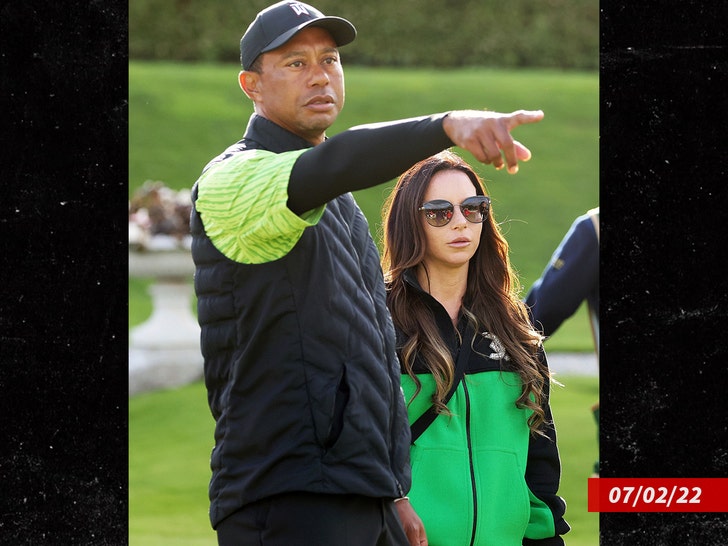 "A boss imposing different work conditions on his employee because of their sexual relationship is sexual harassment," Herman's attorneys wrote in the court filing.
Herman then claimed in the docs Woods sexually harassed her again in 2022.
She alleged that because their sexual relationship had ended, he kicked her out of their home — which she claims is clear sexual harassment.

Tiger Woods Says Erica Herman Is Not Sexual Abuse Victim, Just 'Jilted Ex-Girlfriend'
"The landlord made the availability of her housing conditional on her having sexual relationship with a co-tenant," Herman's attorneys wrote in the docs. "That conduct amounts to sexual harassment under federal and Florida fair housing laws."
Woods has yet to address the new, specific sexual harassment claims — though he adamantly denied any sexual misconduct with Herman in court documents that were filed in March. In part of his denial, Woods called Herman "a jilted ex-girlfriend."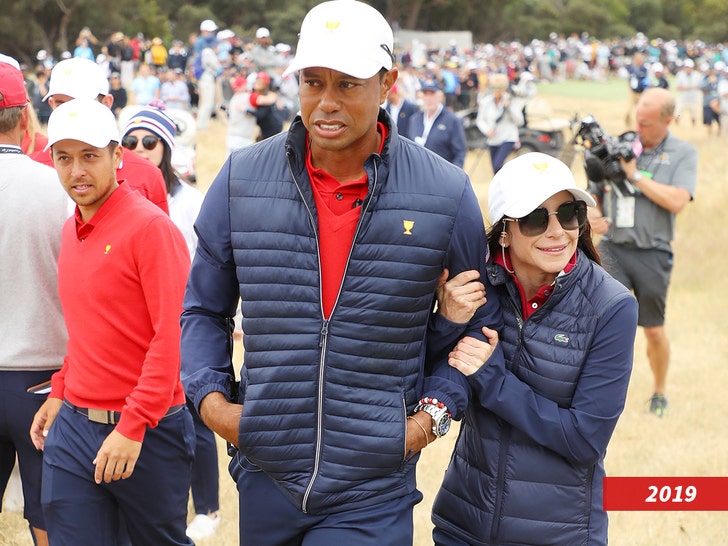 In her filing Friday, Herman addressed the remark … calling it "consistent with his harassing behavior."
"That peevish response is taken from the classic playbook of powerful men accused of sexual harassment who respond by belittling and insulting their victims," Herman's attorneys wrote in the filing.
Herman argued in the docs, once again, that an NDA she had with the golfing legend should be declared unenforceable under the federal Speak Out Act, which prohibits the enforceability of an NDA agreed to before a dispute arises involving sexual assault or sexual harassment.
As we reported, she's suing Woods for $30 million.
Source: Read Full Article