Tom Hanks' Wife Rita Wilson Pokes Fun At Coronavirus Diagnosis As Their Sons Update Fans!
Tom Hanks and Rita Wilson have become the first Hollywood stars to test positive for Coronavirus.
Following their announcement from Australia on Wednesday, two of the actor's sons, Chet Hanks and Colin Hanks, took to social media to share an update on their parents' condition with fans. And to hear them tell it, it sounds like they're going to pull through!
In an Instagram video yesterday, 29-year-old Chet shared:
"What's up everyone? Yeah, it's true. My parents got Coronavirus. Crazy. They're both down in Australia right now because my dad was shooting a movie down there but I just got off the phone with them. They both are fine, they're not even that sick."
He continued, thanking everyone for the kind thoughts for his mom and dad:
"They're not worried about it, they're not trippin' but they're going through the necessary health precautions obviously, but I don't think it's anything to be too worried about. I appreciate everyone's concern and the well wishes but I think it's all going to be alright but I appreciate it and just, everybody stay safe out there. Much love."
Watch (below):
https://www.instagram.com/p/B9ndANjpBeM/
Rita clearly appreciated the update posted on her son's page by commenting with:
"Love you angel."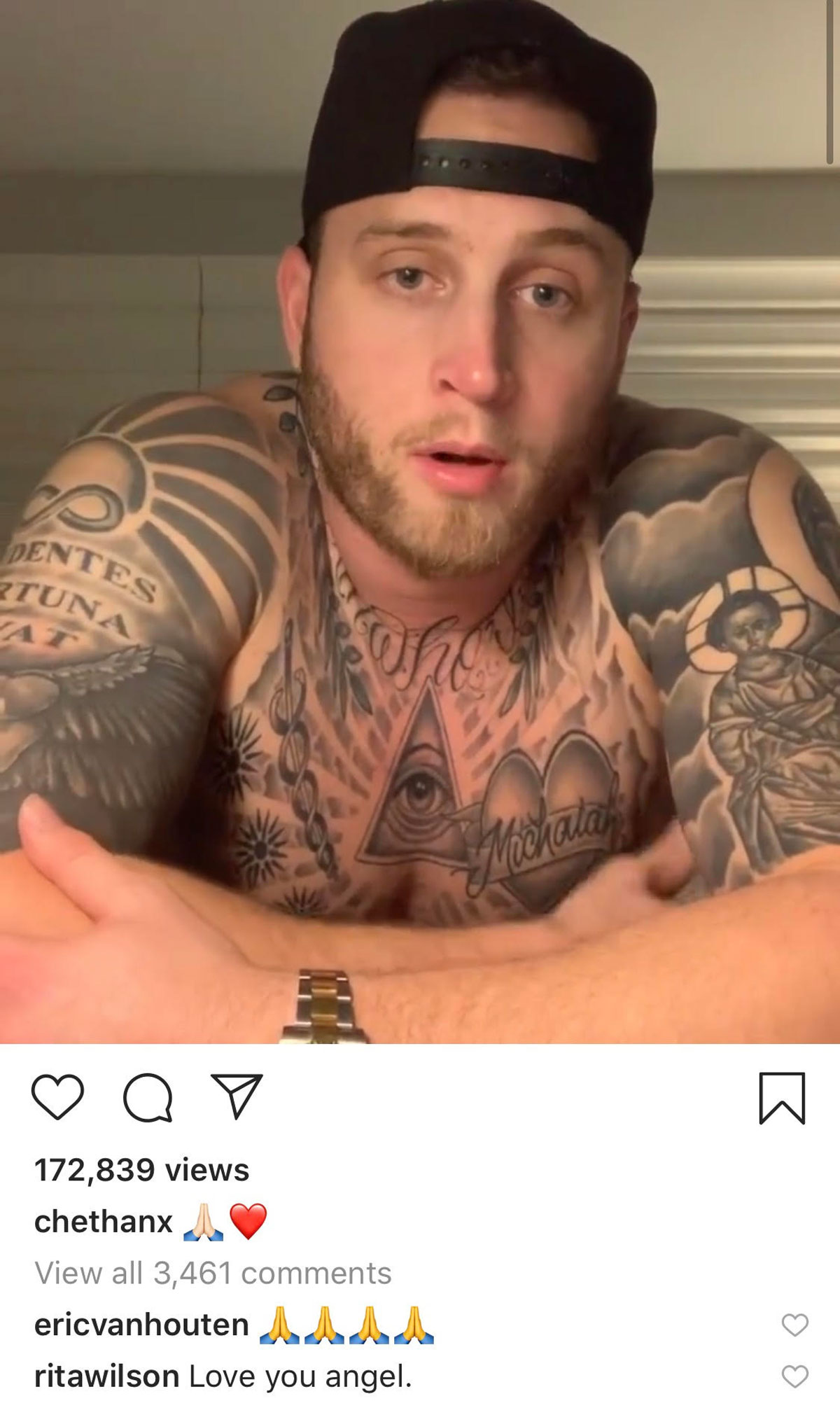 Chet's older half-brother, Colin, echoed the sentiments, writing on his IG own page:
"We are so grateful for the outpouring of support from everyone. My parents are receiving excellent care in Australia and are doing well (and in good spirits) given the circumstances. Despite the fact that I'm in LA and haven't seen them in over three weeks, we have been in constant contact and am confident that they will make a full recovery."
A post shared by Colin Hanks (@colinhanks) on
And the Jumanji: Welcome to the Jungle star's sister, Elizabeth Ann Hanks, shared a similar message, as well:
Thankfully, it really does seem like Tom and Rita are in good spirits! Hours after their announcement, Mrs. Hanks took to her IG Story to poke a little fun at their diagnosis. Sharing a pic of her Bigger Picture album cover from 2018, while listening to her track The Wind, she joked:
"Some music from my coronavirus vacation."
A "vacation" is definitely a positive way to spin it!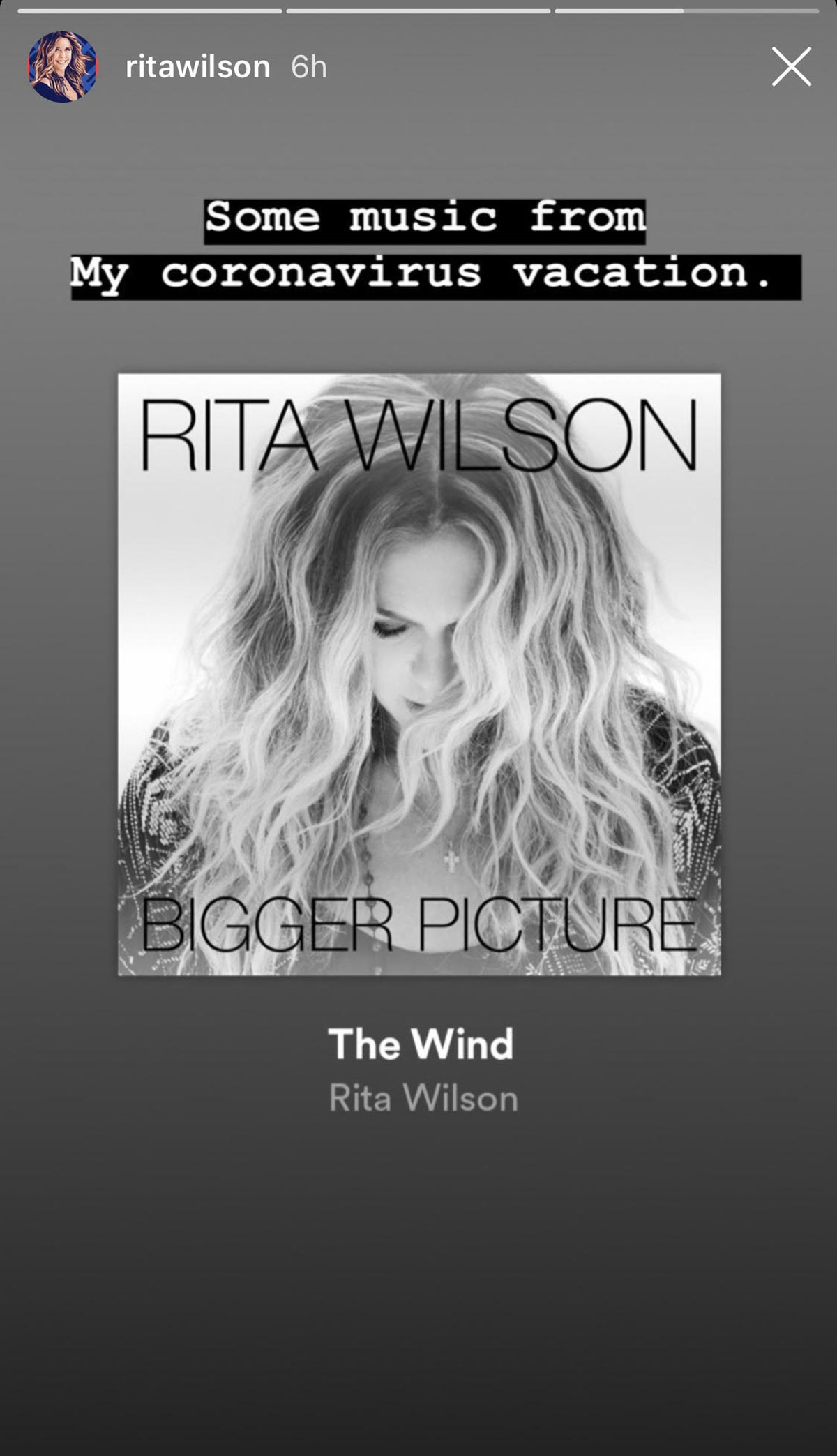 It truly sounds like she and Tom are getting the best care possible, and hopefully it's just a matter of time before they've fully recovered!!
We'll be thinking of them and their family!
Related Posts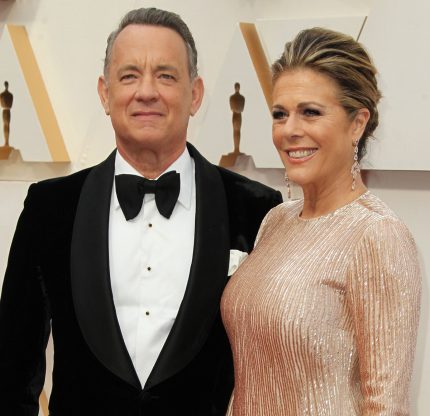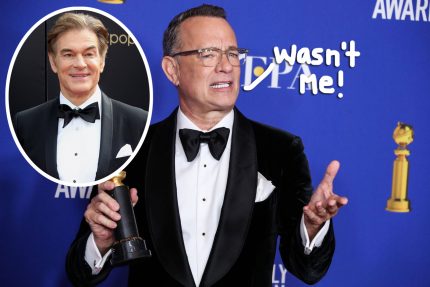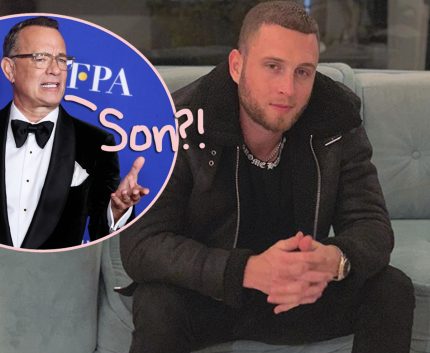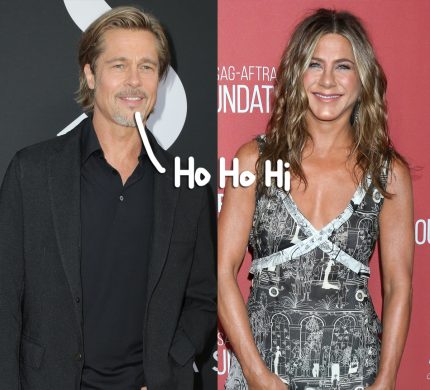 Source: Read Full Article