'Vanderpump Rules' Ariana Madix Says Tom and Raquel Had Sex in Her Guest Room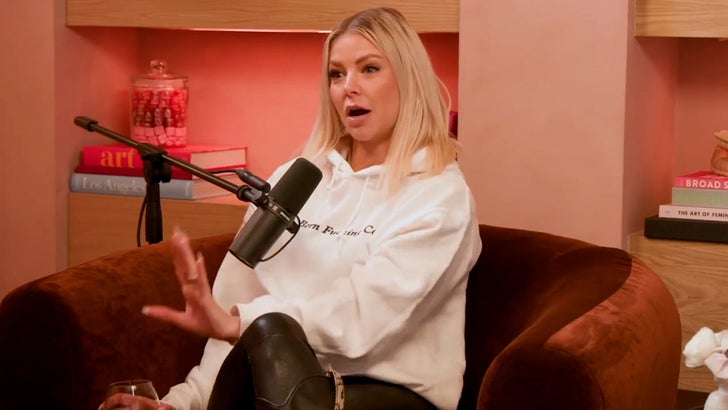 Ariana Madix says Tom Sandoval cheated on her with Raquel Leviss while they were all in the same house — and even when Ariana was sleeping in another room!!!
The "Vanderpump Rules" star made the stunning revelation in her new interview with host Alexandra Cooper on the "Call Her Daddy" podcast.
In Wednesday's episode, Ariana explains Tom — her former boyfriend — and Raquel — her ex-best friend — were sneaking around behind her back and jumping into the sack with each other. And it was all secretly going on as the three were filming 'VPR' this past season.
Waiting for your permission to load the Instagram Media.
Ariana put it like this … "I think they had sex in my guest room while I was sleeping in my own bed that he and I went to bed in together and then he left the bed and went to the guest room and f***ed her."
Ariana also addressed speculation she and Tom had an open 9-year relationship. She said, "Honestly, I think [that rumor] came from him," meaning Tom.
She added Tom never told her they were not monogamous … and, according to Ariana, they were still romantic, sleeping in the same bed and going out on dates — even on Valentine's Day.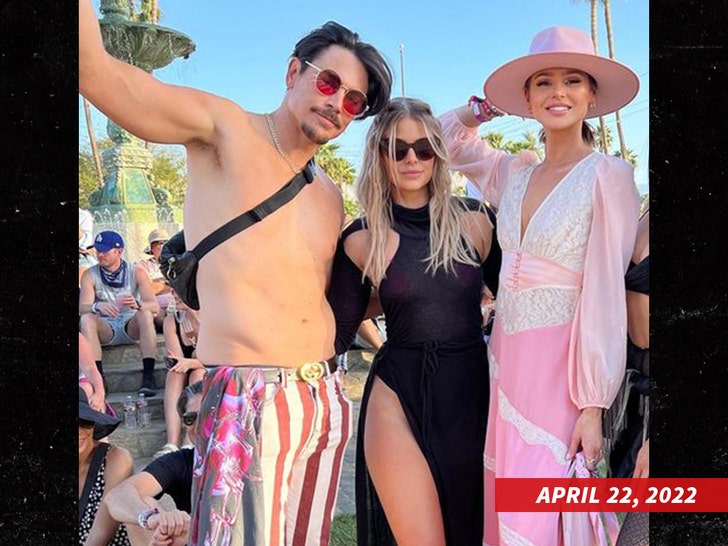 Then Ariana tackled Tom's claim he repeatedly tried to put the kibosh on their relationship. She says the two discussed calling it quits during an "hours-long" convo in which she threatened to abandon the reality show, move out of L.A. and deactivate her Instagram account.
And Ariana made one point abundantly clear … she never wanted to kill herself even though Tom claimed she threatened suicide after their breakup. She said, "I was saying that this life will be over for me, because I'll go do something else… I'm not talking about physically harming myself."
Despite warning signs, Ariana admitted she ignored the fact Tom was hanging out more with friends at bars while she was sitting home alone.
She said, "I trusted in him so much… that I trusted his perspective on things, and I think I was caught up. I'm a smart girl and I could have dug deeper, but I didn't."
Source: Read Full Article