Wait, Sorry, No One Told Me Prince William and Prince Harry Have a Step-Brother
When you think of the royal family, I'm guessing several names immediately come to mind: Queen Elizabeth, Prince Charles, Prince Harry, Prince William, Kate Middleton and Meghan Markle. But what about Prince Charles' ~other son~ Tom Parker Bowles? You ever heard of him?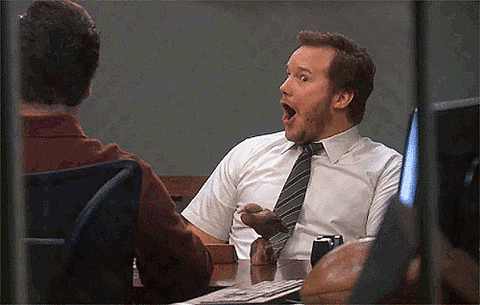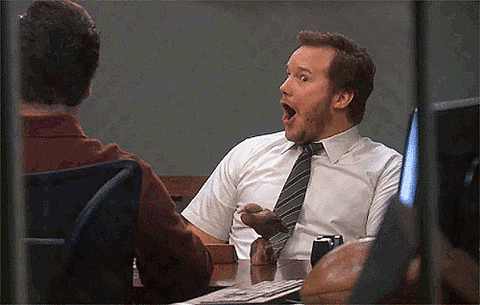 Kay, fine, Tom is technically Prince Charles' stepson via his marriage to Camilla Parker Bowles, but still! This makes him step-brother to Prince Harry and Prince William, not to mention a pseudo member of the royal fam. Let's get to know our dude because up until approximately two minutes ago, I had no idea Tom existed and I'm guessing you're right there with me.
Camilla Had Him During Her First Marriage
Before she made things official with Charles, Camilla was married to Andrew Parker Bowles, and they had two kids: Tom and his sister, Laura. Here's a pic of them with Harry and William at Charles and Camilla's wedding: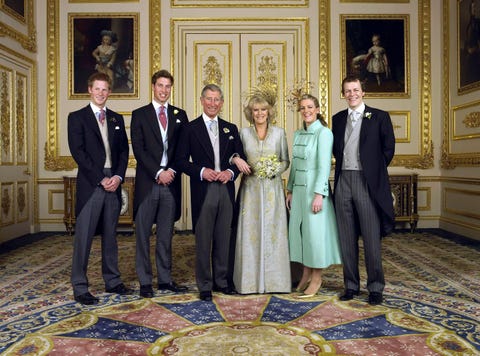 He's a Professional Chef
Forty-five-year-old Tom has written seven cookbooks and even worked as a food editor for Esquire for a while. He's a pro! Like, your sourdough starter could simply never! Tom has also been on a number of shows, including The Restaurant Spy. Here, enjoy this video of him eating a burger:
Meals on wheels! The Takeaway Guy, AKA Tom Parker Bowles, tests another home delivery option during lockdown
Don't miss this week's episode of The Restaurant Spy: https://t.co/[email protected] pic.twitter.com/JeDMUdkQJw
He Doesn't Consider Himself Part of the Royal Fam
Sure, Prince Charles is his step-dad, but Tom told Good Morning Britain that he and his sister are "not quite part of the royal family, to be honest." He added, "My mother married into it. She's part of it. We're the common children. We're just on the side."
Yikes. But that said, he does go to some big events, like Meghan and Harry's wedding, for example: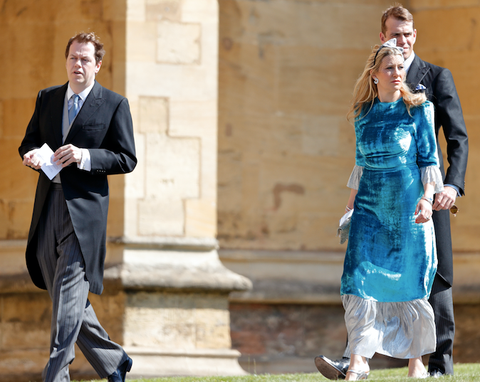 He Doesn't Have a Title…YET
According to The Express, Charles "may bestow royal titles upon his step-children" when he "ascends to the throne." In other words, he could do Tom a solid and make him an…IDK…Earl or something once he's crowned King.
He's Married to a Fashion Editor
Finally, a note to those of you who also have an inexplicable and potentially food-driven crush on Tom. He is actually married to fashion editor Sara Buys, and they have two kids. Their wedding? Peak glam: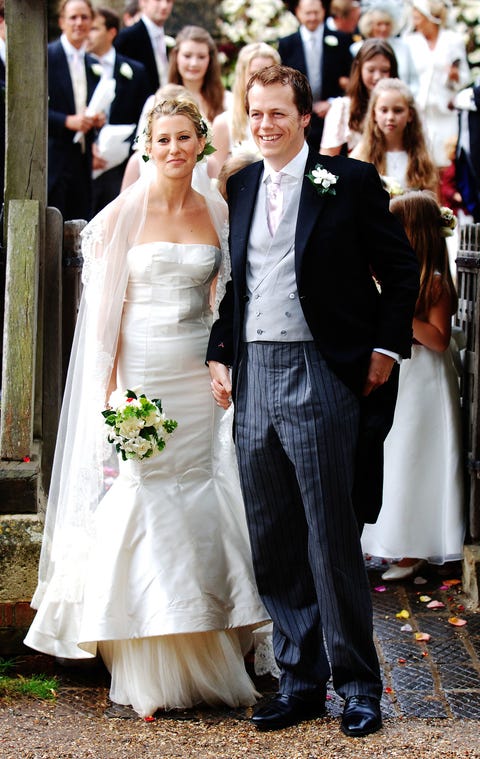 And yes, William and Harry were there: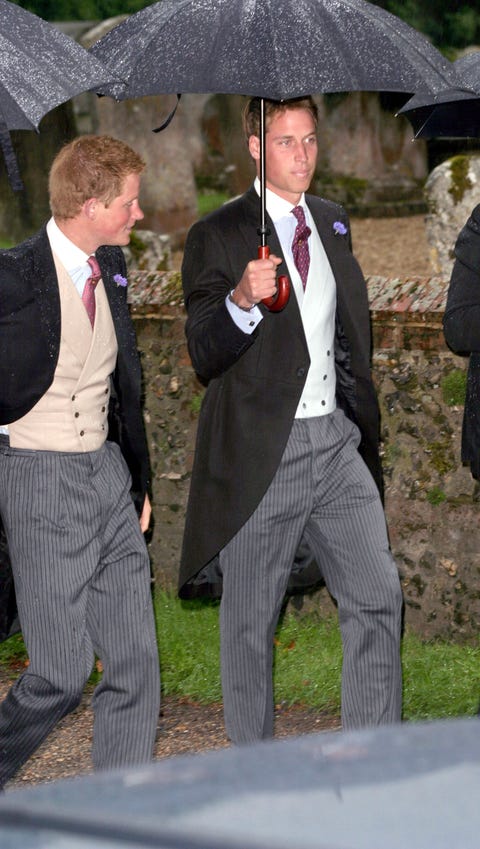 Kay that's all, gonna go analyze my horny Tom feelings real quick.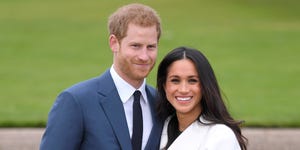 Source: Read Full Article