Which Cambridge kid has the biggest chaotic goth energy in a new KP video?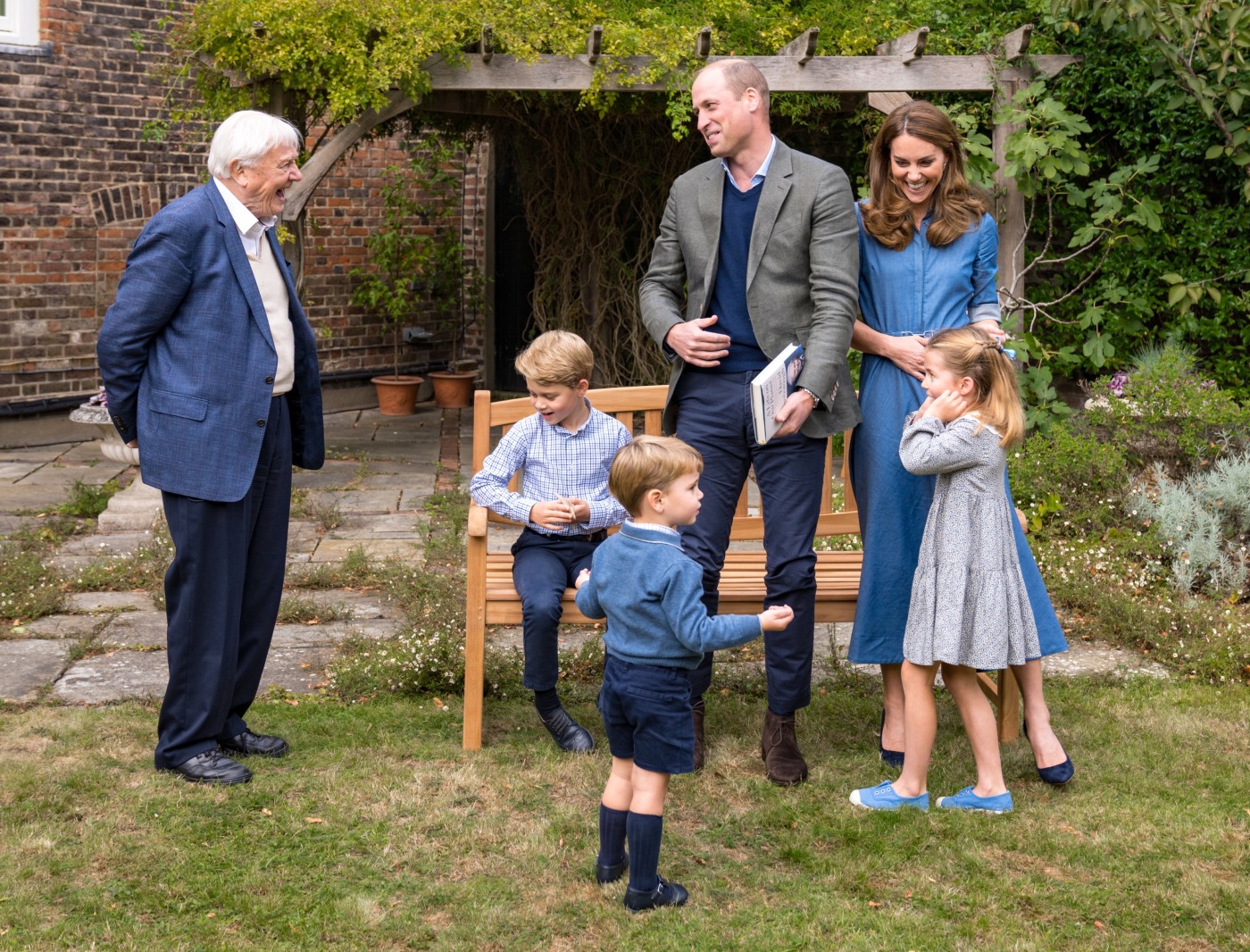 Fresh off an international incident involving an ancient fossil heisted from Malta and what I assume was a series of frantic calls between diplomats in Britain and Malta, the Duke and Duchess of Cambridge are here to change the subject. They want you to focus on their kids, Prince George, Princess Charlotte and Prince Louis. All of whom are legitimately adorable. But yeah, I'm still not going to forget about how Sir David Attenborough stole fossils from Malta and then gave his stolen property to the heir to the crown. But hey, cute kids! Look over there!
— The Duke and Duchess of Cambridge (@KensingtonRoyal) October 3, 2020
This is the first time I've ever heard the kids speak and their little British accents are super-cute. Charlotte-loving-spiders gives me Big Wednesday Addams Energy and I love it. I could see her having a goth phase and freaking out those musty old courtiers by stomping around the palace in Doc Martens and purple hair. Something else: do ALL of the kids have brown eyes? That's such an odd trick of genetics given William's blue eyes and Kate's hazel eyes.
So, George's question is "what animal do you think will become extinct next?" Which is also pretty goth. Charlotte's question is "I like spiders, do you like spiders too?" And poor Louis, his energy is "I just crashed this interview before doing a cannonball into a lake." His question was "What animal do you like?" Again, this is yet another palace-approved promotion for… David Attenborough's latest NETFLIX documentary, A Life on This Planet. It's so shameful to see Netflix blatantly profit from people with royal titles.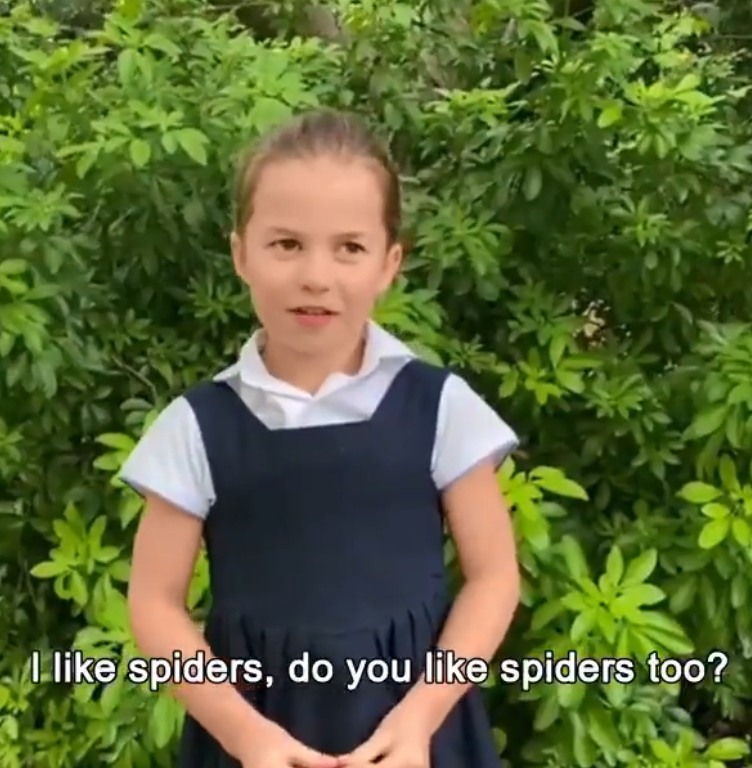 Photos courtesy of Kensington Palace.
Source: Read Full Article