25 Friday The 13th Instagram Quotes That Are The Perfect Mix Of Creepy & Witty
Look out, because it's Friday the 13th. The superstitious among us are probably getting incredibly spooked right about now, while others like to embrace the date with open arms. If you're in the latter group, get hyped by posting a picture with any of these Friday the 13th Instagram quotes and creepy (slash witty) captions to accompany it.
It doesn't happen very often that the 13th day of the month falls on a Friday, which makes the specific calendar date even more special. Perhaps, a black cat crosses your path on your way to work, and you happen to snap a pic just in time. It's necessary to share what you've seen with your friends, so they understand where you're coming from when you show up to work totally shook. Maybe your crew is feeling a bit daring and booked an overnighter at a haunted Airbnb, or you've decided to celebrate at home with a movie night.
Whatever your plans may be, you need some spook-tacular quotes to use as Instagram captions. You probably won't have time to come up with one on your own when you're dancing in the moonlight with your crew or hiding under the covers watching a scary movie with bae. No need to look behind you, because these 25 quotes are ready for you to use.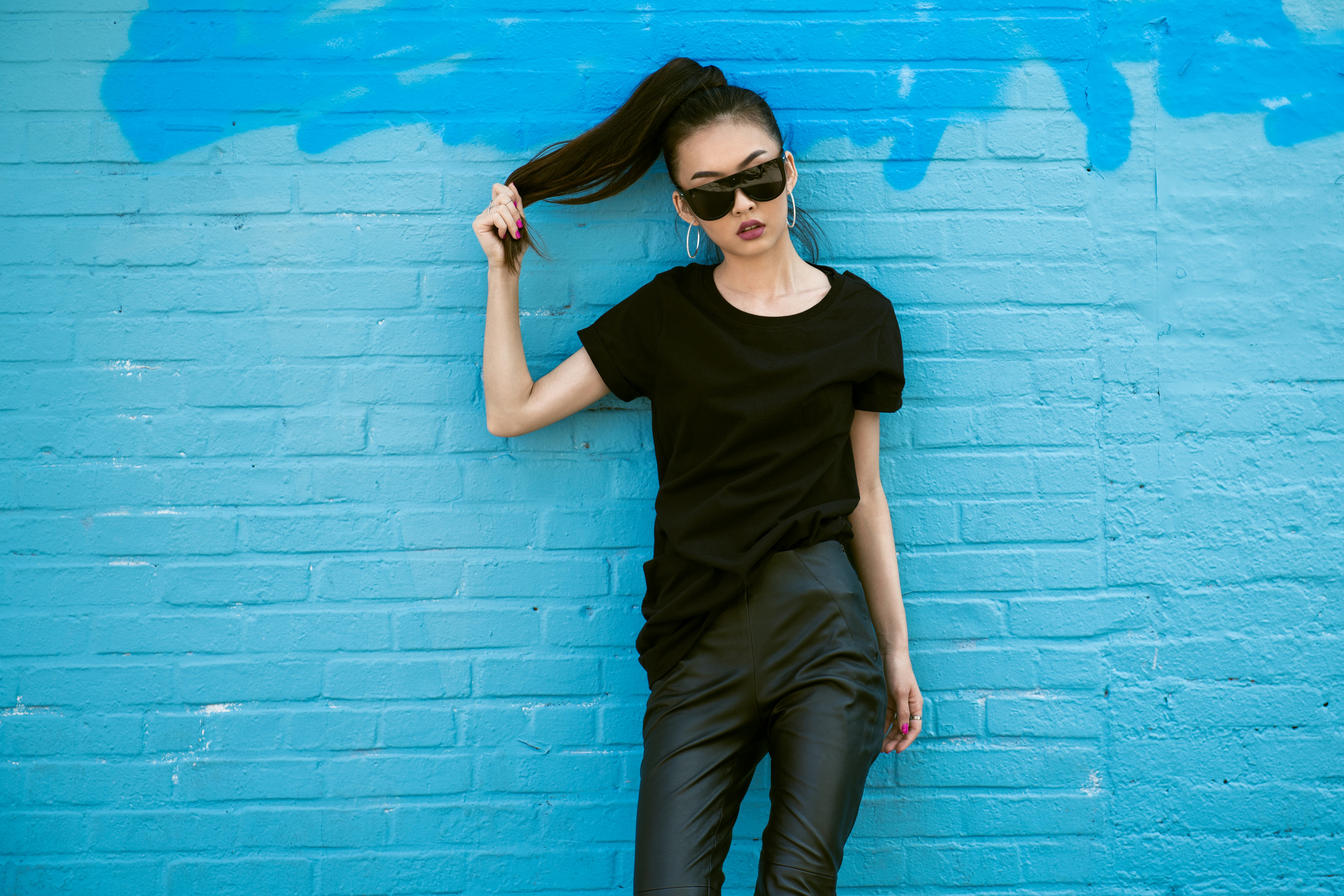 1. "Friday the 13th is still better than Monday the whatever."
2. "Forget the bad luck, I'm choosing to have a great day."
3. "If you think Friday the 13th is scary, try going a day without coffee. It's horrifying."
4. "I'm every nightmare you ever had! I am your worst dream come true! I'm everything you ever were afraid of!" — It
5. "Very superstitious, writings on the wall. Very superstitious, ladders 'bout to fall." — Stevie Wonder, "Superstition"
6. "It may be Friday the 13th, but it is still Friday and a reason to dance."
7. "I'm not superstitious, but I am a little stitious." — Michael Scott, The Office
8. "A black cat crossing your path signifies that the animal is going somewhere." — Groucho Marx
9. "You see better when you're scared."
10. "Felt scared, might go hide until it's Saturday the 14th."
11. "Today is a great day to be late, because you always can just blame the date."
12. "The 'L' in my luck has been replaced with an 'F'."
13. "Too cute to spook."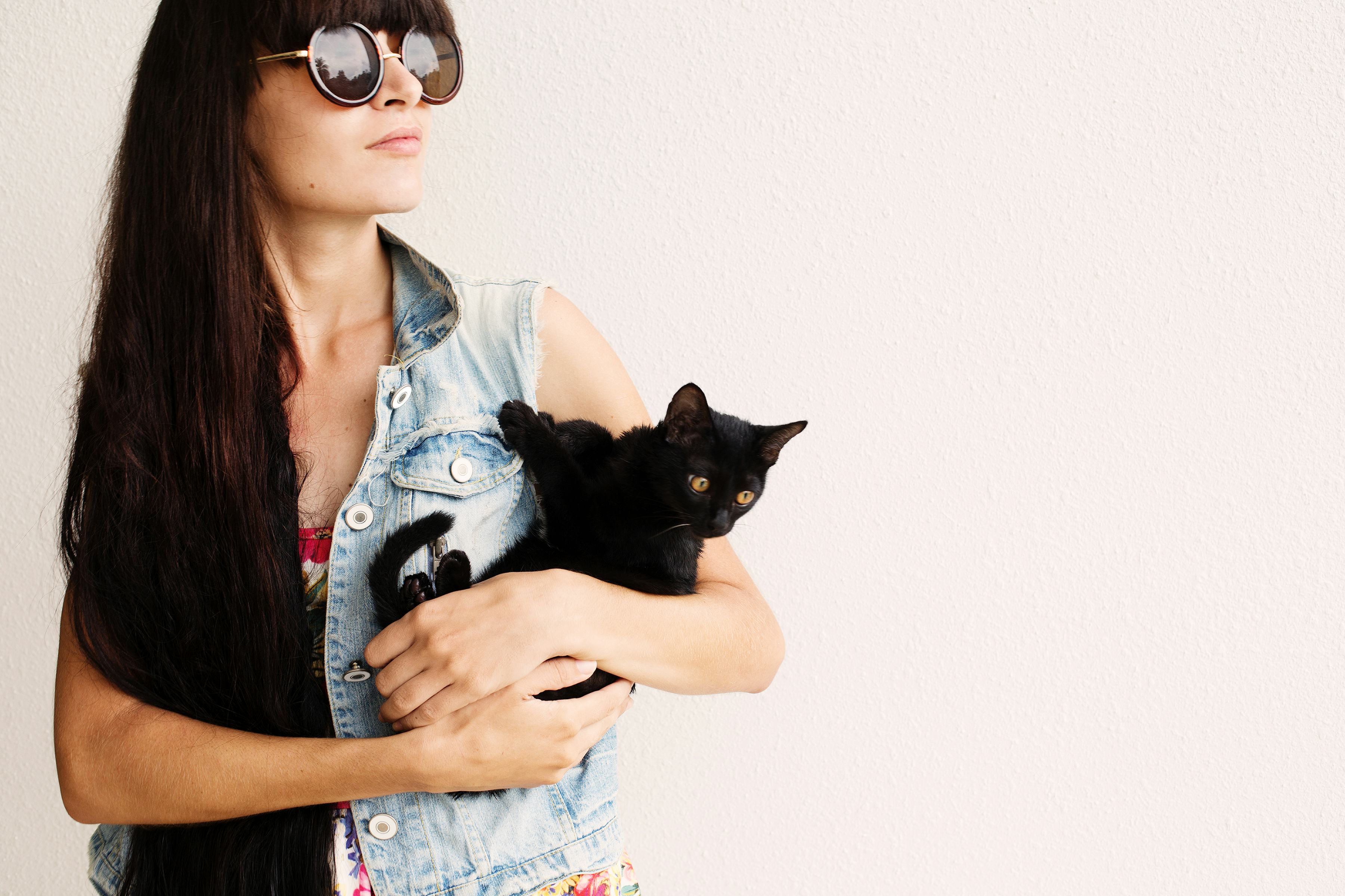 14. "Something wicked this way comes" — Shakespeare
15. "Turn on the light before entering any room."
16. "Feeling lucky?"
17. "It's Friday the 13th, witches."
18. "I'm just happy it's finally Friday."
19. "Hoping my normal bad luck and today's bad luck cancel each other out so I'm the luckiest girl in the world."
20. "I'm not superstitious. I'm a witch. Witches aren't superstitious. We are what people are superstitious of." — Terry Pratchett
21. "Your bad luck will make for a great story tomorrow."
22. "Spook mode: on."
23. "Feelin' spooky."
24. "It's Friday, I'm in love." — The Cure, "Friday I'm in Love"
25."The only thing we have to fear is fear itself." — Franklin D. Roosevelt
This article was originally published on
Source: Read Full Article