George Harrison Dissed 2 Beatles in a Song Right After Quitting the Band
George Harrison was an incredibly talented musician. He gave us everything from love ballads to hymns to funk jams. Despite this, his musical talent wasn't always appreciated by his fellow Beatles.
George was so devalued by Paul McCartney and John Lennon he briefly left the Beatles. He channeled this anger into the song "Wah-Wah." Although "Wah-Wah" seems nonsensical, it's secretly an anti-Paul/anti-John diss track.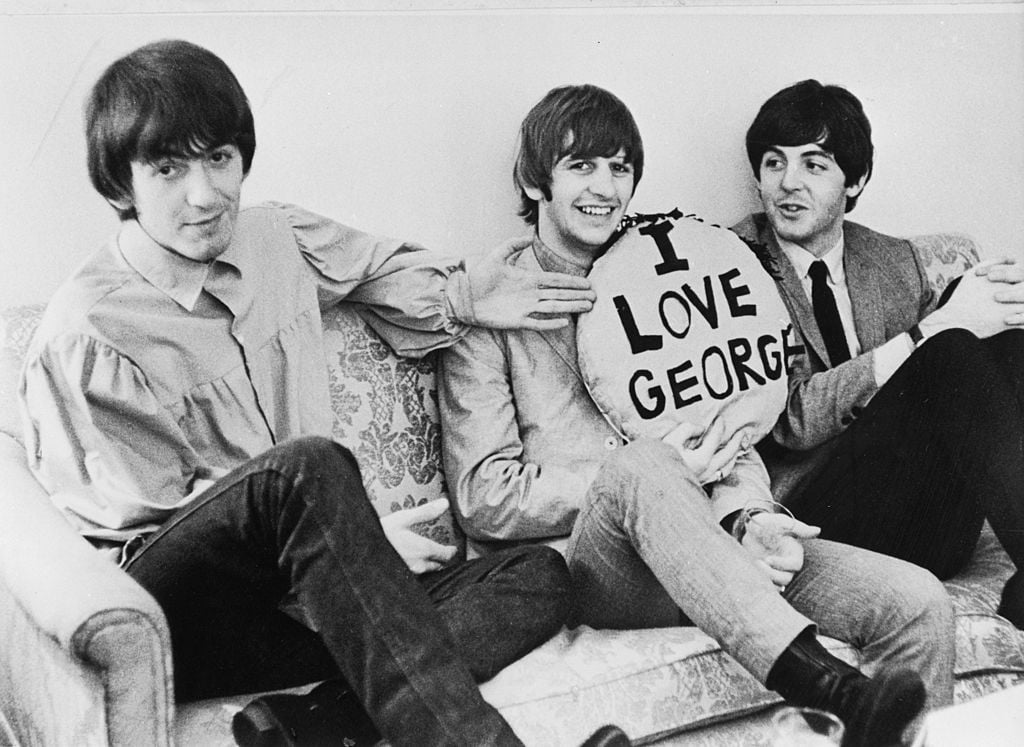 George Harrison gets fed up with the Beatles
George contributed several new songs to the band during their 1969 sessions for Get Back, the album which would become Let It Be. One of these tracks was "Something," which would become one of the Fab Four's most popular hits. However, Paul passed over those songs in favor of tracks he wrote with John . George said Paul was very difficult to deal with during this period.
In 2001, George recalled "At that point in time, Paul couldn't see beyond himself. He was on a roll, but…in his mind, everything that was going on around him was just there to accompany him. He wasn't sensitive to stepping on other people's egos or feelings."
Things weren't cordial between George and John either. On Jan. 10, 1969, the two came to blows. Although the details of the argument aren't known, they must have been serious. George was so upset he apparently left the Beatles. John tried to proceed with the Let It Be session unaffected, but he was secretly very worried George had left the band for good.
The song George Harrison wrote in response to Paul McCartney and John Lennon
George was one of rock music's great artists and like all great artists, he vented his frustrations in his art. George's anger led to the song "Wah-Wah." Although "Wah-Wah" is an oddly-titled song that languishes in obscurity, it's fascinating as both an artistic achievement. It also provides insight into George's frame of mind as his band was falling apart. 
George was mostly known for his folk ditties, but he could also make awesome hard rock songs when he wanted to. "Wah-Wah" has a driving beat worthy of the Beatles' best hard rock songs like "Helter Skelter" and "Revolution." Like a lot of great hard rock songs, "Wah-Wah" has lyrics which are difficult to decipher.
AllMusic says the song is apparently nonsense. The song repeatedly references "wah-wah" in lines like  "Now I don't need no wah-wah's/And I know how sweet life can be/If I keep myself free – of wah-wah." It's never explained what "wah-wah" is supposed to be, but AllMusic contends it could be interpreted as symbolizing "anything that one feels he needs to get by in life, be it a drug, religion, etc."
The real meaning of 'Wah-Wah'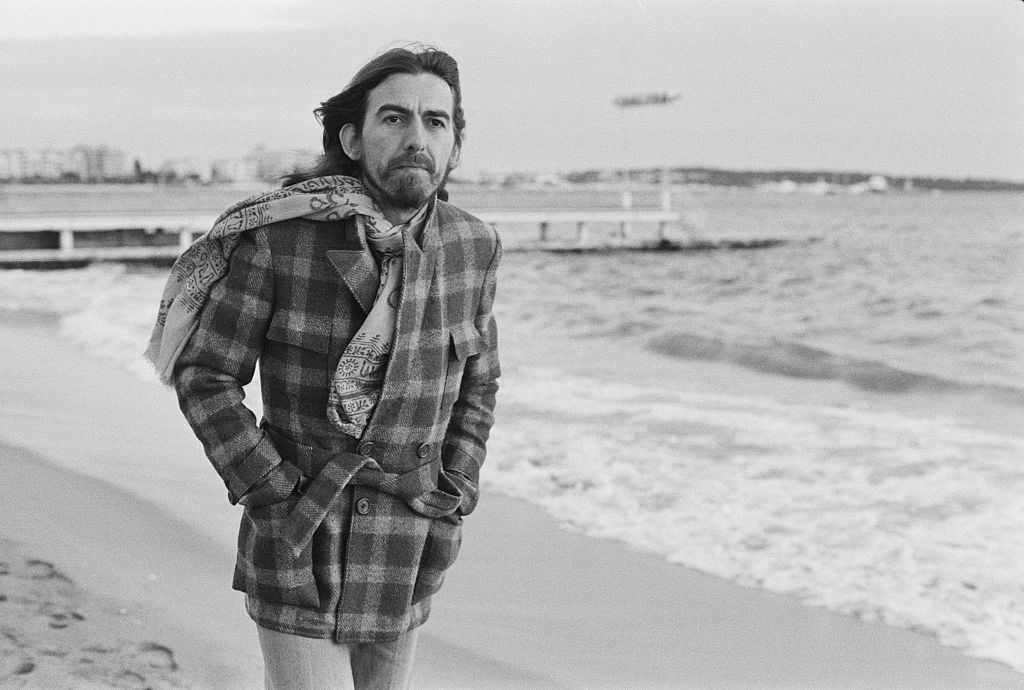 George eventually commented on the meaning of the track. He said its message is "You're giving me a bloody headache." Although it might seem nonsensical at first glance, "Wah-Wah" is George's critique of how Paul and John treated him.
Some lyrics of the track discuss emotional pain: "Oh, you don't see me crying/Hey baby, you don't hear me sighing." If the term "wah-wah" represents some sort of mistreatment, it's easy to decode lines like "You made me such a big star/Being there at the right time/Cheaper than dime/Wah-wah, you've given me your/Wah-wah, wah-wah."
George would come back to the studio, however, the Fab Four would split in April 1970. "Wah-Wah" would become the first song written for George's breakthrough solo album All Things Must Pass. The song set him down the path to his legendary 1970s career.
Also see: How the Beatles' Music (Almost) Got to Outer Space
Source: Read Full Article