Paul Walker's Daughter Meadow Teases Fast X Cameo
"Thanks to my dad, I was born into the fast family. I can't believe now I get to be up there too," the model wrote, sharing a moment from the upcoming film
Paul Walker's daughter Meadow Walker is honoring her father's memory on the big screen.
On Thursday the 24-year-old model took to Instagram to tease her upcoming cameo in the latest installment of her father's "Fast and Furious" franchise.
Meadow shared a photo of herself in an airplane where she was wearing what appears to be a flight attendant costume. In the caption of her post, she recalled how she would visit her late father on set, and described her cameo as an opportunity to "honor my father's legacy."
Waiting for your permission to load the Instagram Media.
Instagram Media Unavailable
"The first fast was released when I was one year old!" she wrote. "I grew up on set watching my father, Vin, Jordana, Michelle, Chris and more on the monitors. Thanks to my dad, I was born into the fast family. I can't believe now I get to be up there too. With those who have been around to see me grow up."
Meadow continued, thanking the film's director, Louis Leterrier for his "kindness, patience and support."
"It feels like you've been part of the family since we started, I'm happy it's just the beginning. I am so blessed to be able to honor my father's legacy and share this with him forever x," she said. "I love you all so much."
Paul passed away at the age of 40 following a car accident in November 2013. "Furious 7" was in production at the time.
Unable to render YouTube Video.
Back in February, Vin Diesel — Meadow's godfather — confirmed her cameo in an interview with Extra.
"There is a very wonderful, rich feeling when you can make someone's wish come true," he said. "If you are lucky enough in life to be able to do that, what's better than that?"
The "Fast and Furious" franchise has continued to honor Walker's memory by allowing his character to live on every film since his death.
"When the tragedy happened back in 2013, we stopped filming 'Furious 7' for about five months because we were wrapping our heads around what we were going to do, while mourning," the 55-year-old said during a 2021 appearance on E!'s Daily Pop. "And the studio accepted a bold decision, which was to allow the character to exist in our mythology."
"And to that end alone, you have to honor that. On a personal level, we started this franchise together," he added at the time. "Alongside us starting the franchise, we started a brotherhood. Our brotherhood will outlast the franchise."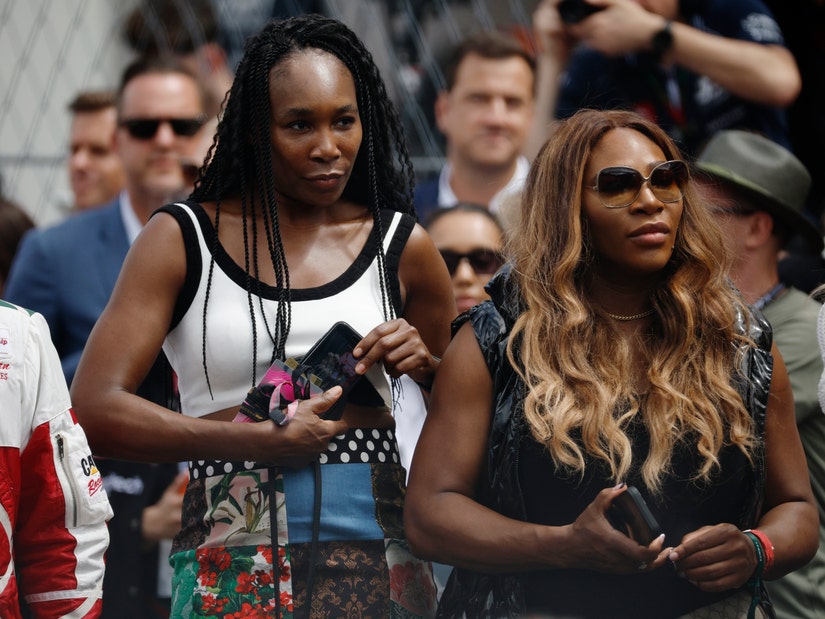 Source: Read Full Article