Priyanka Chopra Talks Sex on First Date, Oral Or Cheese, and Giving Fake Numbers
The Citadel star contemplated age old questions of carnal delight, ghosting, and sliding into DMs while also gushing about her "magical" daughter Malti
Count on Andy Cohen to ask Priyanka Chopra Jonas life's most pressing questions.
The actress appeared on "Watch What Happens Live with Andy Cohen" on Thursday night alongside her "Love Again" costar Sam Heughan when the two had to take a BFF test, which of course took an NSFW turn.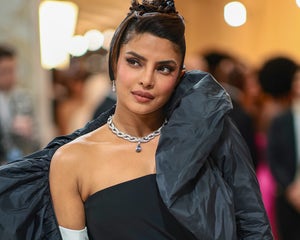 Priyanka Chopra on Why Father Put Bars on Her Windows, Surgery That Almost Ended Her Career
Among the more revealing answers Chopra gave to Andy's rapid-fire questions were that she was "fine" with sex on the first date, totally okay with giving out fake phone numbers to potential suitors she wasn't interested in, and was totally against ghosting someone after a first date (something Heughan was not in agreement on).
However, the truly hilarious moment came when the Bravo mogul asked them both what they'd rather give up for eternity: oral sex or cheese.
The question had Priyanka busting up with laughter and unable to respond until finally saying "I just like the positioning of oral sex with cheese." Finally, the "Citadel" star admitted she would give up cheese (which Heughan had already made clear was his choice).
Unable to render YouTube Video.
In the same late night appearance Chopra talked the effectiveness of sliding into DMs and on a sweeter note just how besotted she is with 15-month-old daughter, Malti.
"She is like magical. She doesn't jet lag. She sleeps whenever and she is the happiest, most joyous baby ever," Priyanka gushingly shared of her little one.
Malti, who was born prematurely and spent 100 days in the NICU, made her first public appearance in January earlier this year. The star and her husband Nick Jonas welcomed the baby girl in 2022 via surrogate.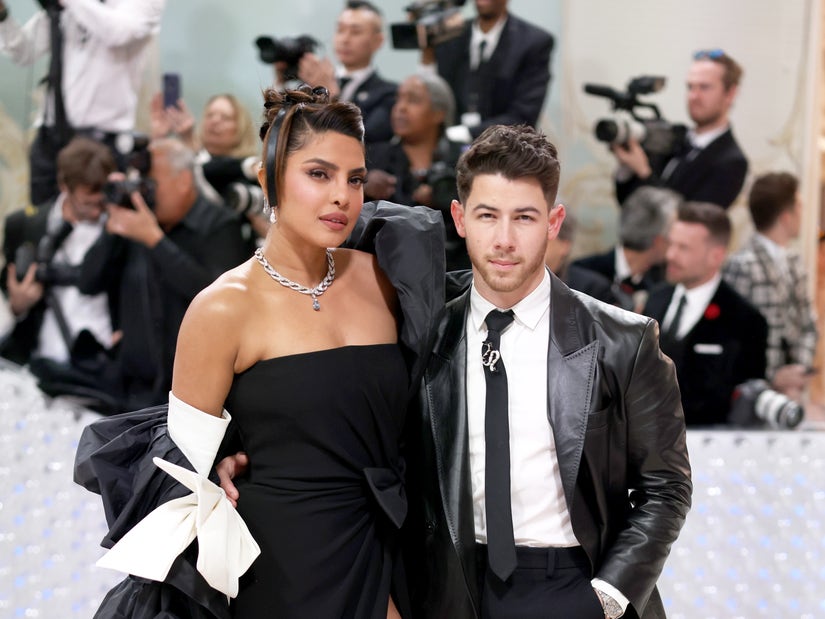 Source: Read Full Article