Victoria Monét Has Fans Stanning Over Her New Song, 'Moment'
After writing and producing songs for several other artists, it's Victoria Monét's time to shine. The singer-songwriter, known for her work with Ariana Grande, has released her latest single, "Moment," and it has fans super excited.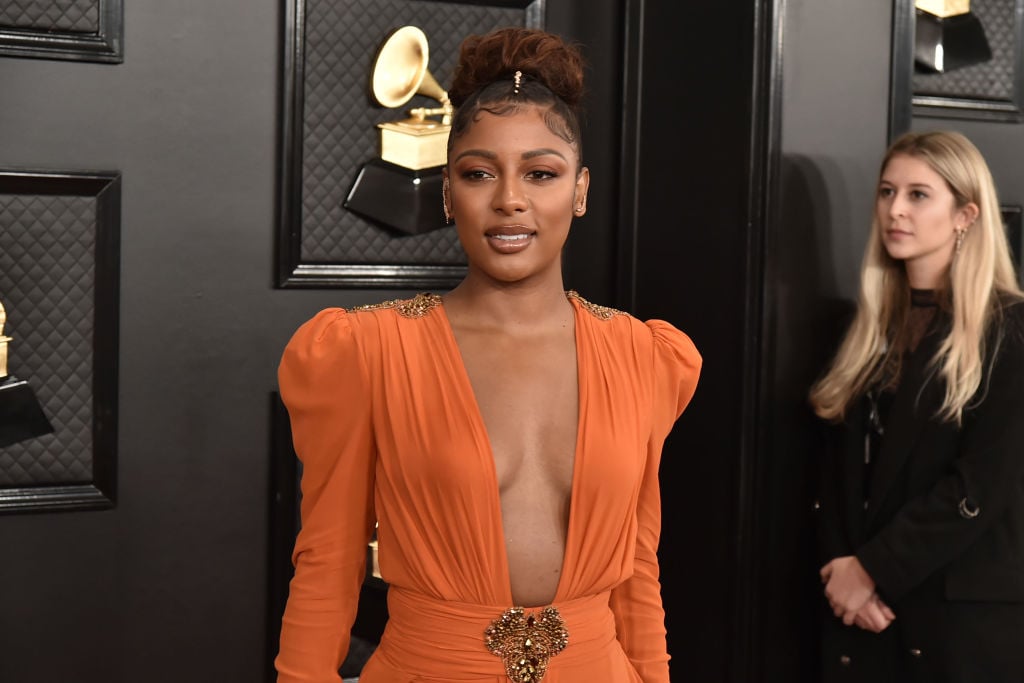 Who is Victoria Monét?
Monét is a singer, songwriter, and producer. The 26-year-old was discovered by Rodney "Darkchild" Jerkins on MySpace and auditioned for his girl group. The group landed a record deal with Motown Records but they were later dropped.
She then began writing and recording demos for artists like Kendrick Lamar, Kanye West, and Ariana Grande, among many others. She was signed to Atlantic Records and released an EP. She toured with pop group Fifth Harmony, who she also wrote for, on their 7/27 tour.
She also toured with Grande, one of her good friends, on the Dangerous Woman Tour. Monét continued to release music over the next few years, including a duet with Grande called "Monopoly."
Fans love the song "Moment" and its music video
Monét's latest single, "Ready," was released on Feb. 6, 2020. It continued to gain more and more traction as fans began posting about the song on social media.
The song is taken from her debut album, Jaguar, which is set to be released later this year in the spring. A video for "Moment" was released on Feb. 20, only continuing to propel the song and give it momentum.
Fans have shown massive support to the single and it seems to have gained her a lot of new supporters as well.
One fan tweeted, "IF U NOT LISTENING TO MOMENT x VICTORIA MONÉT. YOU. ARE. WRONG."
Another person tweeted, "the amount of times I've streamed moment by miss victoria monet…"
"Moment by Victoria Monét is a vibe. I'm sure I've already said this but I'm in love with this song," commented another fan.
"Moment" is now available on all streaming platforms.
Source: Read Full Article