Whitney Cummings 'Enraged' At 'Predatory' Ex-Co-Star Chris D'Elia
Whitney Cummings said she was "enraged and devastated" to learn that Chris D'Elia, her former co-star on "Whitney," has been accused of sexually harassing teenage girls.
Several women came forward on Twitter last week with anecdotes and screenshots showing uncomfortable and creepy exchanges with the comedian.
D'Elia, 40, has not been sued or charged with any criminal offense. He denied wrongdoing and said he "never knowingly pursued any underage women at any point."
But Cummings, who formed an onscreen couple with D'Elia on her 2011-13 "Whitney" sitcom, wasn't cutting him any slack.
"I'm devastated and enraged by what I've read and learned," she wrote in a tweet posted Saturday. "This is a pattern of predatory behavior. This abuse of power is enabled by silence. Now that I'm aware, I won't be silent."
Last week, a woman tweeted about the "irony" of D'Elia playing a pedophile comedian on Netflix's "You" and said he initiated online contact with her when she was 16. She posted screenshots of D'Elia asking her to meet him. "How we supposed to make out then?" he wrote. She said D'Elia "groomed" her.
Other accusers ― some who were older ― stepped forward soon after with allegations of sexual misconduct.
"Girls should be able to be a fan of a comedian they admire without becoming a sexual target," wrote Cummings, who also guest-starred as D'Elia's love interest on "Undateable."
"It's the adult's responsibility to be an adult."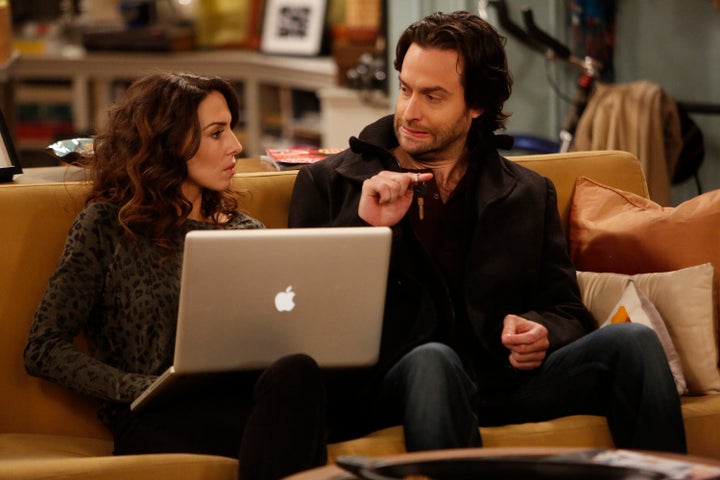 Related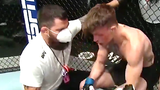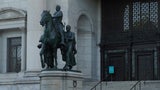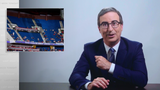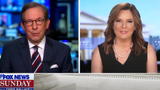 Trending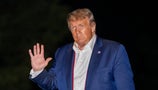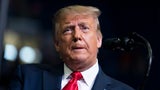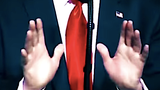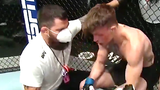 Source: Read Full Article