Why Drake Once Wore Blackface in a Photograph
Drake is a wildly popular rapper/R&B singer. On occasion, he has courted controversy. One of the most notorious controversies of his career came when he wore blackface.
Drake posed for the controversial photo back in 2007. The photo resurfaced in a major way in 2018 during his feud with Pusha T. Here's how Drake defended the photo.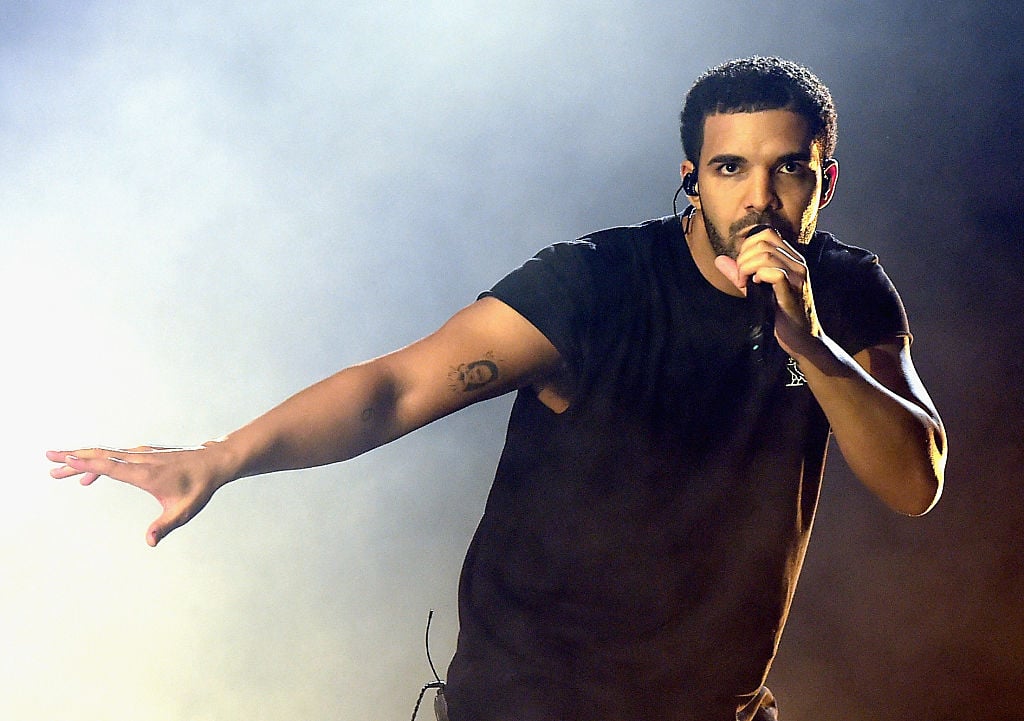 The image of Drake that sparked a huge controversy
Pusha T released a diss track targeting Drake called "The Story of Adidon." Many aspects of the song were scrutinized. The cover art — a photo of Drake in blackface smiling — scrutinized just as much as the song itself.
Some thought Pusha T might have edited the photo. Pusha T took to Twitter to explain that he did not edit the photo and that the image was "real." The image was very inflammatory.
Fans wondered why Drake, a biracial man, would wear blackface. Rumors swirled the image had something to do with a clothing line called "Jim Crow Couture" by a clothing label Too Black Guys. The rumor turned out to be false.
Drake defends and explains his actions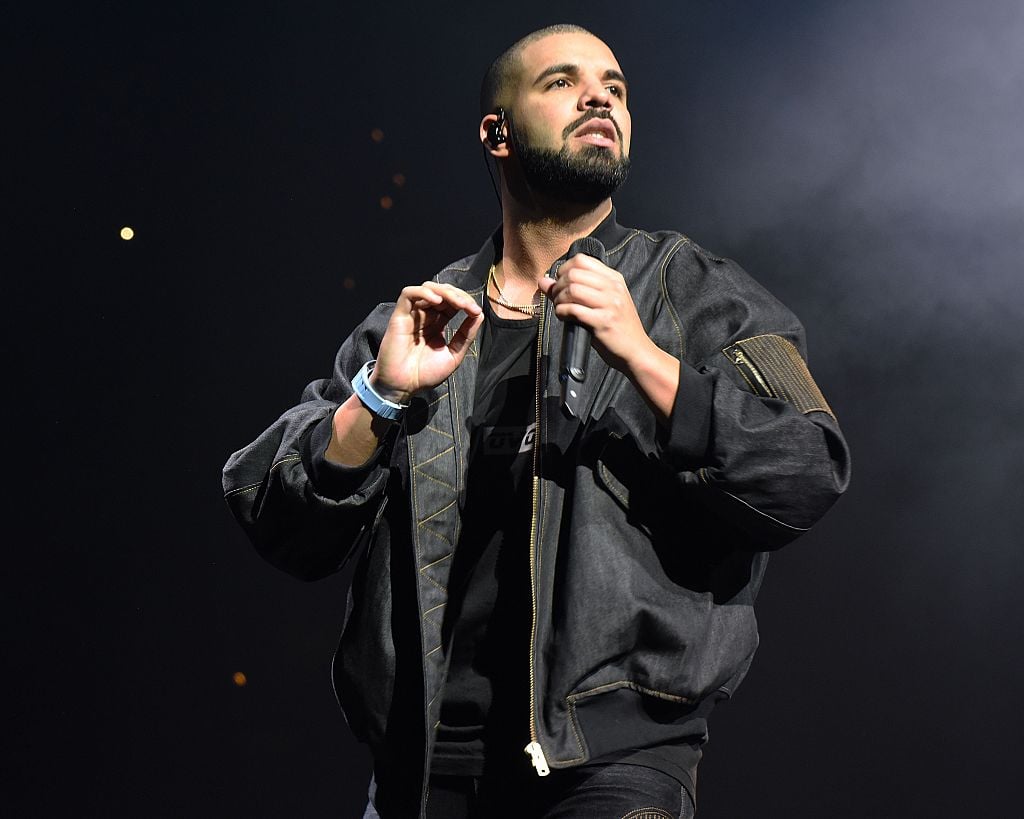 RELATED: Kylie Jenner and Drake Spark New Dating Rumors After Being Spotted Together at an L.A. Club
According to Billboard, Drake wrote "I know everyone is enjoying the circus but I want to clarify this image in question. This was not from a clothing brand shoot or my music career. This picture is from 2007, a time in my life where I was an actor and I was working on a project that was about young black actors struggling to get roles, being stereotyped and type cast."
He further explained the statement he was trying to make. "The photos represented how African Americans were once wrongfully portrayed in entertainment. Me and my best friend at the time Mazin Elsadig who is also an actor from Sudan were attempting to use our voice to bring awareness to the issues we dealt with all the time as black actors at auditions. This was to highlight and raise our frustrations with not always getting a fair chance in the industry and to make a point that the struggle for black actors had not changed much."
The fallout from the photograph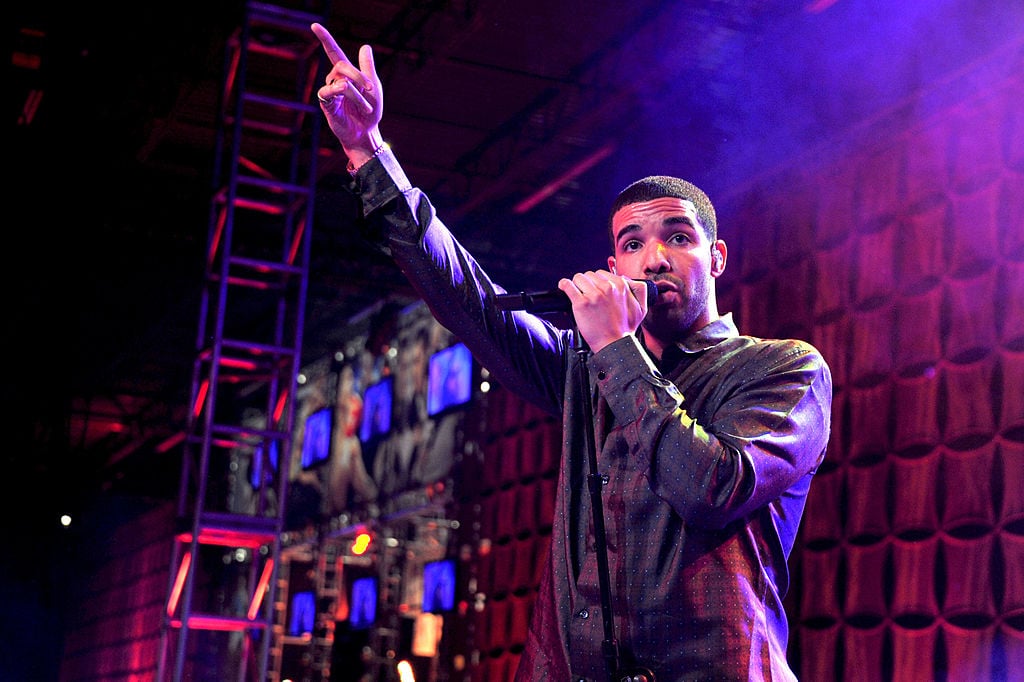 RELATED: Drake Once Said Kobe Bryant Couldn't Rap as Well as Shaquille O'Neal
David Leyes, the photographer who took the picture, said it was Drake's idea. Leyes also said he was proud of the photo. He said the image drew attention to the problems with modern culture.
With these explanations, fans were divided into two camps. Some felt the photo was indefensible. Others felt Drake was making a statement that was being taken out of context. Other black artists have used blackface in their work in order to make provocative statements.
One example is the Spike Lee film Bamboozled. The film decries the negative stereotyping of African-Americans in media, so it puts forth the same message the controversial photo was trying to communicate. While the image sparked a heated debate, it did not prevent Drake from having a successful career afterward.
Also see: Billie Eilish Slams People Calling Drake 'Creepy' for Texting Her & Millie Bobby Brown
Source: Read Full Article