Wigan Athletic relegated from Championship after losing appeal against 12-point penalty for administration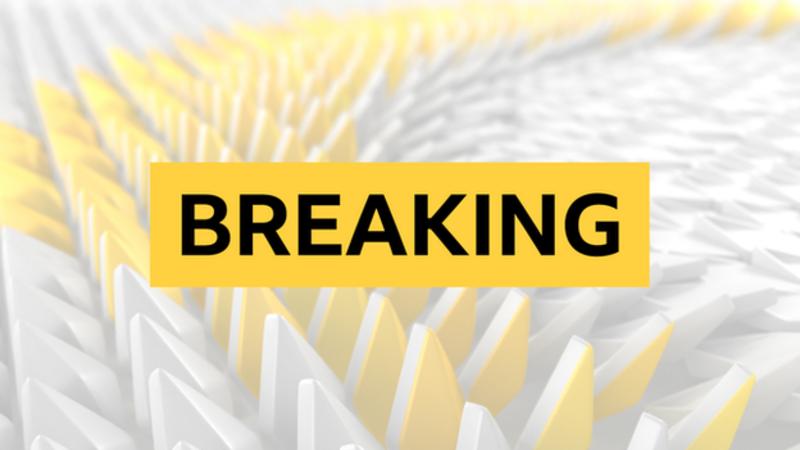 Wigan's relegation to League One has been confirmed after they lost their appeal against a 12-point deduction for going into administration.
Wigan appealed against the punishment on the grounds of 'force majeure'.
But an independent arbitration panel ruled against them, meaning Barnsley will stay in the Championship.
The Latics went into administration on 1 July when their new Hong Kong-based owners conceded they could not support the club financially.
Force majeure events are usually defined as certain acts, events or circumstances beyond the control of the involved parties, such as natural disasters, war or a pandemic.
More to follow.
Source: Read Full Article