Your June 2021 Horoscope Is Here To Help You Hit The Reset Button On Your Work-Life Balance
You've seen April showers, May flowers, and now it's time for June sunshine. After such a long year spent inside, you're probably looking forward to all the the awesomeness ahead this summer. FYI: The universe is, too, and it's got lots of goodies your zodiac sign's way this month. (But it's not all fun and games, especially for Tauruses and Capricorns.)
You'll see all the possibilities the rest of 2021 can bring for you with the new moon-slash-eclipse in Gemini on the 10th. Then, when Mercury goes direct on the 22nd, you'll be ready to get out and travel. Beach vacation, anyone? Or maybe there's a lakehouse in your future. Either way, taking a break to bask in the warm weather will feel all kinds of good.
On June 24th, the full moon in Capricorn nudges you to lean a little harder into that work-life balance. How can you go after your dream job without sacrificing your dream life? You'll figure it out, somehow…
When Venus goes into Leo on the 26th, you'll be more than ready to party. Get out there and shine, baby. There are some serious queen vibes radiating from you.
Here's what else is in store for your sign this month, according to Donna Page, a professional astrologer with a graduate degree in counseling psychology.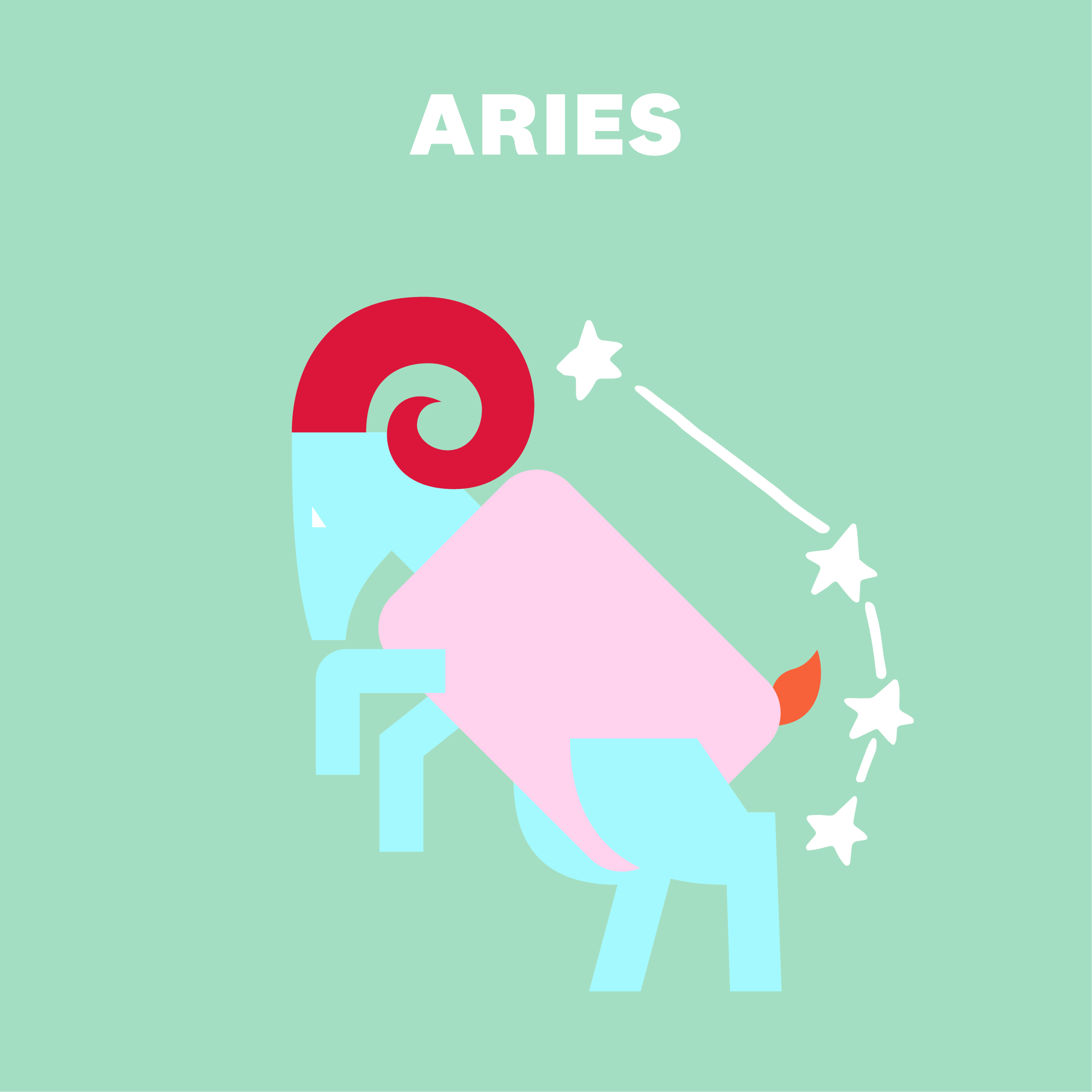 You've got things to say, Aries, and you're going to get it all out this month. You'll have late-night chats with your BFF and deep convos with co-workers at happy hour. Just make sure to keep a filter in place when it's necessary (a.k.a. when the boss is around).
BTW: Your social calendar will be jam-packed this month. How can you hit up every party and still get your regular life stuff done? For starters, breathe. The full moon on the 24th highlights where you're headed in life. Can your job support the lifestyle you want? Don't be afraid to dream about the perfect job. If you can picture it, you can make it happen.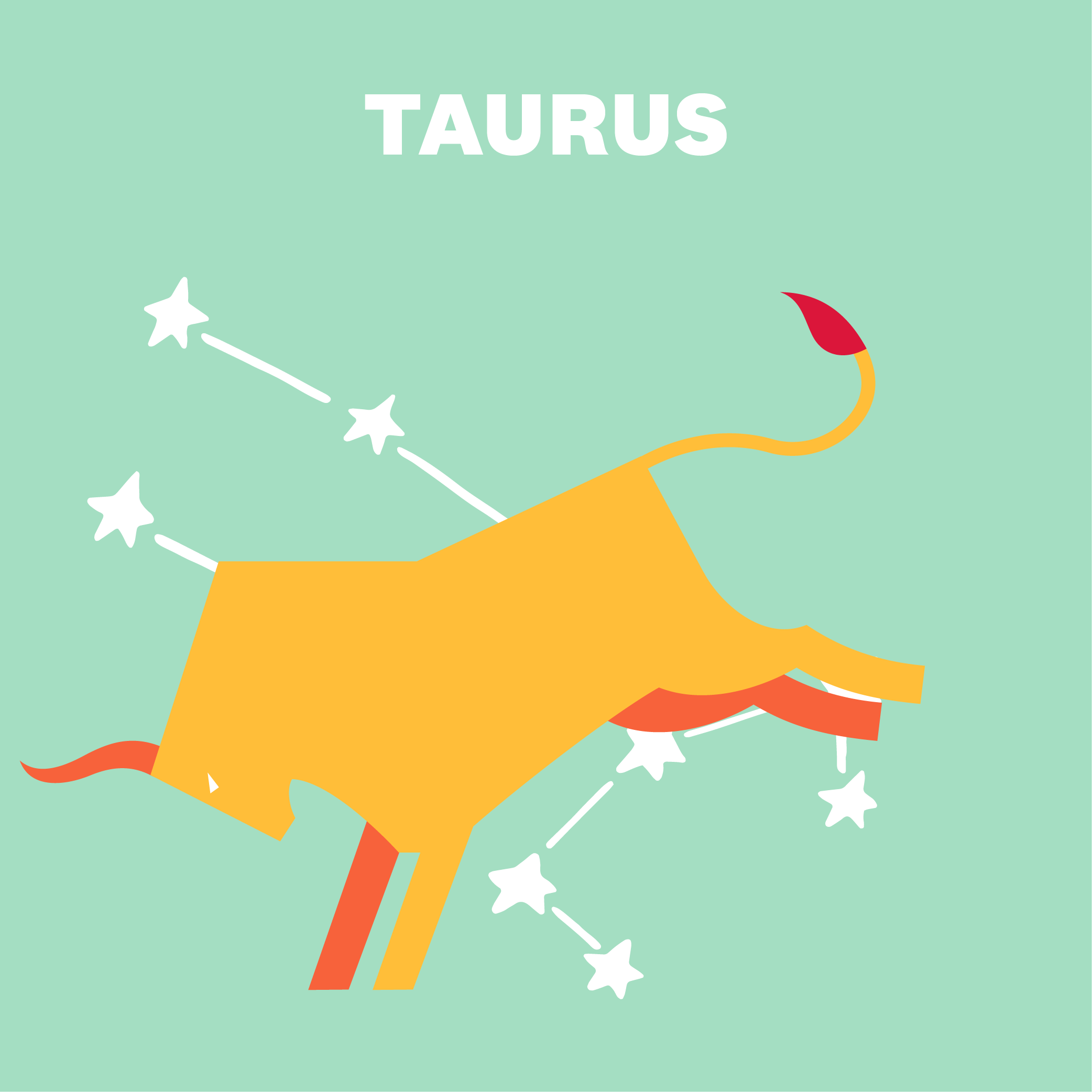 You kick off the month in a little bit of a pickle, Taurus, and it's all thanks to Uranus in your sign. You're craving doing something ballsy and daring, but also want to be a good rule follower (sigh). Maybe look into adventure sports to get your fix safely?
The new moon on the 1oth and Mercury in retrograde are in your money house, so expect to give your finances the side eye. But, don't freak out about that big bill coming up—you've got this. The full moon on the 24th will make you feel a li'l insecure about a switch-up at work. It's time to switch up your mindset: Change = good.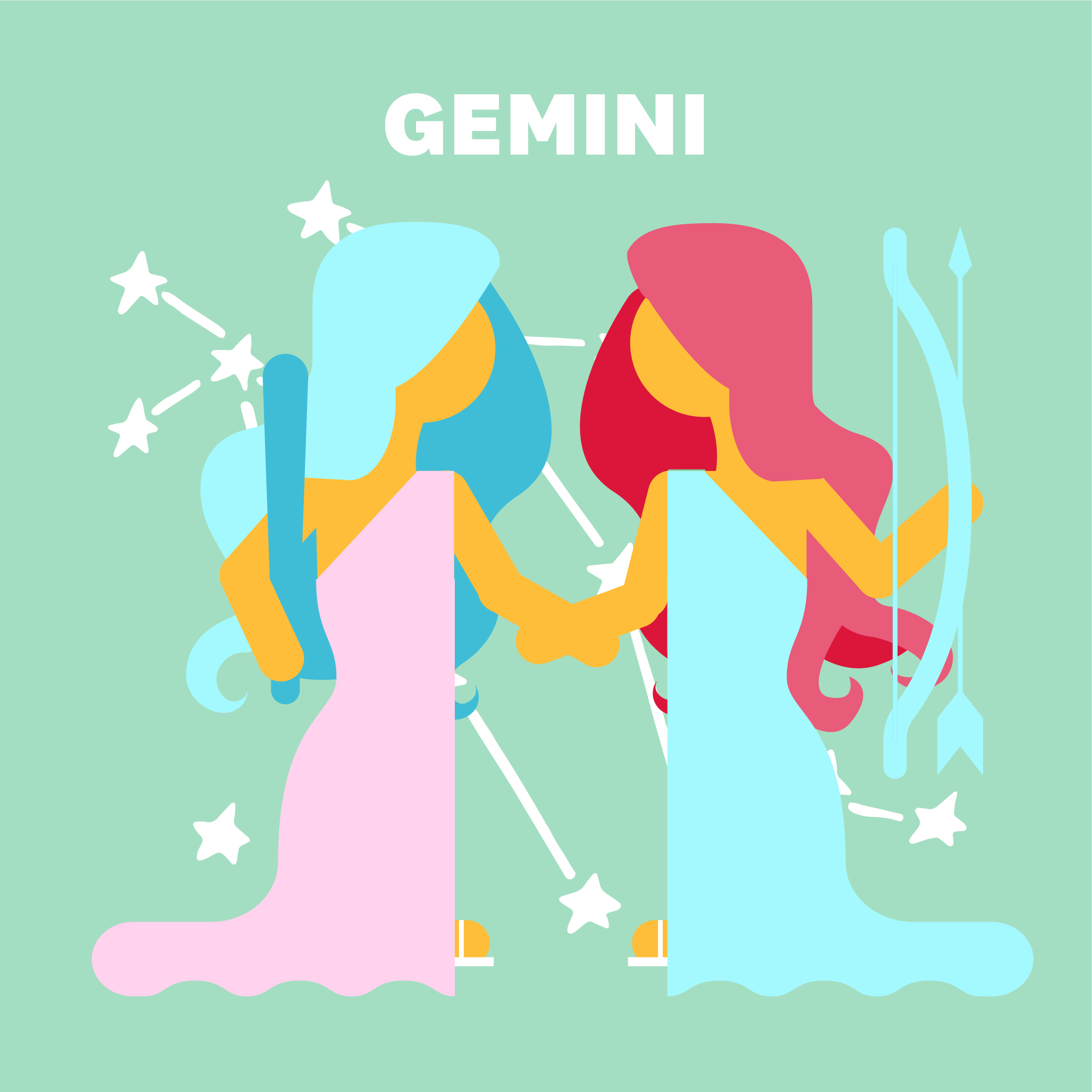 You've held back a little over the past few months, Gem, but the new moon on the 1oth is here to nudge you into pushing forward with your dreams. This is your time, so what dreams do you want to make reality?
Meanwhile, Venus is hanging out in your money house, creating some sweet spending for you. That bikini you've had your eye on? It'll suddenly go on mega-sale. New opportunities are coming your way on the career front, too. Just make it clear to your network that you're open to them—and then, go get yours.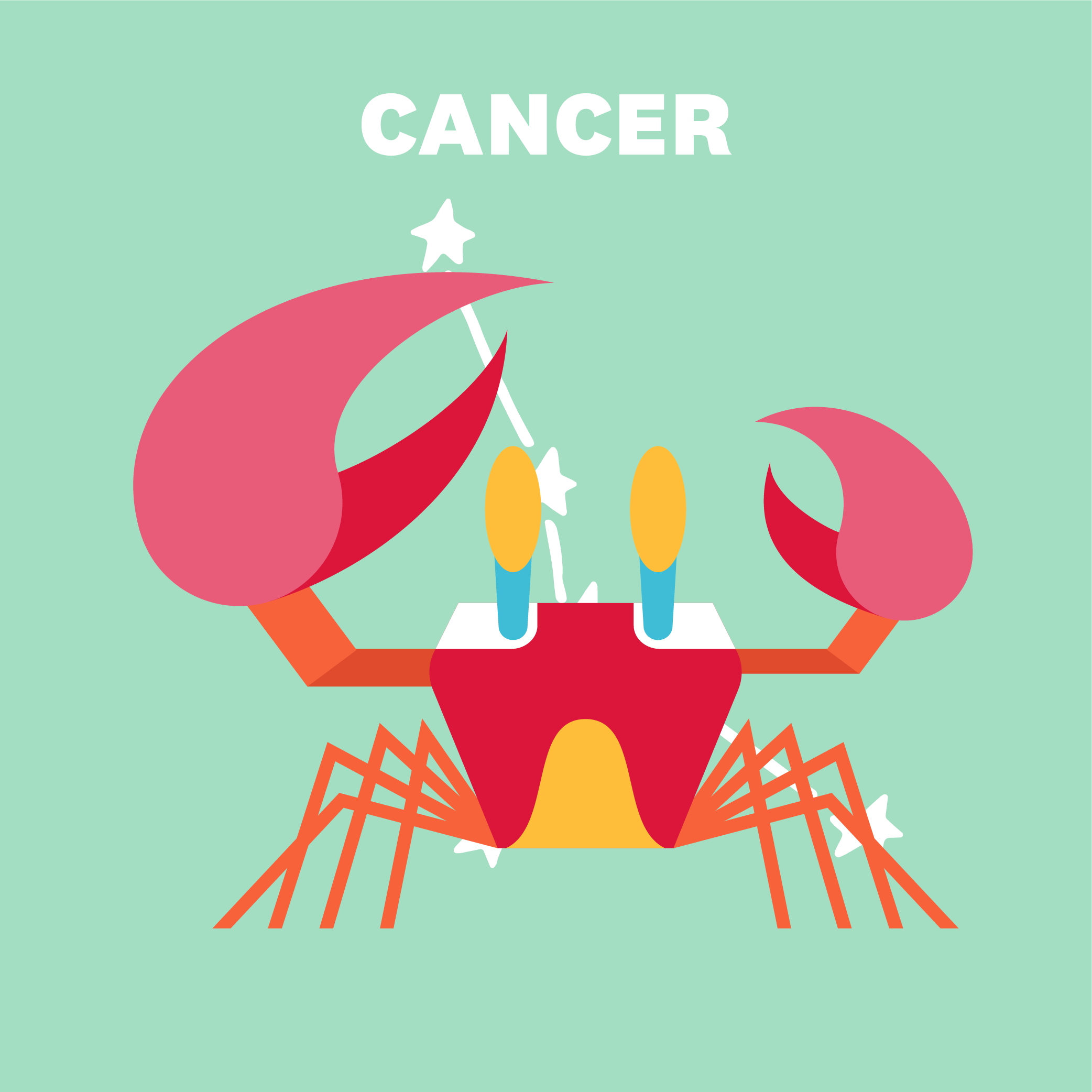 You'll kick off June feeling like you've got a fresh start. Anything that's been making you feel frazzled lately will suddenly seem so not important. The new moon on the 10th is in a sector of your chart about retreat, making you want to get in touch with your spiritual side. A little A.M. yoga or meditation will have you feeling like a total superhero.
Mars moves into your house of finances on the 11th, pushing you to splurge on something special. On the career front, you'll mull over making a change. Just something to consider…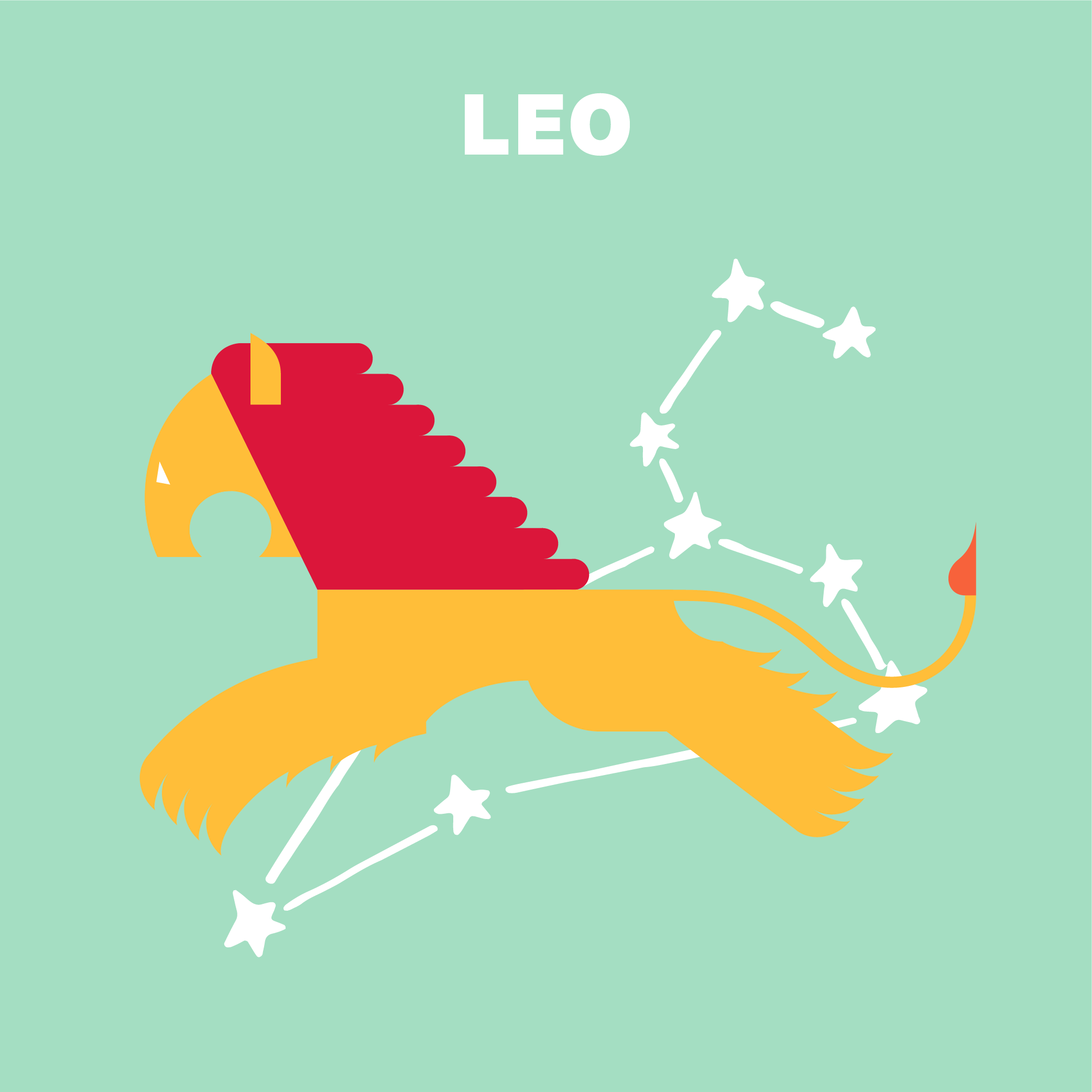 Just a heads up, Leo: This is a really good month for you. The new moon on the 1oth is in your house of friendships, making you the most popular person in the room. Everyone wants to hang out with you and get your take on stuff (because, hello, of course they do).
On the 11th, Mars pushes you to go after whatever you want. New job? Submit your resume ASAP. Cute sandals? Already in your cart. BTW, the full moon on the 24th is in a sector of your chart about your daily grind and health, making you wonder if you've found the best balance for you. Maybe you could use a little less work and more play in the mix…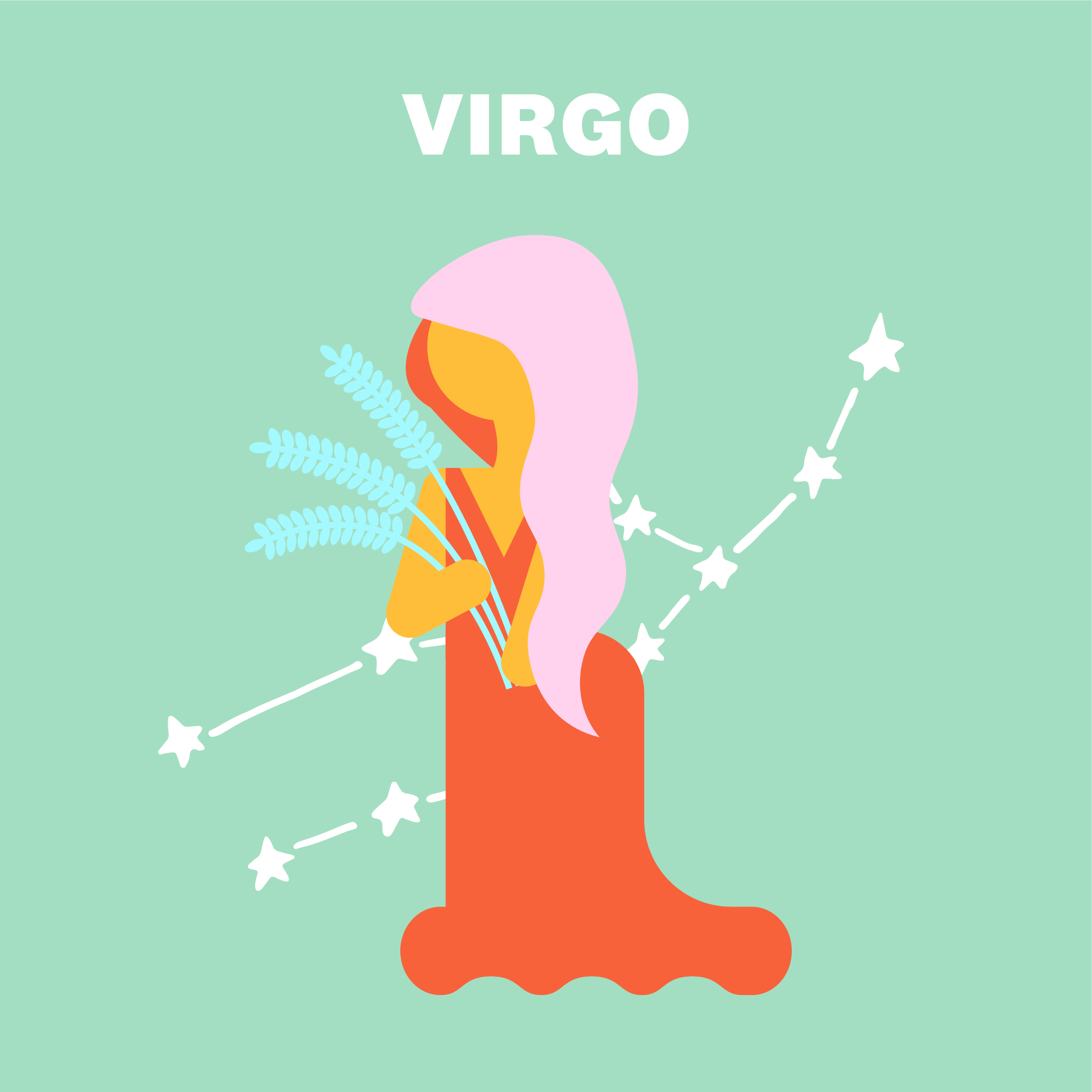 Just a reminder from the universe: Sometimes, it's good to do a little deep thinking before making a big life move. The new moon on the 10th has you pondering where you want to be in life. Is work helping you get there or holding you back?
And, not to be dramatic or anything, but what are you doing with your life? (You can thank Mercury in retrograde for that one.) Don't stress too much about it—the full moon at the end of June will help provide answers. Plus, Venus stirs up some sweet energy for you on the 2oth, making it the perfect time to get out with your girls. It's been too long, and it'll feel sooo good.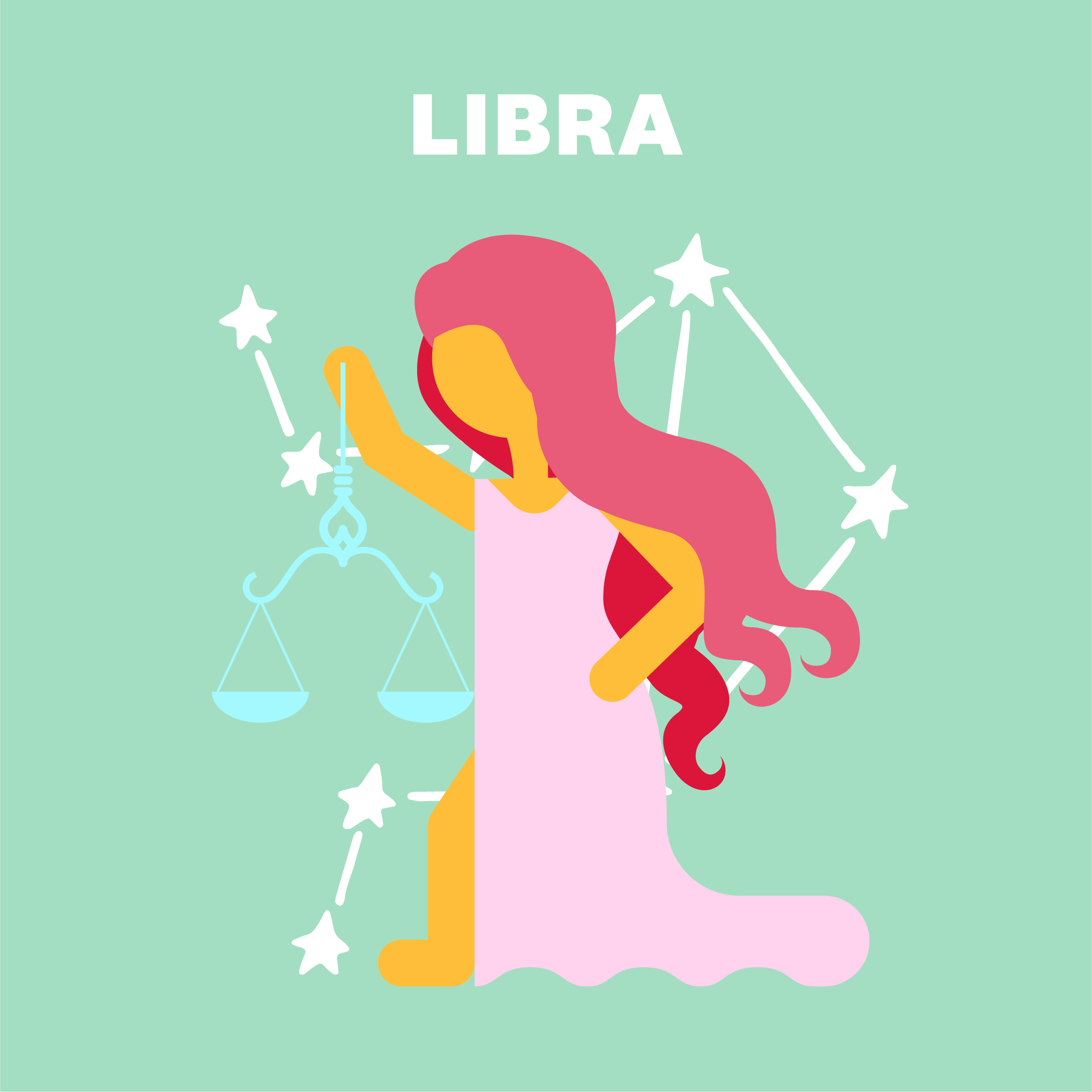 Mindset is everything, Libra, and this month you'll be the captain of Team Glass Half-Full. It's all thanks to the new moon on the 10th, issuing a gentle reminder that positivity is pretty amazing.
Mars moves into your house of friendships on the 11th, flooding you with invites. Can you hit up brunch, a BBQ, and drinks all in one day? Why not? At the same time, the full moon on the 24th is vibrating in your house of home and family, pushing you to make your needs a priority. Like, sometimes you just gotta stay in, binge-watch GBBS, and recharge your batteries, ya know?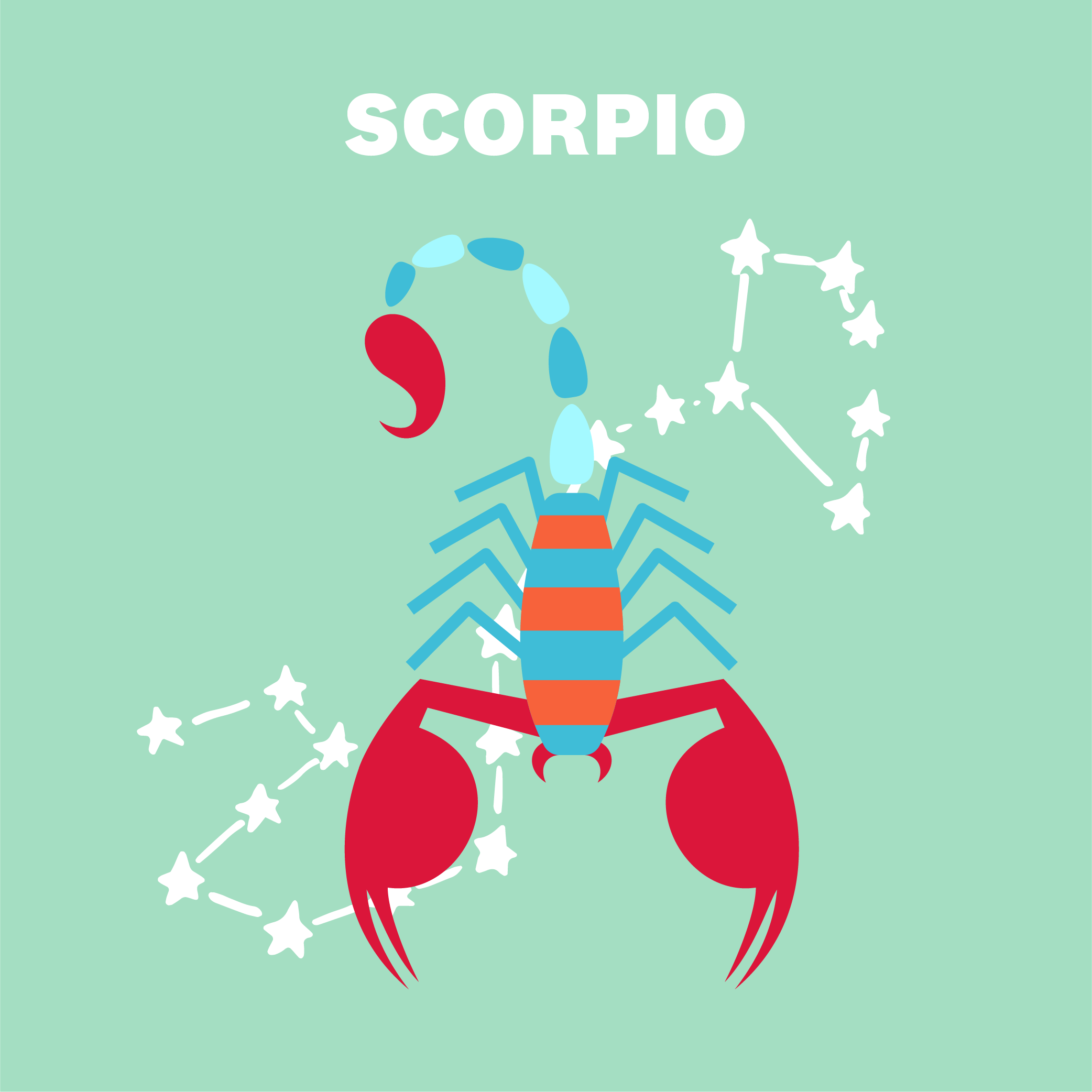 There's a time to think about making a work change, and then there's a time to actually jump on it, Scorpio. If you feel like your job just isn't a good fit RN, consider this a sign to go after new opportunities. While you're at it, let your network know you're looking: Someone has a good lead for you.
The full moon on the 24th is in your house of communication, pushing you to be blunt. What, exactly, is the deal here? Don't be afraid to ask people to give it to you straight.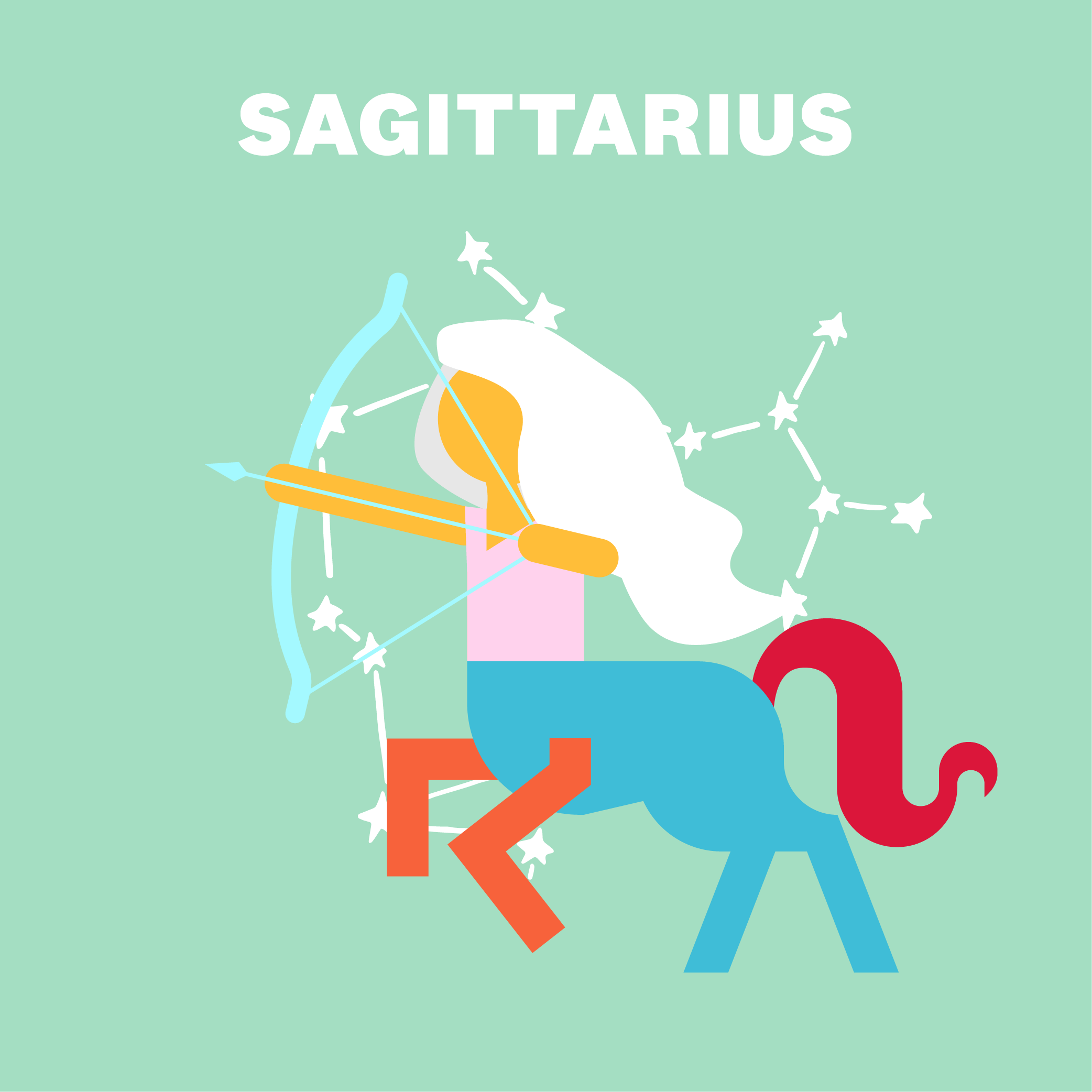 You're ready to get out there and explore life, Sag. And really, there's no reason not to. Mars pushes you to make things happen this June, whether it's finally treating yourself to a luxe Airbnb or making a big career change. Jupiter helps you find a little adventure, too, so say yes to an invite to go white water rafting.
The full moon on the 24th is in your money house. How much cash flow do you need to make your dreams a reality? It never hurts to do the math.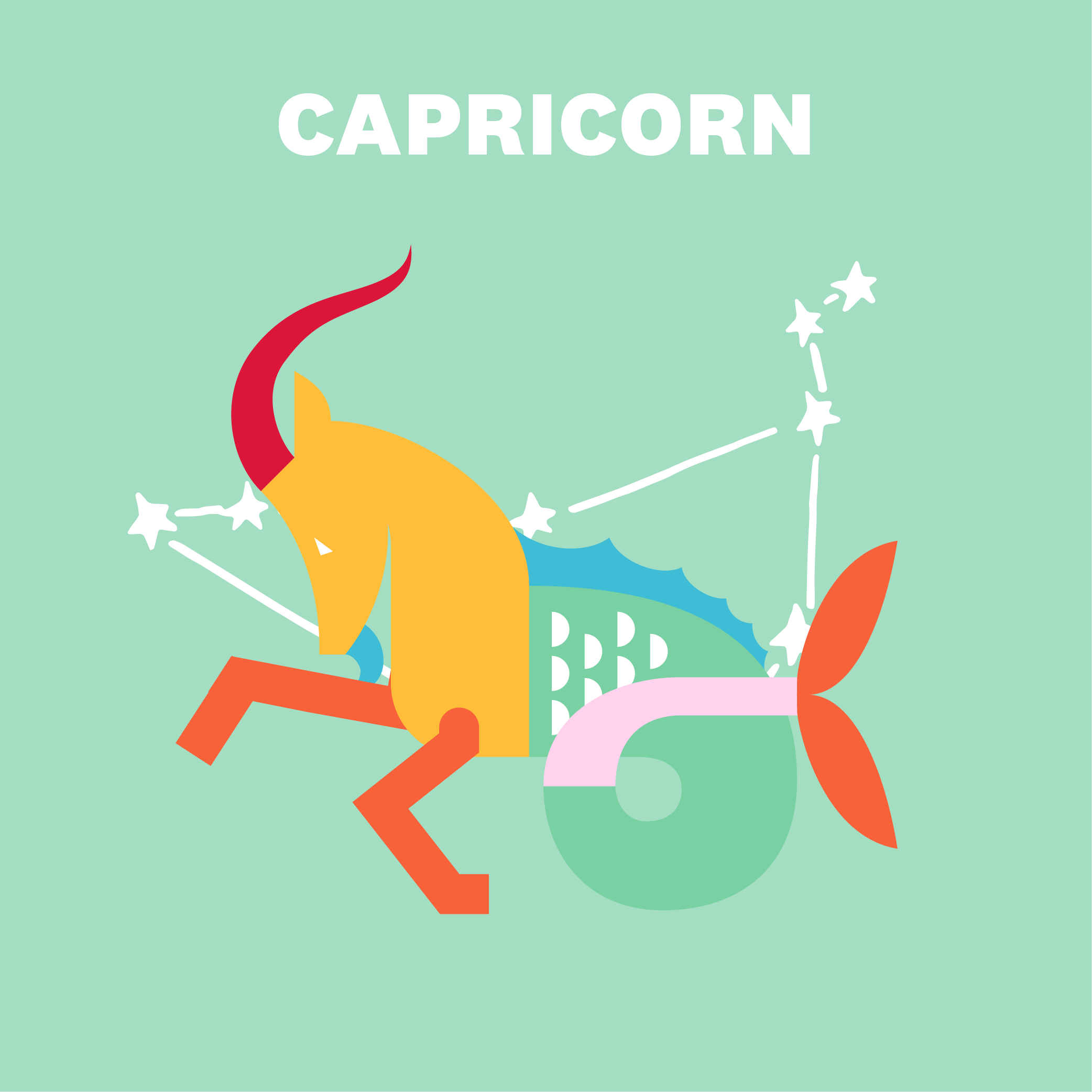 It's super tempting to jump on a new opportunity when you get pinged on LinkedIn, but the new moon on the 10th wants you to get all the facts before changing gigs. On that note, if something does come up in your dream field, and there's room for growth, get in there: You can work your way up.
Mars is hanging out in a sector of your chart about agreements. Whether you and your BFF are choosing a new place to live together or hashing out vacation plans, just make sure you're on the same page.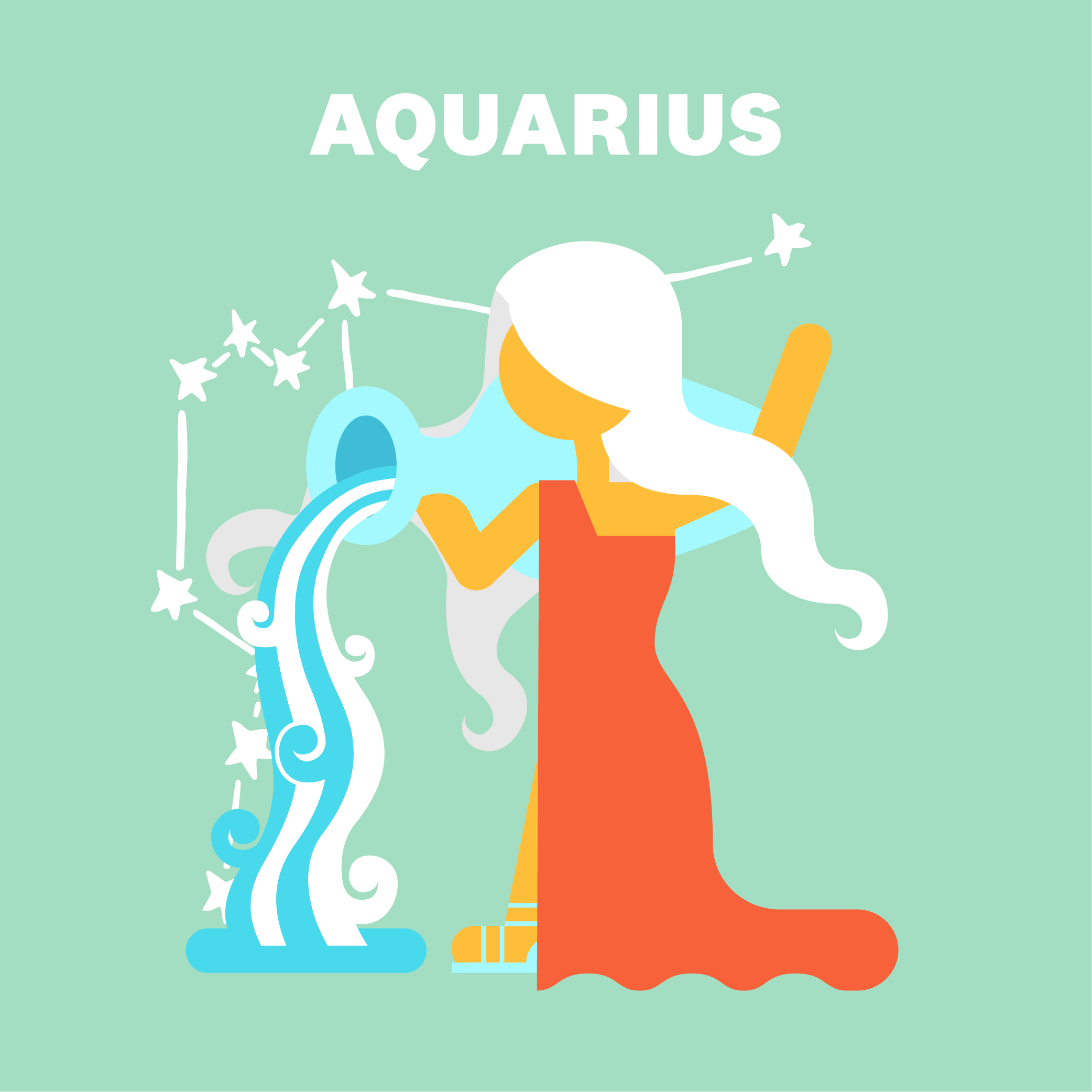 It's time for some serious partying, Aquarius. The new moon on the 11th wants you to just push aside your responsibilities, get out, and have fun. Like, your laundry is still going to be there later, amiright?
Just a heads up: You'll be ready for a break by the end of the month. The full moon on the 24th is in a sector of your chart about retreat, so you'll be ready for a serious getaway. Grab your girls, and plan out a beach vacation. Also, take a beat to think about what's next for you. What can you do to be the best, most amazing version of yourself? You'll be surprised what you figure out.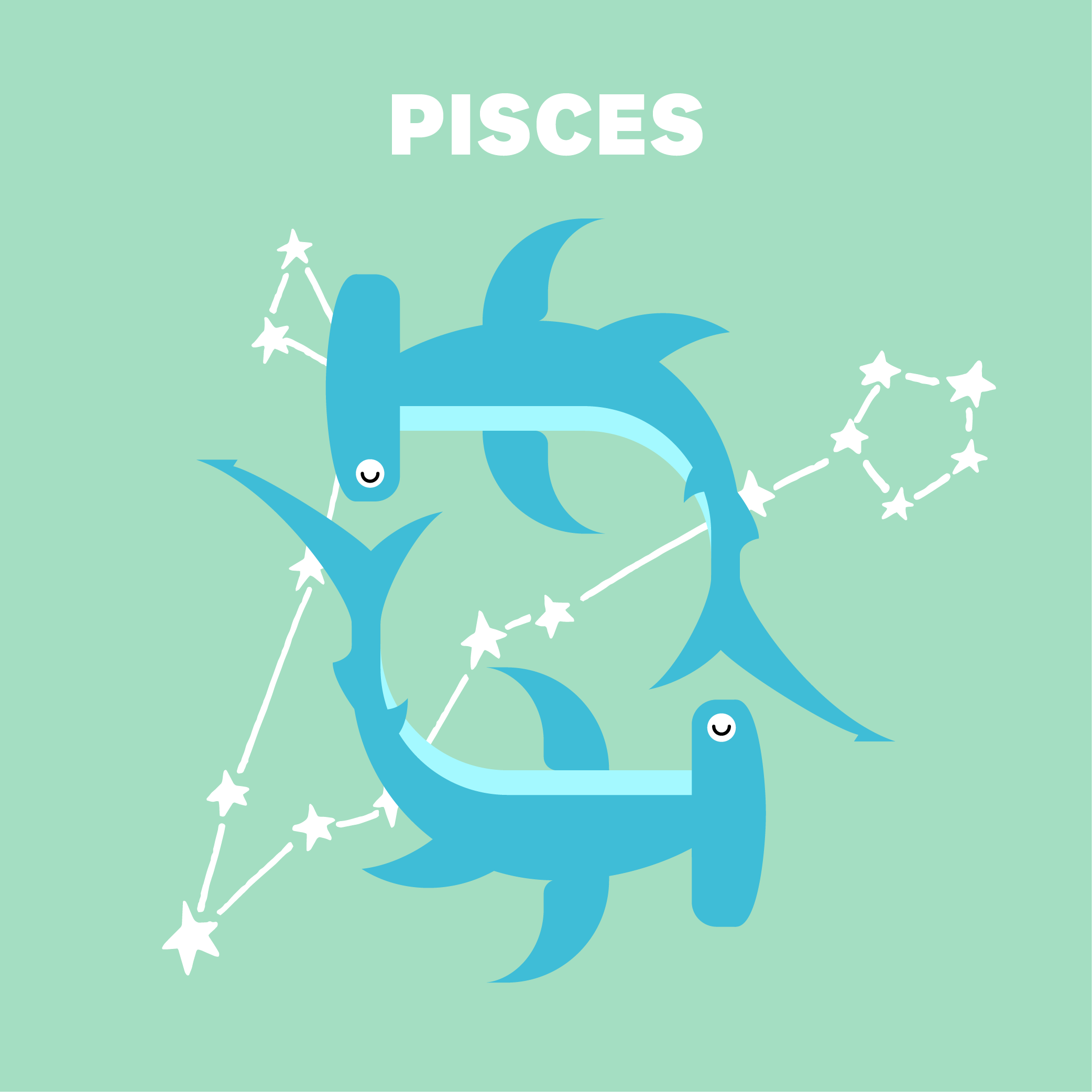 All good stuff is coming your way, Pisces, and it's thanks to Jupiter hanging out in your sign. You'll suddenly feel super confident about taking a risk and will have zero issues going outside your comfort zone. The new moon on the 10th makes you mull over a move. Is your place working for you or what? Now's the time to figure it out.
The full moon on the 24th highlights your house of friendship, so consider this the perfect opportunity to get everyone together for cocktails and apps at yours. It's so overdue.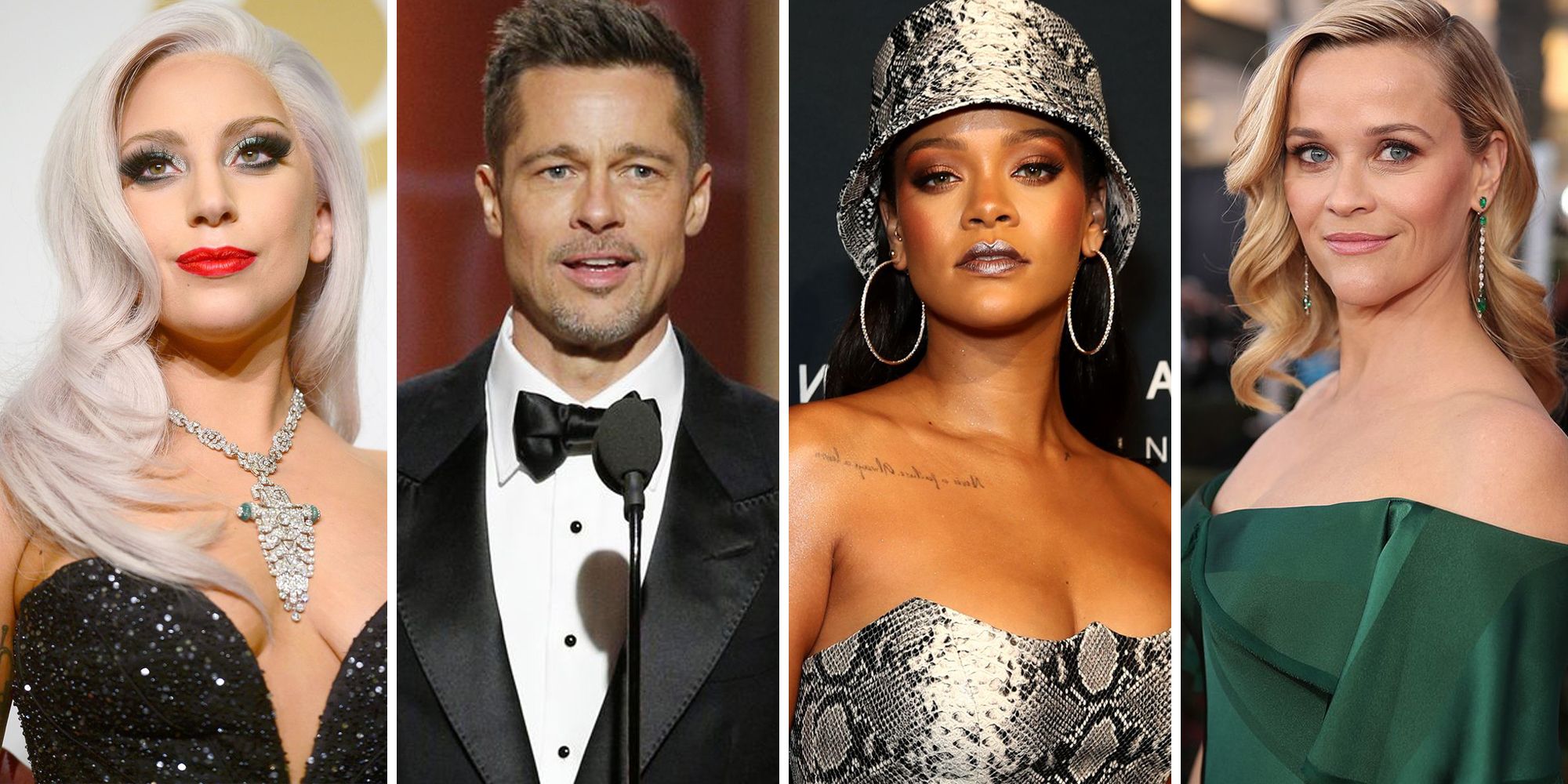 Source: Read Full Article