'90 Day Fiancé': Is Usman Umar Attracted to 'Babygirl' Lisa Hamme? [Spoiler Warning]
90 Day Fiancé: Before the 90 Days Season 4 is already bringing the drama to fans of the show. Fans are taking particular note of the relationship dynamic between Lisa Hamme and Usman Umar, largely because Hamme has been very openly critical of Umar on Instagram since their season premiered. Now, it seems as if the two may already have split up, and Umar's recent comments on the show have fans wondering if he was even attracted to Lisa Hamme in the first place.
Lisa Hamme throws shade at Usman Umar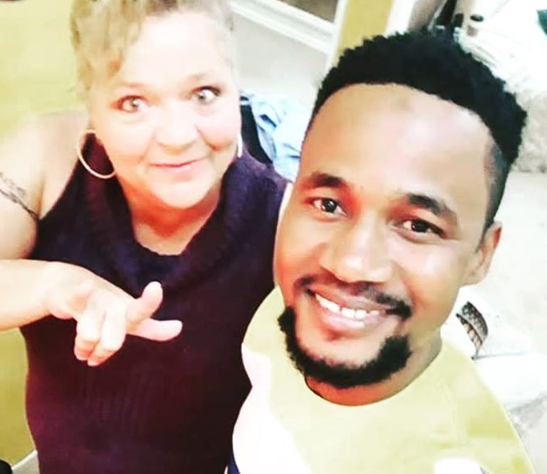 Lisa Hamme's recent behavior on Instagram has fans wondering if she and Usman Umar are even together anymore. The 90 Day Fiancé star has been throwing shade for days, meaning fans might expect some sort of blowup between her and Usman Umar at some point on the show. 
While Lisa Hamme's Instagram page now seems to be unavailable — possibly a reaction to fans dogpiling her after her premiere on the show, or perhaps an attempt to walk back a possible NDA breach — the 90 Day Fiancé star was making shady posts as recently as Tuesday. 
In one post, Hamme shared an image that read, "Even the people who betray you are part of the plan." She captioned the image, "The truth always comes out I'm patiently waiting I got lots time I'm recuperating from surgery got about 8 to 10 weeks recovery [sic]."
Hamme also posted a screencap of a message Umar wrote on Facebook. The message reads, "Hello Lisa Renee Hamme I'm very sorry for what I said TV, maybe it hurt U bcus of language barrier but i don't mean HURT to YOU [sic]."
Lisa Hamme wrote above the image, "When losing the chance at a K1 becomes reality." It remains to be seen what exactly sets Hamme off, but it seems she's not happy with Usman Umar.
Is Usman Umar attracted to Lisa Hamme?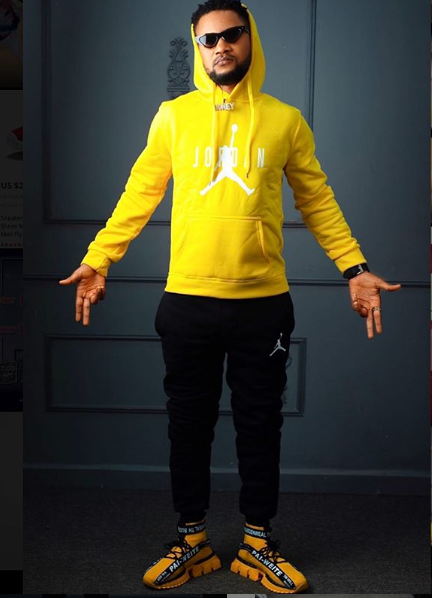 During a recent episode of 90 Day Fiancé: Before the 90 Days, fans were reminded of Azan Tefou when Usman Umar commented on Lisa Hamme's appearance. The two finally came together in Nigeria alongside Usman Umar's friends, and drove back to spend some time together at a hotel. 
After getting hot and heavy in the car, something Umar's friends didn't seem to enjoy being a part of, Usman Umar admitted that Lisa Hamme is not the type of woman he is usually attracted to. He went on to explain that despite that, he is a man and she is a woman, and so they will have sex. He also said, "I just have to, you know, try to tolerate her." 
Suffice it to say, these are not ringing endorsements of his lover. Umar's comments have many fans wondering if he's even attracted to Lisa Hamme. Frankly, it does not seem as if he's all that invested or thrilled about her.
Is the '90 Day Fiancé' couple still together?
Meanwhile, it may be that the 90 Day Fiancé couple has already called it quits. Daily Soap Dish recently reported that Lisa Hamme and Usman Umar may already be divorced.
According to Daily Soap Dish, Hamme and Umar married in August or September of 2019. Apparently this only lasted until February 2020, when Hamme allegedly changed her status to single. This isn't hard to envision after seeing Hamme's jabs at Umar on Instagram. Perhaps the two have already married and split up — fans will have to continue to tune in to find out. 
Source: Read Full Article