Attn @ Everyone Wondering How Much Money Clare Crawley Will Make for 'The Bachelorette'
Clare Crawley is the next Bachelorette! And if your response to that statement is still "I'm sorry, whomst?" take a deep breath and clickity-click the upcoming link because we broke down exactly who the Bachelor Nation veteran is and why you should definitely be excited for her season. TL;DR: Clare Crawley has been on Bachelor franchise shows four freakin' times—and she's made a lot of money along the way. Here's a deep dive into her net worth and exactly what she stands to make as ABC's newest Bachelorette.
Her Previous Bachelor Nation Gigs
The Bachelor
Thirty-eight-year-old Clare started her tenure in Bachelor Nation on Juan Pablo's season of The Bachelor. To be clear, she made *no* money from this gig—in fact, Bachelor contestants usually have to spend money to appear on the show thanks to paying for their own wardrobe. Like, Jillian Harris said she threw down $8,000 on clothing after re-mortgaging her damn house. In other words, appearing on The Bachelor was probably a net loss for our girl.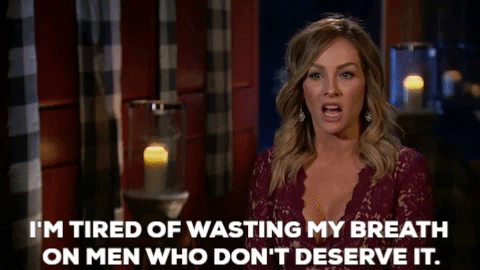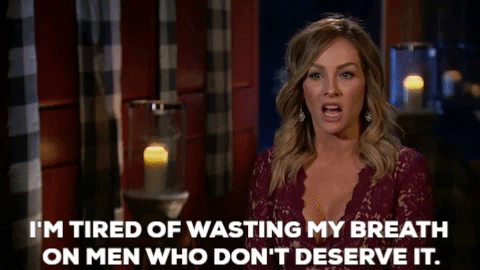 Bachelor in Paradise
Clare went on to star in two seasons of Bachelor in Paradise, which cast members do earn money for. Not a lot of money, but considering the show is basically a paid summer vacation, it's a pretty sweet deal. According to Reality Steve back in 2016, payment for BiP "varies" and some contestants get paid "per day they are there," while some get paid "per episode they're on," and some get paid "a flat rate."
Reality Steve also confirmed that the range is "anywhere from about $7,000–$15,000 total." Considering Clare was one of Juan Pablo's finalists and a pretty big name at the time, let's assume she made closer to $15K—even though she wasn't in Paradise that long.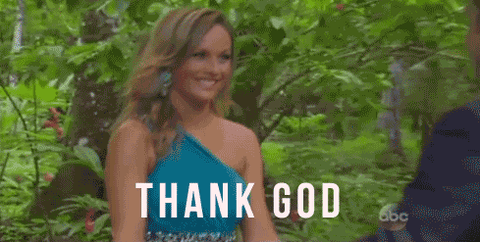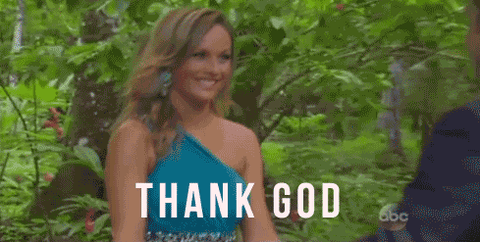 Bachelor Winter Games

Most recently, Clare was on Bachelor Winter Games—and even got engaged on the show! Unfortunately, there doesn't seem to be any reporting on how much contestants got paid…although it seems safe to assume they made about as much as the cast of Bachelor in Paradise?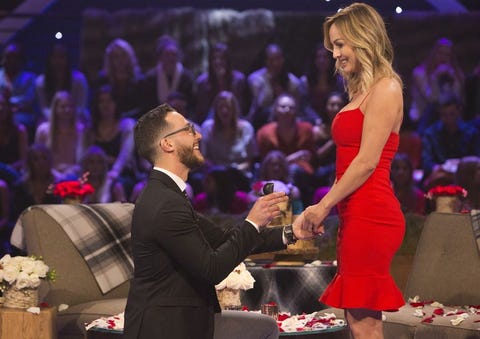 Her Bachelorette Salary
Okay, so there's actually a ton of info out there on what the Bachelorette gets paid. Show expert Amy Kaufman said in her 2018 book Bachelor Nation that it's "incredibly rare for someone to make less than six figures," which means Clare is looking at a decent paycheck. In fact, it's possible she's making even more since Emily Maynard reportedly negotiated herself a whopping $250,000 for Season 8.
Let's Not Forget Her #SponCon
Clare has 537k followers on Instagram as of writing this article (that number will likely grow once The Bachelorette airs), and she's been living that #sponcon life for a long time. Here she is promoting mattresses:
And vitamins:
And, ah yes, dog tooth brushes:
According to Sarah Boyd, founder of the digital influencer agency Simply, reality stars with 100,000 followers make around $1K to $5K per post. Clare's had way more followers than that for a while, so chances are she's making several thousand dollars each time she posts a sponsored ad on ye olde IG.
Reminder: She Has a Full-Time Job
Clare's been a hairstylist for over a decade and works at De Facto Salon. It's unclear what her yearly pay is, but let's assume it's decent! Especially when supplemented with all that ~influencing~.
So What's Her Net Worth?
Unclear for now, but based on what we *do* know, Clare is worth at least a few hundred thousand, if not more. And if she has a televised wedding hosted by ABC, she's looking to cash even more checks.
Source: Read Full Article