Betty White Was Wickedly Funny in This Cult Horror Movie
Betty White's death at age 99 has shaken generations of fans. The legendary comedian and actor was only weeks away from her 100th birthday, after all. At the very least, fans have decades of White's work to enjoy. While much of her career was spent on television, White did appear in many movies over the years. And one, in particular, stands out, a supporting role in a late 1990s cult horror movie.
Betty White didn't often appear in horror movies
Of course, White was no stranger to the big screen. She's popped up in dozens of movies over the years, especially after The Golden Girls wrapped in the early 1990s. But even then, she mostly either made cameo appearances as herself or appeared among a larger comedy ensemble. For instance, some of White's most notable film roles include 2003's Bringing Down the House and 2009's The Proposal, two box office comedy hits.
Though she dabbled in other genres — and lent her voice to animated hits such as Toy Story 4 and The Lorax — White almost never popped up in horror movies. And given her skill set, that makes sense. Most horror movies probably wouldn't be able to apply her distinctive presence to the material in the right way. Then again, the 1999 horror film in which she appears isn't like every other entry in its genre.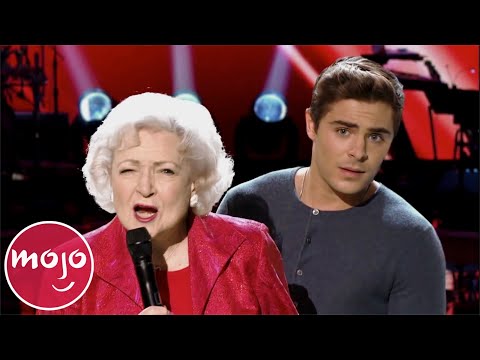 But she made a crowd-pleasing appearance in this 1999 hit
Directed by horror filmmaker Steve Miner (Halloween H20: 20 Years Later) and written by David E. Kelley, Lake Placid centers on a 30-foot crocodile terrorizing a town in Maine. Bill Pullman, Bridget Fonda, and Oliver Platt play the characters investigating the situation. And White lends her signature wit as a widow with a special relationship to the crocodile. And both the movie and its marketing lean into White's presence amid the horror mayhem.
Through White's character, Lake Placid achieves not only comic relief but a bit of a darkly comedic edge. Her foul-mouthed character, Delores Bickerman, showed a very different side than fans of White's work on The Golden Girls were used to. And in many ways, Lake Placid might have set the tone for many of the actor's future roles, which often leaned on the shock value of White saying inappropriate things.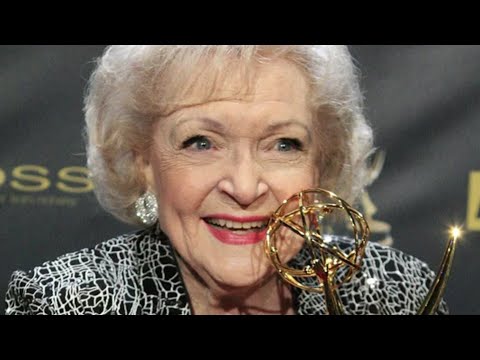 'Lake Placid' spawned an ongoing direct-to-DVD franchise
Lake Placid was only a modest hit with a worldwide gross of $57 million against a $35 million production budget, according to Box Office Mojo. Still, it inspired a series of direct-to-DVD sequels. Among the five follow-ups is even a crossover film with the Anaconda franchise.Miner, Kelley, and the cast — including White — weren't involved beyond the first film.
While there's certainly an audience for monster movies, one has to wonder how much White's scene-stealing role helped stoke the studio's desire for more. After all, White had a fearless edge to her in life and on screen. And her bold performance in Lake Placid gave genre fans a thrill they didn't even know they wanted.
Source: Read Full Article