'Cheer' Coach Monica Aldama Says Coaching Cheerleading Is 'God's Purpose' for Her
Netflix's 2019 docuseries Cheer follows a competitive junior college cheer team in small-town Texas. Coached by Monica Aldama, who has won over fourteen national championships with Navarro College, the series shows off an incredibly talented team of athletes. Aldama recently shared her thoughts on the reaction to the popular Netflix show. The Cheer coach credited her young athletes as the reason she's still in the game at all–and explained that building relationships with them is part of her divine purpose.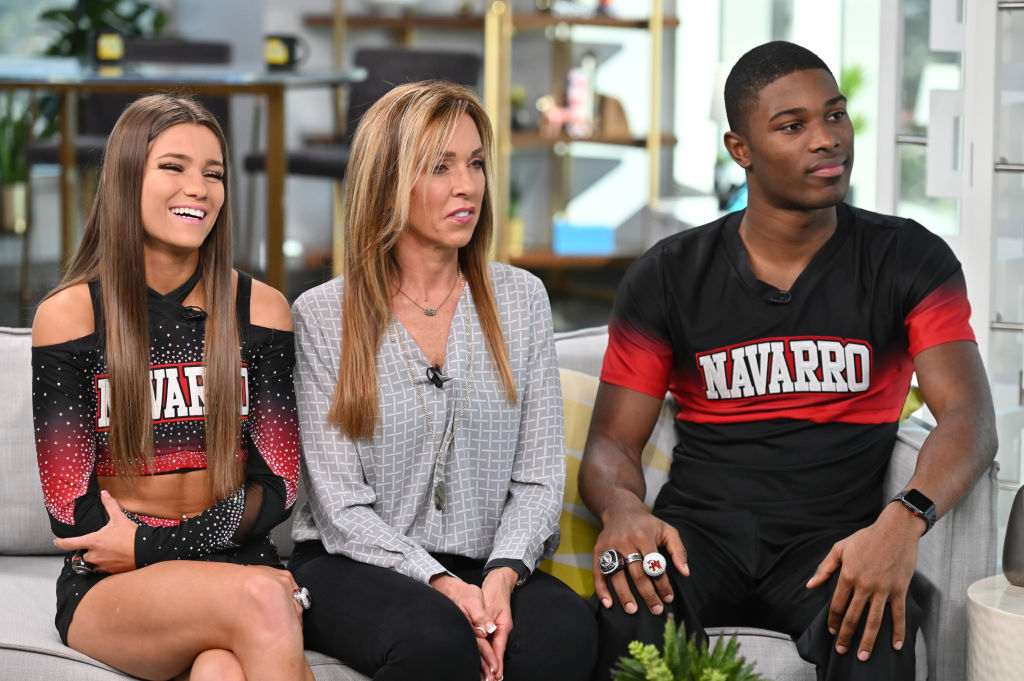 'Cheer' coach Monica Aldama values her relationship with the entire cast of the Netflix show
In a recent interview, Aldama shared with CNN Sport what she thinks her purpose is as a cheer coach.
"I've really tried to work over the years on … just learning what I could do to fill those roles for those kids," Aldama said. She says the young cheerleaders make it all worth it:
I think that's really why I'm still here, it's not cheerleading. I've won plenty of titles, I don't have to prove myself there. It's the relationship with the kids and the feeling of watching them succeed.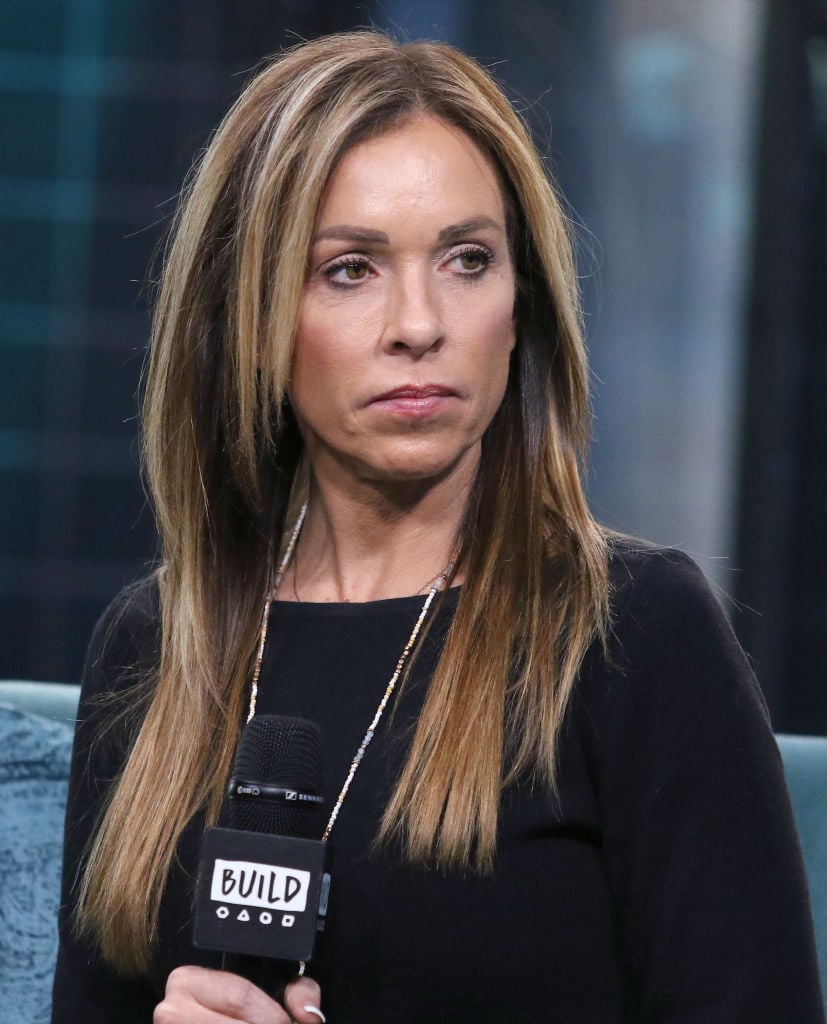 Aldama was a standout personality from Cheer. A clearly intelligent, hardworking woman, the Netflix series brings up that Aldama has a master's degree in Business. She's worked in the corporate world, and no doubt has talent there. However, she stays in Corsicana, Texas, to coach college cheerleading.
"I feel like it's God's purpose for me and that's why I haven't left the job yet," Aldama explained.
But she still wants championships–and that makes Aldama a strict coach. CNN pointed out that Aldama's mantra is: "keep going until you get it right, and then you keep going until you can't get it wrong,"
Cheerleading coach says there's a lot behind the scenes that we didn't see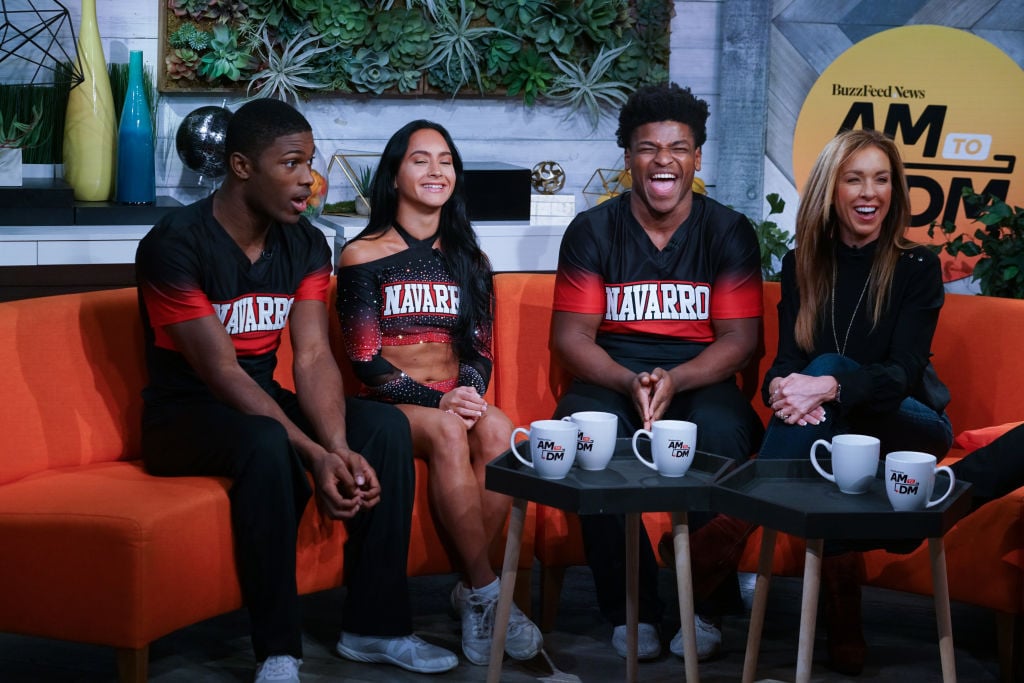 When CNN asked Aldama "whether the series gave an accurate depiction of the program she runs," she replied: not really.
"They showed every time we fell but they didn't show the one thousand times that we did it right or the progressions that we did to build up to the harder skills," the Cheer coach explained.
"We definitely are very safe, but it is cheerleading," Aldama said. "It's a risky sport that we're doing but we do take precautions and I think that it was just a little heavy on the injuries."
While Aldama is intense, she is that way for a reason: preparing her cheerleaders for the real world.
"Her coaching style is not just with competition in mind," CNN reports. "Preparing these young adults for life in the real world is equally important to her."
The Cheer champion explained to CNN: "Self-accountability is just such a big thing for me, because so many people in this day and age, want to shift the blame to others and just not take responsibility for their own actions." She has a different take on it–one that she shares with her Cheer cast.
If you've made a commitment to be somewhere, then you should show up. If it's class, then you should show up. If it's practice, you should show up. If it's a job, you should show up.
Source: Read Full Article