Hey, Heard You Wanna Get Cast on 'Love Is Blind' Season 2
No offense to The Bachelor, but Love Is Blind is obviously the best dating show on TV. Much like Nick Lachey is ~obviously Nick Lachey~, if you know what I mean. The Netflix series was a surprise hit when it dropped a few weeks ago, charming fans with its delightful mix of romance, drama, and sheer insanity. I mean, the plot of this show literally takes the concept of a "blind date" to a whole new level: The contestants "date" while living in a horrifying underground bunker, and they never physically see each other until they decide to get engaged and are finally let back out into the sunlight.
But what's even crazier is that the show actually worked: I'm not gonna spoil it for you, but two pretty strong marriages and one extremely questionable relationship came out of Love Is Blind. So…can we expect seconds? Here's what we know about a potential Love Is Blind season 2.
It's Probably Gonna Happen
Creator Chris Coelen told OprahMag.com that he's "100 percent" down to make more seasons, saying, "I want to see a season 2 or a season 12. Don't you?" He also confirmed that the Pods (where the cast first meet each other) were custom-made for the show and are still lurking around Atlanta somewhere. Good to know for when the inevitable zombie apocalypse hits.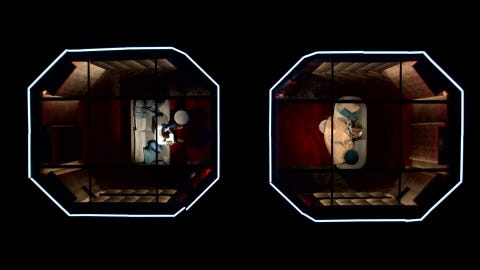 All that said, Netflix hasn't *officially* green-lit the series yet.
You, YES YOU, Can Apply
Thanks to Decider's sleuthing, we know how the applications for season 1 went down. The show used the casting site loveisblind.castingcrane.com, which is deactivated right now but will hopefully rise like a phoenix from the reality TV ashes as soon as season 2 is ready to go. Apparently, they also used this Facebook casting page, so go ahead and follow them.
Just remember, Love Is Blind is filmed in Atlanta (though that could change), and seems to want to pair locals with each other so they aren't broken up by distance. Anyway, whatever, the point is THIS COULD BE YOU: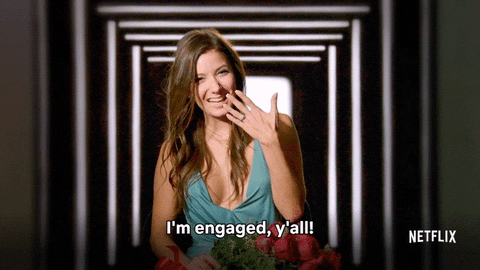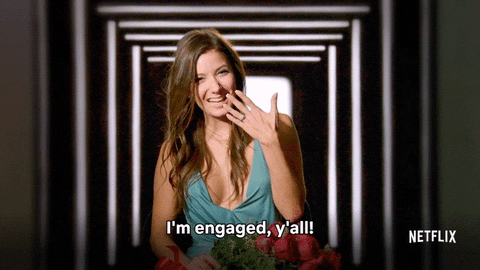 We're in for a Loooooong Wait
Love Is Blind's first season took over a month to shoot from early October to mid-November 2018. But here's the thing: part of the reason the show worked so well is because Netflix waited months to air it, giving the marriages time to make it or break it. The result? Audiences were way more invested in what actually happened to these relationships IRL.
There might be some pressure on Netflix to rush season 2 given the show's success, but part of what made Love Is Blind so satisfying was finding out which marriages actually lasted. My guess? Next season will film ASAP and come out summer 2021.
Even if there is a big wait, though, good news: you can fully distract yourself with Lauren and Cameron's new YouTube show:
Kay, bye, watching that now.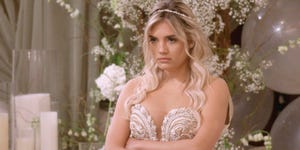 Source: Read Full Article